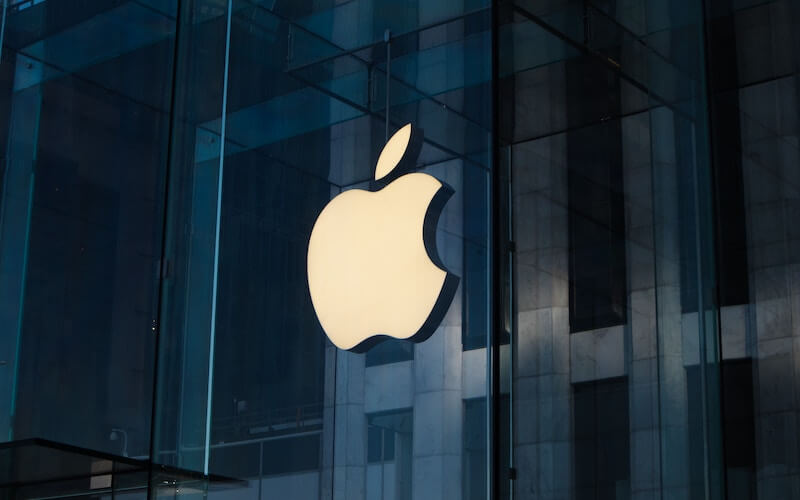 What are the Leaks About the iPhone 15?
With only a few months left before the new iPhone is unveiled, there are plenty of Apple iPhone 15 leaks and rumors circling around. But which of the rumors are true? While we can only speculate for now, we'll be running through all the iPhone 15 leaks so far, including alleged new colors, design changes and features. Keep reading to find out more!
---
In this blog:
---
iPhone 15 models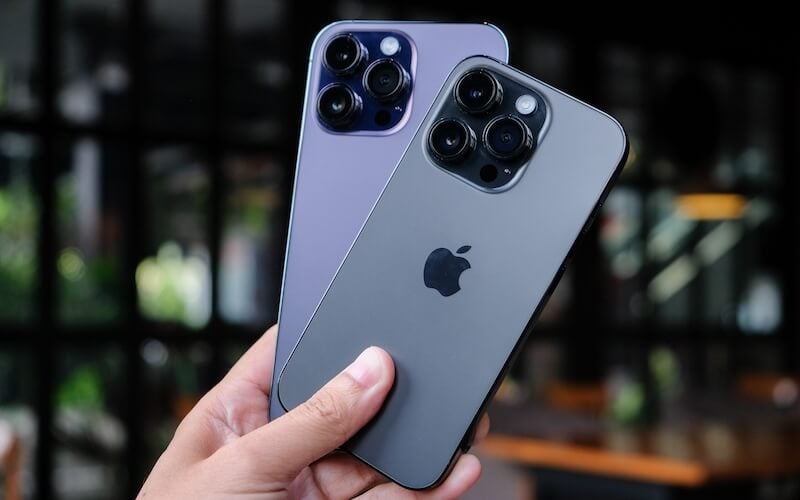 Apple switched up the models in last year's release of the iPhone 14 series, ditching the Mini for a new Plus model instead. It's expected that Apple will stick with this new set of models, releasing an iPhone 15, iPhone 15 Plus, iPhone 15 Pro and iPhone 15 Pro Max.
There are certain rumors spreading around the upcoming Pro Max model as to whether or not the name will change. Some iPhone 15 Pro Max leaks claim that Apple will switch out the "Pro Max" name for "Ultra" instead, similar to the Apple Watch Ultra.
Colors
There have been several reports of new iPhone colors in preparation for the iPhone 15 launch. iPhone 15 Pro leaks suggest that Deep Purple will be replaced with a stunning dark red. In fact, rumor has it that this exact shade of dark red will be code 410D0D.
Alongside the alleged new red color, Apple is said to offer their usual White, Space Black and Gold options for the iPhone 15 Pro. As for the standard iPhone 15 model, it is reported to come in light pink and light blue colors.
Dynamic Island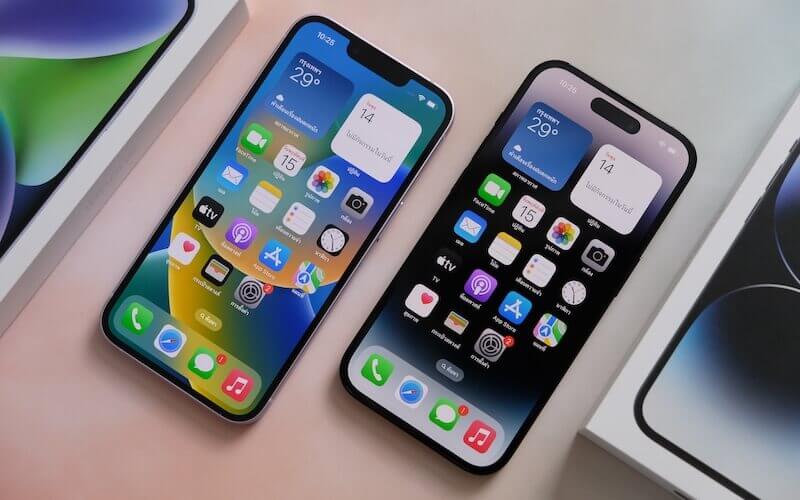 The Dynamic Island isn't a new feature, as the iPhone 14 Pro and Pro Max models are equipped with this pill-and-hole cutout. However, current Apple iPhone 15 leaks suggest that the Dynamic Island will feature on all of the iPhone 15 models, including the iPhone 15 and iPhone 15 Plus.
If this rumor is true, those who don't want to shell out extra cash for the Pro and Pro Max models will finally be able to get their hands on the Dynamic Island feature, only one year since its original release.
Haptic volume buttons
Another report suggests that Apple may be ditching the physical buttons on the side of the iPhone with haptic solid-state power and volume buttons. This means that instead of the buttons physically depressing when pressed, they would use haptic feedback to mimic how it would feel if you pressed the button.
Mute button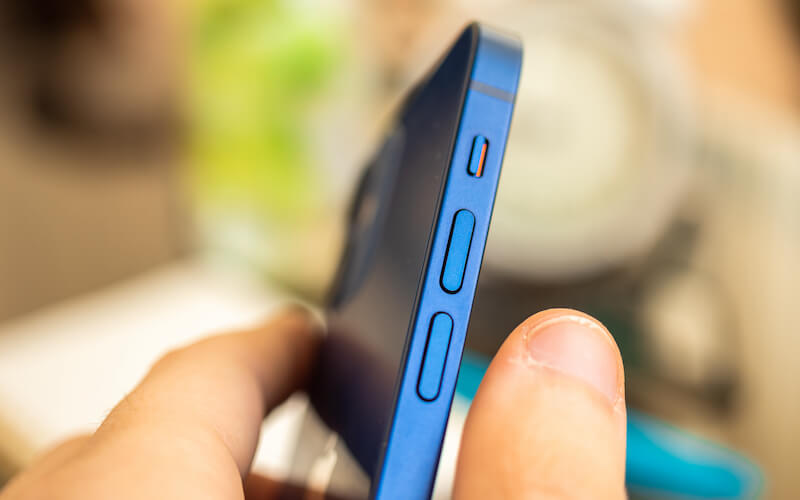 One feature that hasn't changed throughout Apple's years of upgrades and model changes is the mute switch. But according to iPhone 15 Pro leaks, this might be about to change.
Rumors are that the mute button will change from a switch-style button to a pressing-type button. This change is said to only apply to the iPhone 15 Pro model, so those who are looking to get the iPhone 15 or iPhone 15 Plus should still have the mute switch toggle.
Other iPhone 15 Pro leaks have suggested that the change to the mute button could go further than just the toggle-to-button switch. Reports claim that the mute button on the iPhone 15 Pro may be a multiuse Action Button, similar to that of the Apple Watch Ultra.
This means that the button could be customized to be used for actions other than muting sound. These actions could include launching the camera app, turning the flashlight on, activating Low Power Mode, taking a screenshot or screen recording and more.
Design
One of the Apple iPhone 15 leaks making the rounds is that Apple has tweaked the sizing of the models slightly. We're expecting the iPhone 15 to grow to 6.2 inches, which is an extra 0.1 inches bigger than the iPhone 14. Rumors also say the iPhone 15 Plus could be 6.7 inches, the iPhone 15 Pro could be 6.2 inches, and the iPhone Pro Max (or Ultra) could be 6.7 inches.
It's said that the iPhone 15 Pro design could have thinner bezels and curved edges too. Plus, certain reports claim that Apple intends to break records with the iPhone 15 Pro Max. Current iPhone 15 Pro Max leaks suggest the device will have a 1.55mm bezel, beating the Galaxy S23's 1.95mm bezel and the Xiaomi 13's 1.81mm bezel.
USB-C charging port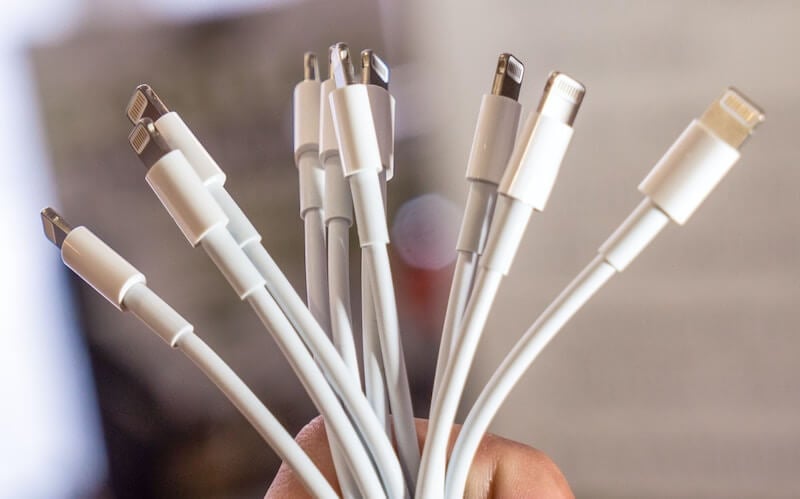 Somewhat of a controversial rumor, this iPhone 15 specs leak is cooking up a storm for iPhone users. Thanks to European regulations mandating a common charger for all electronics in attempt to reduce e-waste, it looks like Apple will be forced into ditching the Lightning port in favor of a USB-C.
The deadline for the switch is 2024, but it's possible that Apple could get a head start on that by transitioning the iPhone 15 over to USB-C in 2023. This switch would bring Apple's smartphones closer in line with other Apple products such as the iPad and MacBook, which have been using USB-C for a while now.
---
Now that you've heard all the current iPhone 15 leaks, will you be upgrading? You can sell iPhone 14, sell iPhone 13 and lots of other iPhone models with us for cash towards your new phone. And for those that would rather upgrade to the iPhone 14, why not switch to a refurbished iPhone 14 to save money? It's smart for you, smart for the planet!
Comments
comments