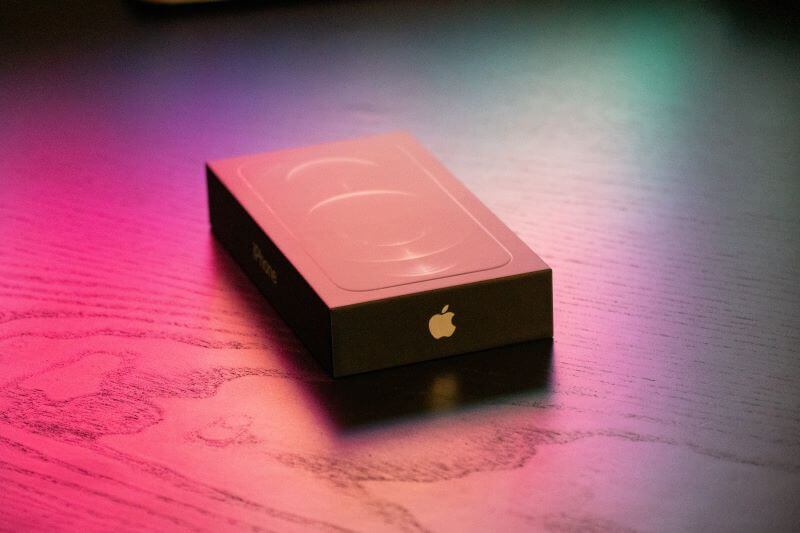 What colors will the iPhone 15 come in?
Every year, Apple tweaks the color options for its models and if iPhone 15 rumors are true, then this year is no different.
Apple typically goes for fresh and bright colors for the standard iPhone models and then more sophisticated colors for the Pro models, so we wouldn't be surprised if the iPhone 15 colors and iPhone 15 Pro colors stick to this pattern. 
If you're looking forward to the new iPhone 15 colors, keep reading to find out what we expect.
---
In this blog:
iPhone 15 colors
The regular iPhone models usually come in five or six colors, and there are potentially some exciting new iPhone 15 colors for the iPhone 15 and iPhone 15 Plus.
Recent iPhone 15 color rumors suggest the standard iPhone colors could include a pink shade or blue shade. Apple iPhone 15 leaks also mention a new green color, steering towards a mint shade, similar to the iPhone 12 and iPhone 11.
Other iPhone 15 leaks suggest it's highly likely we'll see the return of last year's iPhone 14 color options, including Midnight, Starlight as well as an iPhone 15 red color.
So if you're upgrading to Apple iPhone 15, you may want to switch it up with one of the new colors.
---
iPhone 15 Pro colors
iPhone 15 Pro color rumors expect a new dark blue option to be released for the iPhone 15 Pro and iPhone 15 Pro Max. It's already been spotted on the prototype devices and is said to be darker than the iPhone 12 blue option with more of a gray tone. It's looking likely that this is the color Apple plans to use, but we'll have to wait and see.
There have also been multiple rumors since the beginning of the year that the signature color for the Pro models will be a deep red. Many versions of the red have been doing the rounds on the web, with iPhone 15 Pro rumors suggesting a crimson shade. However, we haven't heard any further developments on this. 
According to iPhone 15 Pro rumors and iPhone 15 Pro Max rumors, other expected colors include gold, black, and silver. Which exact shade Apple will use is unknown, but if you are a fan of a premium look, you won't be disappointed with the upcoming iPhone 15 Pro and iPhone 15 Pro Max.
---
Deciding on whether to switch to the new iPhone 15? Make your upgrade cheaper when you sell your iPhone, including trade in iPhone 14 or sell iPhone 13! But if you want to save some cash, buy refurbished iPhone 14 at the Decluttr store for even less. 
Comments
comments