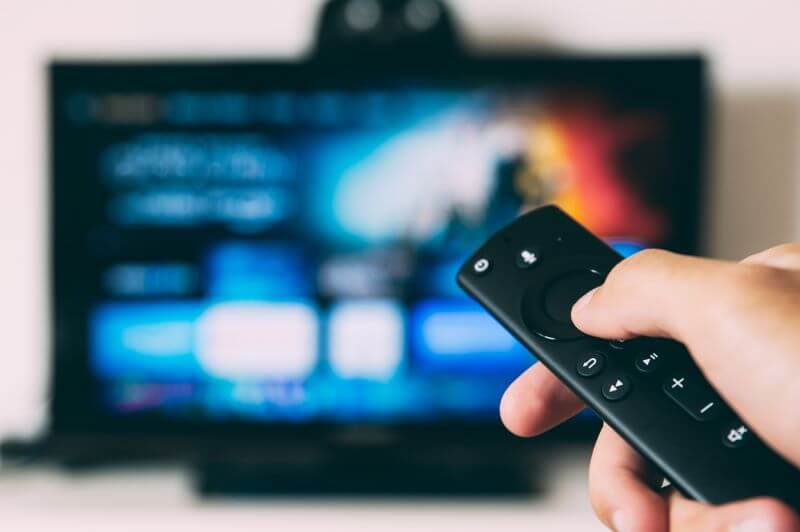 Netflix vs Amazon Prime: Which is best?
Can you remember the last time you watched a film or started a new series that wasn't from a streaming service?
Without a doubt, the go-to streaming services are Netflix and Amazon Prime Video! With original content that brings in billions of viewers and a range of subscription packages to choose from, they truly are the main competitors.
So whether you're already subscribed to both or looking to make the switch, keep reading to find out the key similarities, differences, and which is the best value!
---
In this blog:
---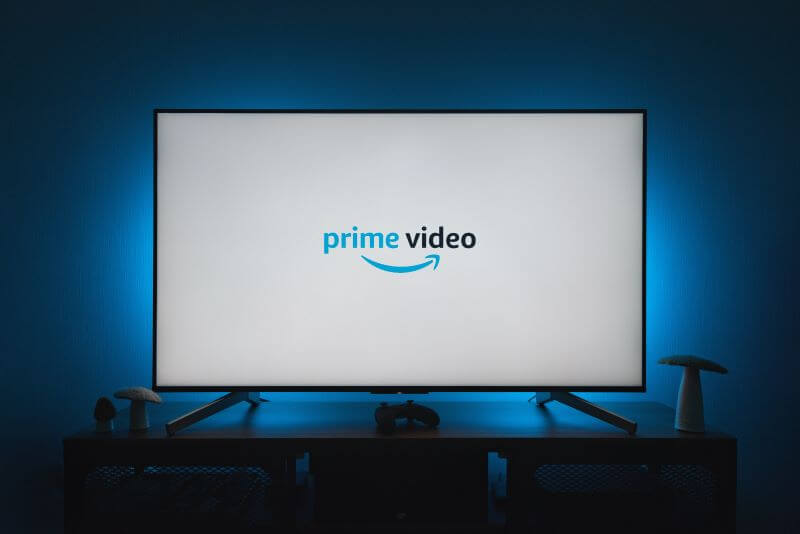 Netflix vs Amazon Video: Price
It can be a difficult decision to choose between Netflix and Amazon Prime Video, but the subscription fees may sway you!
Netflix
The streaming service giant has made a few changes to its monthly fees over the years, with the last increase in 2022. Netflix has also started to crack down on people sharing account details as the price goes off how many screens/devices you're using.
$6.99: The lowest membership is ad-supported and you will only be able to watch on one device at a time.
$9.99: You'll be able to watch in standard definition but only on one device at a time.
$15.49: This membership will allow you to watch on two devices at a time and in HD
$19.99: This is the premium package, so you'll be able to watch in UltraHD on four devices at a time. 
Amazon Prime Video
The way pricing works for Prime Video is slightly different to Netflix. There's the standard Amazon Prime package which includes Prime Video, delivery, Prime Day access etc or there's a separate subscription that's just for Prime Video.
Here's the current Amazon Prime pricing:
$8.99: This is the standard membership for Amazon Prime Video. 
$14.99: Not only will you get Prime Video, but you'll also have access to extras such as next-day delivery, Amazon Music, Prime Day access, and many more benefits. 
$119 per year: If you would rather pay for Amazon Prime all in one, opt for the annual subscription.
---
Netflix vs Amazon Video: Movies
Both Netflix and Amazon Video work differently in the way they offer movies. 
Netflix has a huge library of movies but they don't provide new releases unless it's a Netflix Original. If you want to watch the latest movies that have just left the cinema, you'll have to wait a while for them to arrive on Netflix.
Whereas Amazon Video has a load of options to get the movies you want (if they're on there) and you'll even have access to their original movies.
The way it works is there are movies that are part of the package which are clearly labeled 'Prime', but you can also rent movies for a low price and you'll have 48 hours to watch them. 
You can also buy movies from Amazon Prime Video. They'll stay on your account so you can rewatch your purchases repeatedly.
If you rent or buy movies from Amazon Video, they will be added to your monthly bill. 
---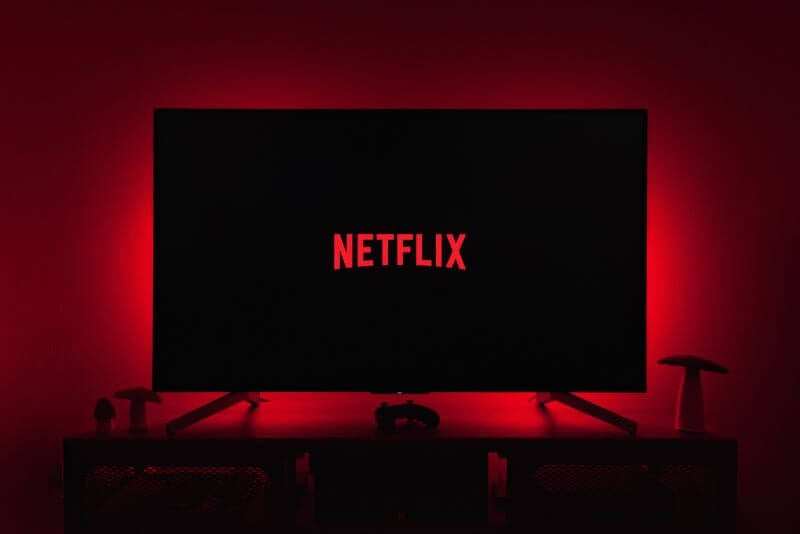 Netflix vs Amazon Video: TV Shows 
Both Netflix and Amazon Video have changed the game when it comes to Original TV series, bringing in billions of viewers. They've invested so much money into their platforms that the results speak for themselves.
Netflix is extremely successful when it comes to original content, producing absolute knockouts year after year. Whichever genre you're into, you can be sure to find something to binge-watch.
Just some of the successes include You, The Witcher, Stranger Things, Squid Game, Wednesday… the list can go on and on!
That's not to say Amazon Prime Video doesn't have its fair share of original shows too! To name a few, its exclusives include The Grand Tour, Hanna, The Marvelous Mrs. Maisel, Reacher, and many more.
---
Overview
It's needless to say both Netflix and Amazon Prime Video are experts at what they do!
Netflix is hands down the master at original series but Amazon has a huge library for both movies and TV shows with the upper hand on new releases!
If you're looking to start a new TV series then you can't go wrong with Netflix but if you're a bit of a movie buff, Amazon Video has a lot more options, although it may come with some additional costs.
---
Can't find what you're looking for on streaming services? Get your hands on pre-owned DVDs or shop pre-owned Blu-rays at the Decluttr Store! You can also make extra cash from your old movie collection when you trade in DVDs.
Comments
comments