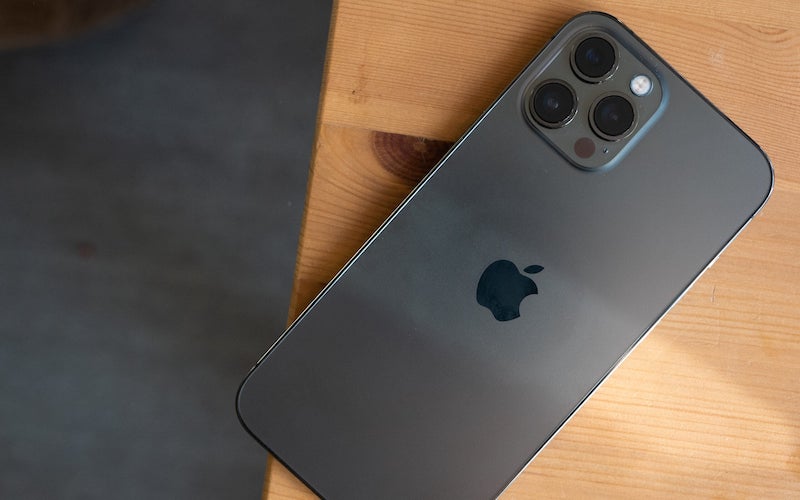 Alternatives to the iPhone 14
With the new iPhone 14 release, many of us are weighing up our options when it comes to upgrading. For those that aren't thrilled with the iPhone 14 (whether that's due to price or features), there are many great alternatives that could suit your needs.
Whether you want to make the switch to Android or you want a more affordable iPhone option, here are some of our top iPhone 14 alternatives!
All prices accurate as of 31/10/22
---
iPhone 12 Pro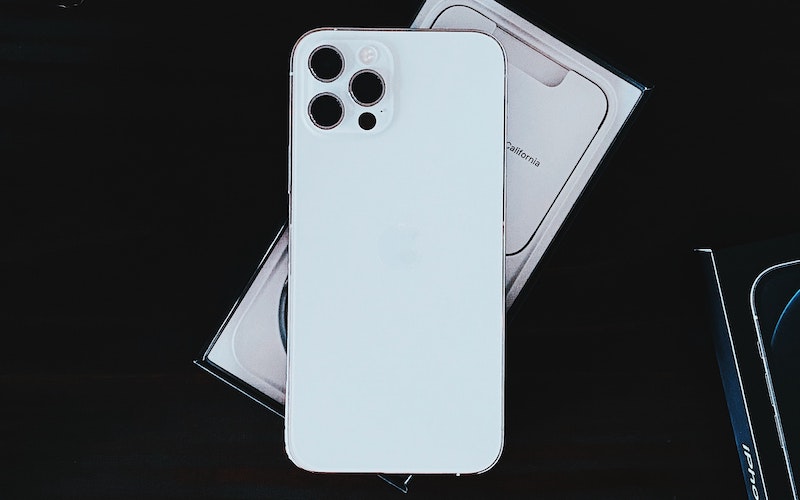 Are you after an affordable iPhone with Pro camera features? While the iPhone 14 Pro is a great option, there are other alternatives that won't break the bank!
The iPhone 12 Pro is a great iPhone 14 alternative for those looking for a good camera. It has all the Pro features that many love, including three 12-megapixel cameras, Portrait Lighting effects, Dolby Vision HDR recording, and a LiDAR scanner for improved AR experiences.
This model also has 5G connectivity, a 6.1 OLED Super Retina XDR display and an A14 Bionic chip, making it not all that dissimilar from the iPhone 14.
The iPhone 12 Pro is available from $549.99, making it much more affordable than the new iPhone 14 range!
---
OnePlus 8
For those looking for an upgrade similar to the iPhone 14 without spending a fortune, the OnePlus 8 is a great option.
From prices as low as $204.99, you can get an Android phone that shares some features with the iPhone 14. With facial recognition, an in-display fingerprint scanner, 4K video recording and a quad-camera system, the OnePlus 8 has everything you'd need from a smartphone.
The OnePlus 8 has a 6.5-inch 120Hz display, making it slightly bigger than Apple's standard mobile size. The X55 5G chipset allows for fast 5G browsing, too.
If you don't mind switching from Apple to Android, the OnePlus 8 is a great iPhone 14 alternative!
---
Samsung Galaxy S21 FE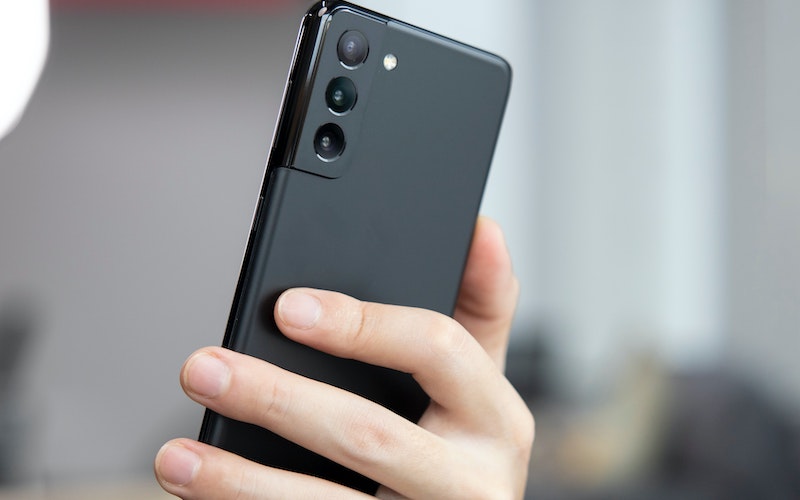 Looking for a newer phone model that will give you high-tech features without breaking the bank? Try the Samsung Galaxy S21 FE!
Samsung really know how to give their customers what they want, producing the Fan Edition of the Galaxy S21. The model incorporates all the most-loved Samsung features users enjoy the most.
The Galaxy S21 FE shares some features with the iPhone 14, such as 5G connectivity, a smooth 120Hz display rate and several 12MP-megapixel cameras.
This cell phone model also has a few features that the iPhone 14 lacks, like Game Mode, PowerShare, facial recognition and in-display fingerprint recognition. And from as little as $379.99, it's a much cheaper alternative!
---
Google Pixel 6
The Google Pixel 6 is the perfect Android alternative to the new iPhone 14. It's packed full of cool features while costing much less than the iPhone 14 range.
While the two phones share some features, the Google Pixel 6 has several features that the new iPhone doesn't have, like Magic Eraser and Face Unblur. Google seems to be taking security a lot more seriously than Apple too, equipping the Pixel 6 with a Titan M2™ security chip.
For those that hate long charging times, the Google Pixel 6 can charge 50% in only 30 minutes! The phone also has Extreme Battery Saver mode, which can keep your phone powered on for up to 48 hours.
From just $359.99, the Google Pixel 6 is a budget-friendly alternative to the iPhone 14 that's definitely worth considering!
---
Save money on your iPhone 14 alternative upgrade when you buy refurbished phones with Decluttr and make some extra cash by trading in your old phone! Head over to our sell iPhone page to see the full range of iPhone models you can trade in.
If you bought the iPhone 14 but aren't enjoying it, you can now sell iPhone 14, sell iPhone 14 Plus and trade in iPhone 14 Pro Max devices with us too!
Comments
comments