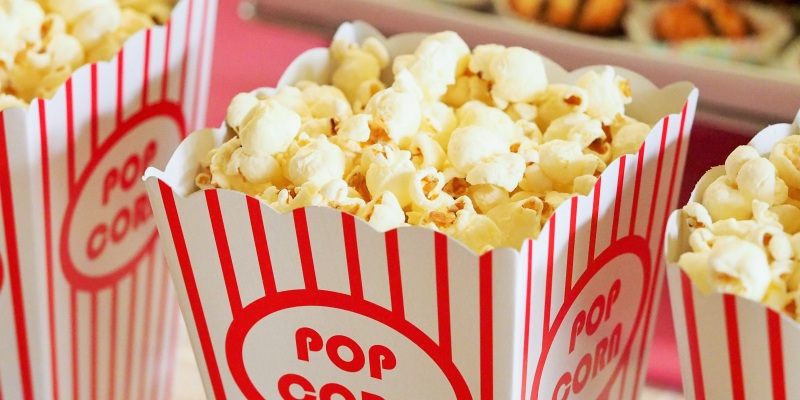 Best movie sequels
Taking a successful movie and expanding it into a second or even third is a big call to make. What if it doesn't live up to the reputation of the original? Often, they don't and it tarnishes a great movie legacy. These films, however, absolutely nailed the sequel! Will newly-released Deadpool 2 be joining this list?
---
The Godfather Part II
The sign of a truly awesome sequel is one that can standalone from the original – it isn't drowning in its shadows. Francis Ford Coppola nailed it with The Godfather Part II which offered a deeper aspect into the Corleone family. The film acts as a prequel and a sequel; we learn about Michael's role as head of the Corleone family as well as digging into the family's past as Vito Corleone arrives in America. With yet another amazing cast, beautiful cinematography and a gripping storyline; you'll be hard pressed to find a better sequel than this one.
---
Toy Story 2
Disney's Toy Story was so cleverly done that it was loved amongst young and old – so putting together a sequel was a bold move. Luckily for us, it was executed perfectly! In the second instalment, Woody is stolen by Al's Toy Barn owner Al McWhiggin whilst Andy is away at summer camp. Al's intention is to sell Woody as part of the Woody's Roundup gang to a museum in Japan so Buzz, Mr Potato Head, Rex et al have to set out to save their friend!
---
The Dark Knight
The highest-grossing film of 2008, Christopher Nolan's The Dark Knight, took in more than $1 billion at the box office. A career-defining performance by Heath Ledger as the Joker got people talking about this movie – the Joker unleashes chaos upon Gotham, much to the dismay of Batman and the city's District Attorney Harvey Dent. The battle between Batman and The Joker becomes deeply personal as Batman seeks to eradicate crime from the city altogether.
---
The Empire Strikes Back
The second instalment of what went on to become one of the most successful movie franchises of all-time, Star Wars: Episode V – The Empire Strikes Back was released in 1980, three years after the original. The Rebel Alliance are driven out of their base by the Galactic Empire to the ice planet Hoth. Han Solo and Princess Leia escape in the Millennium Falcon whereas Luke Skywalker travels to Dagobah in search of Yoda. Those all-important teachings will come in handy when Luke faces Darth Vader…
---
Aliens
The second instalment of the Alien franchise saw Sigourney Weaver reprising the role of Ellen Ripley, seven years after the original. This time around, James Cameron directed Aliens; with Ridley Scott having directed Alien. The film is set 57 years after Alien, but this time Ellen is called back to help marines fight off extraterrestrials but they have taken over a space colony on the moon. Ripley fights to save herself and a little girl she finds, who remains the only survivor of the colony.
---
Have we missed out any immense sequels that should have made this list? You can get your hands on these awesome movies and more at Decluttr Store – shipping is FREE!
Looking to make extra cash? Sell textbooks, trade in games or sell CDs online with Decluttr. You can also sell iPhone, make an Apple Watch trade in or head over to our sell my phone page.
Comments
comments