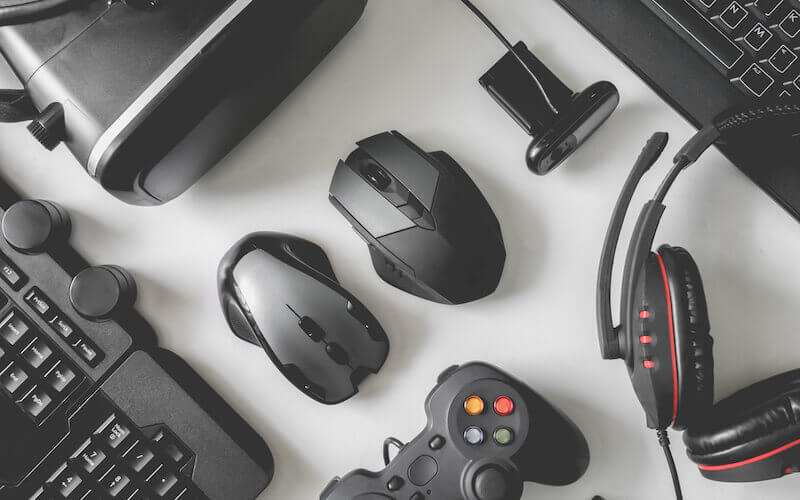 The best gaming accessories to elevate your setup!
In the fast-paced world of gaming, having the right accessories can make all the difference. Whether you're a die-hard Xbox enthusiast or a devoted PlayStation gamer, optimizing your setup with the best gaming accessories can significantly enhance your gaming experience.
In this blog, we'll explore some essential gaming accessories and provide tips on how to take your gaming setup to the next level. So, let's dive right into the world of gaming gear and discover the best accessories to supercharge your setup!
---
In this blog:
---
Turn heads with unique controllers
Your controller is your trusty sidekick, but why settle for a standard one? Customize your Xbox or PlayStation controller with unique skins, grips, and thumbstick caps. You can also buy coloured controllers and special edition ones if you're looking for something even more eye-catching.
Hear every footstep with your headset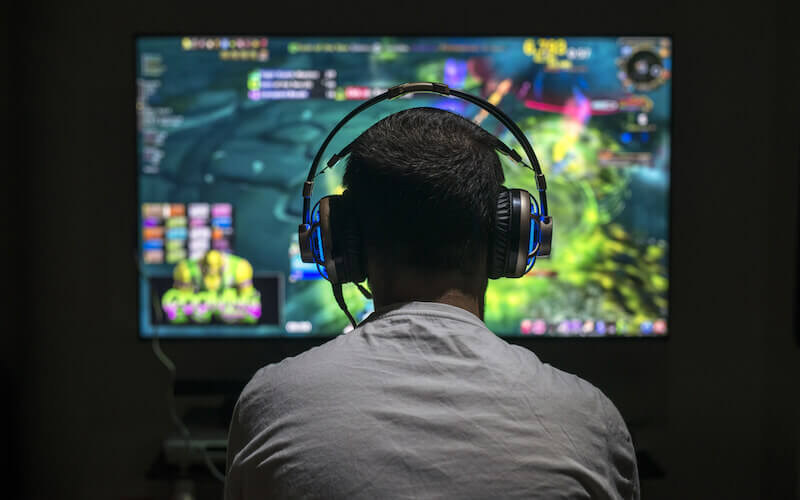 Don't miss a beat – or a sneaky enemy – with a high-quality gaming headset. Whether it's the crackle of gunfire or your squad's battle cries, immersive audio is key to success.
Illuminate your setup with LED lighting
Take your gaming setup to the next level with LED lighting. From keyboards to mousepads, and even LED strips around the back of your desktop, customizable lighting can create a mesmerizing ambience that syncs with your gameplay. It's like having your own personal light show!
Get comfy in a stylish gaming chair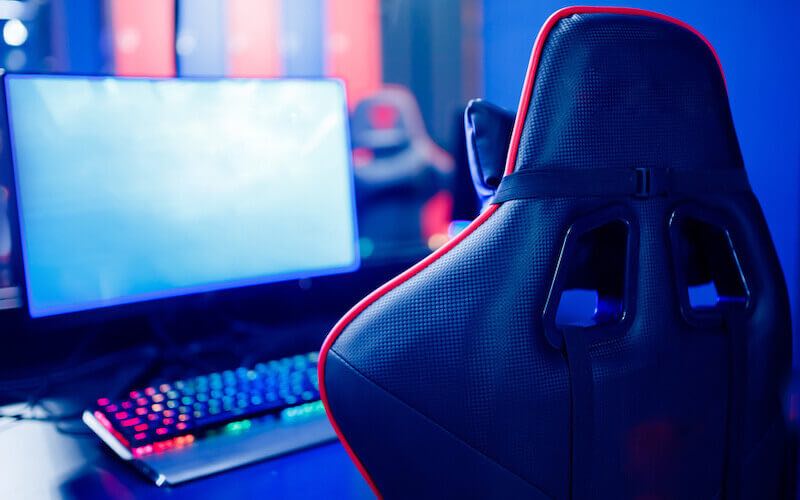 Gaming sessions can go on for hours, so invest in a comfortable gaming chair that supports your back and neck. Plus, many gaming chairs come in sleek designs that will make your setup look even more impressive.
Never run out of space with an external hard drive
Running out of storage space is a gamer's nightmare. Expand your storage capacity with an external hard drive, so you can keep all your favorite titles at your fingertips without worrying about deleting anything.
Better precision and speed with a gaming mouse and keyboard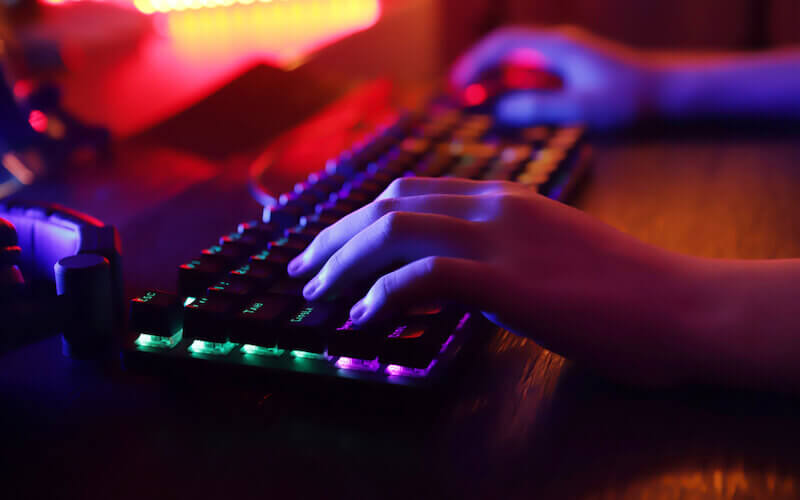 For PC gamers, a responsive gaming mouse and keyboard combo is essential. Look for options with customizable keys and high DPI (dots per inch) for precision aiming. Your opponents won't know what hit them!
Tame the cable beast with a cable tidy
There's nothing worse than spending hundreds on a fancy gaming setup and having the aesthetic ruined by unruly cables. Say goodbye to cable chaos and neaten up your extension leads with a cable tidy box. Neatly organized cables not only look great but also improve airflow around your setup, preventing overheating.
Level up your setup with a gaming desk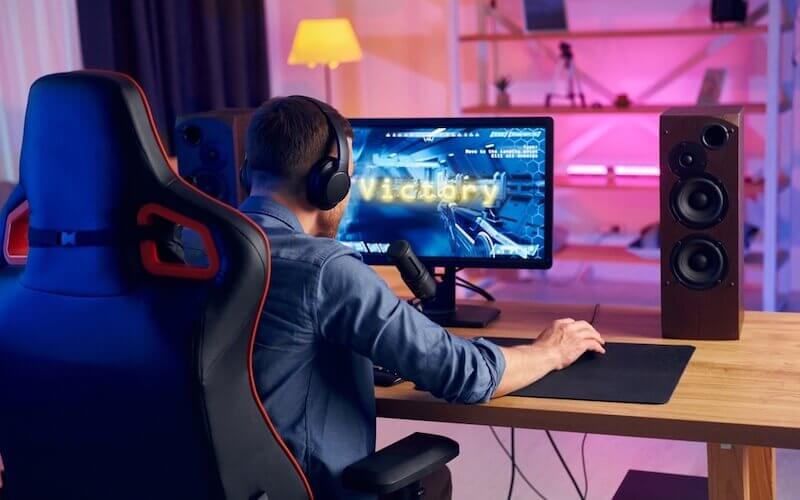 Elevate your setup further with a dedicated gaming desk. These desks often come with cutouts to thread cables through, cupholders, and customizable features to make your gaming oasis complete.
---
Boost your gaming experience when you buy and sell vidoe game consoles with Decluttr! It's the easiest way to get cash for your unwanted games and consoles and makes switching to a different console a breeze! Whether you're looking to switch from Xbox to PlayStation for less or you're looking to make some cash for your old PS3 games, give Decluttr a try!
Comments
comments