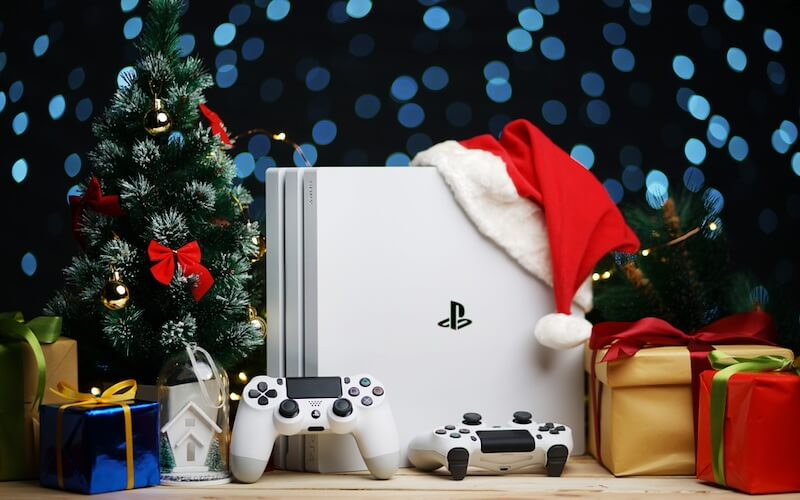 Christmas Gift Ideas For The Ultimate Gamer
'Tis the season to be jolly, and for gamers, that means leveling up their holiday season with the perfect Christmas gifts! If you've got a special gamer in your life, it's time to level up your gifting skills and make this Christmas a truly unforgettable one. In this guide, we'll explore some fantastic accessories and gift ideas that will have your gamer friends or family members jumping with joy on Christmas morning.
---
In this blog:
---
Gaming headsets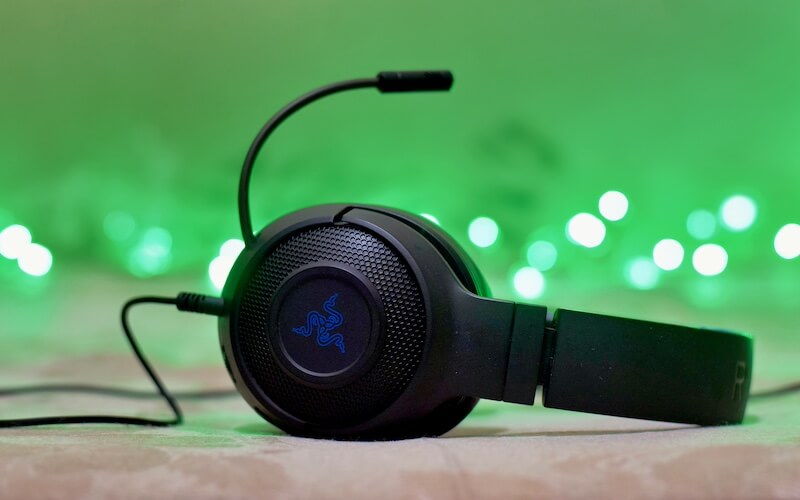 A good gaming headset can transport any gamer into the heart of their favorite virtual worlds. With crisp audio and a comfortable fit, gaming headsets make an excellent gift choice. Whether they're diving into the world of RPGs, FPS, or simply chatting with friends while gaming, a high-quality headset is a must.
Controllers and custom skins
Upgrading to a new controller can be a game-changer. You can choose from standard controllers or special edition controllers. Another option is custom skins, which are available for various consoles and controllers, and allow for a unique and personalized touch. Choose their favorite color, a cool design, or even a representation of their favorite game.
Gaming keyboards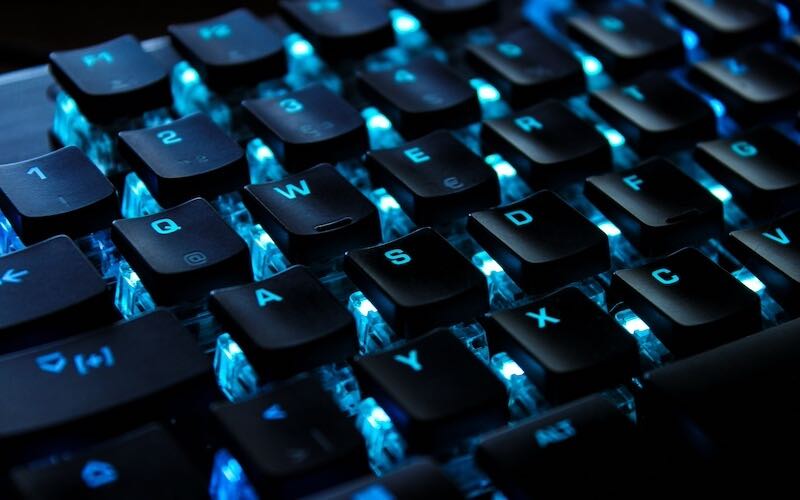 For PC gamers, a gaming keyboard is a gift they'll appreciate. The tactile feel and faster response time can be a game-changer in intense battles. From compact designs to full-sized keyboards with RGB lighting that can be customized to match their gaming setup, they'll be able to type their way to victory with this gift!
Gaming mouse
Pair that gaming keyboard with a high-performance gaming mouse and you've got an incredible PC setup. Look for a mouse with adjustable DPI settings, customizable buttons, and a comfortable ergonomic design for those long gaming sessions.
Subscription services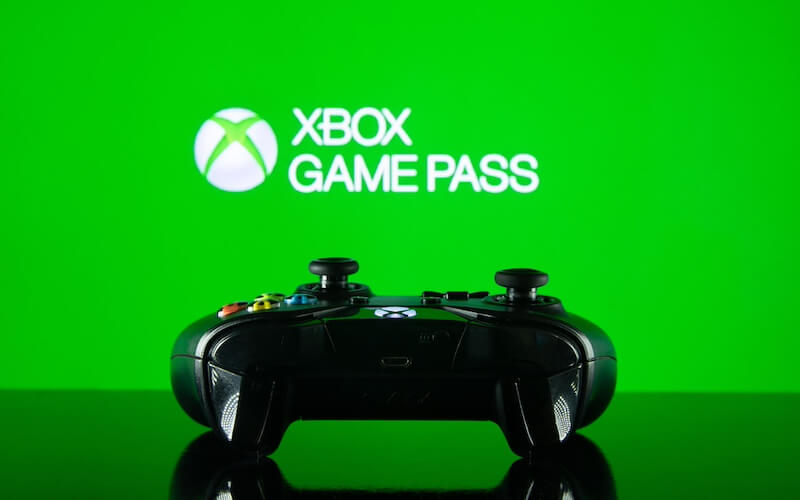 Subscription services like Xbox Game Pass, PlayStation Plus, or a Twitch subscription can provide a wealth of gaming content. These services offer access to a library of games, exclusive in-game content, and the opportunity to watch and interact with their favorite streamers.
Collectibles and merch
Gamers often have a deep affection for their favorite titles, so consider getting them merchandise like posters, t-shirts, and collectibles related to their beloved games. Popular franchises like Fortnite, Zelda, and Mario offer a wide range of products that can add a unique touch to their gaming space.
Gaming chair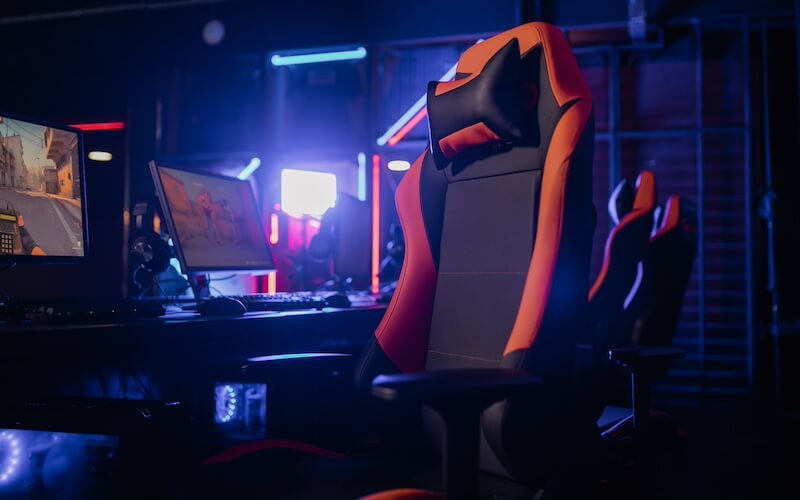 If your gamer pal spends hours immersed in their virtual adventures, a gaming chair might be the ultimate gift. These chairs are designed for comfort and style, often with ergonomic features, built-in speakers, and even customizable RGB lighting to match their setup.
Gift Cards
Not sure about their gaming preferences? Let them choose with a gift card! You can buy gift cards for gaming platforms like Steam, PlayStation Network, Xbox Live, or even their favorite gaming store. This way, they can choose the games, add-ons, or accessories they truly desire.
Gaming snacks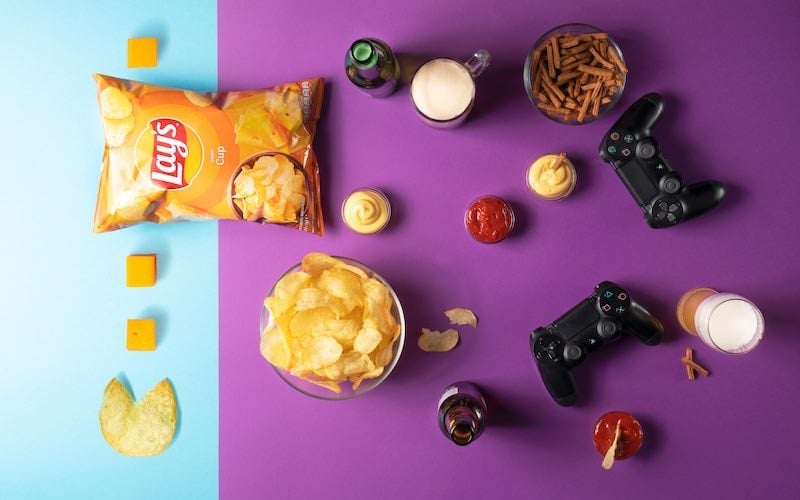 If you're looking for something small for a stocking stuffer, why not get them some snacks to fuel their victory? A gamer's energy needs to be sustained during those marathon gaming sessions. Consider putting together a gaming snack basket filled with their favorite treats, energy drinks, and gaming-themed snacks, or pop them in a stocking.
Game-related books and art
For the gamer who loves to dive deep into the lore and art of their favorite games, consider books, art prints, and concept art collections. These can be a great addition to their gaming space and a source of inspiration.
---
Looking to save on your Christmas gift shopping? Buy Video Games from Decluttr to get your gaming Christmas presents for less!
Comments
comments