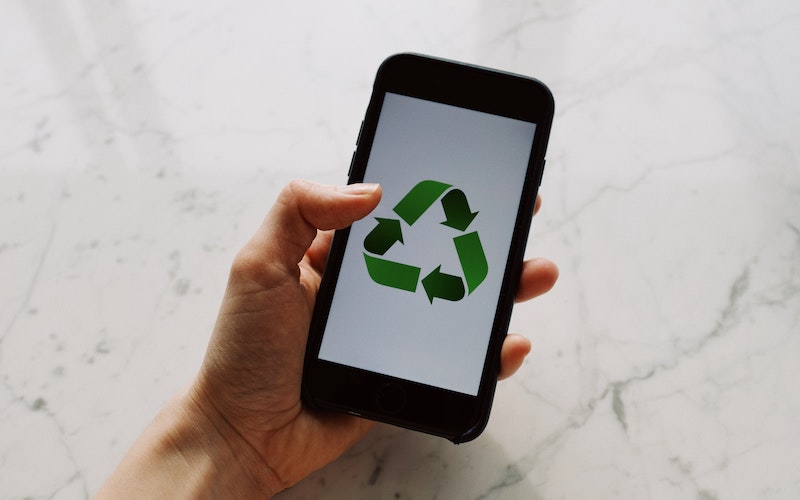 International E-Waste Day 2023
International E-Waste Day is nearly here and if there's one thing to take away it's that anything with a plug, battery or cable can be recycled. This year focuses on the 'invisible e-waste' that people overlook for recycling.
But first and foremost, what is e-waste? Well, it refers to any electronic item that is coming to the end of its useful life and is discarded, donated, or recycled.
Keep reading to find out more about International E-Waste Day and how you can get involved!
---
In this blog:
---
What is International E-Waste Day?
Every year on October 14, International E-Waste Day raises awareness of the issue of e-waste, and last year, over 70 countries got involved.
This year shines a light on the gadgets that are overlooked for recycling when they are perfectly recyclable, known as invisible e-waste.
---
How does e-waste impact the planet?
According to the UN, each person will produce 8kg of e-waste worldwide in 2023 which works out at around 61 million tons of e-waste in just one year. 
Devices in landfill can pollute soil and water sources, posing a threat to humans and animals, and take thousands of years to decompose. So it's time to step up and recycle our old electronics instead of throwing them away to landfill. 
Tech also contains valuable resources such as gold, silver, copper, aluminum, and countless more, which can be reused in other products. These are non-renewable materials, so once they're thrown away, they're lost forever.
---
What is invisible e-waste?
Gadgets that are commonly overlooked for recycling are known as invisible e-waste.
We live in a technology-orientated world, with a lot of items containing some sort of electrical component. So if you're clearing out your old tech or household electronics, think twice before you throw them away. 
Not only that, but loose batteries and electricals that include batteries should never be put in the trash as they can cause fires when crushed or damaged.
Devices that you wouldn't initially think of recycling include smoke detectors, batteries, TV remotes, blenders, hair straighteners, irons, and power tools… the list is endless and includes anything with a battery, plug, or cable! 
You can also reduce your impact by treating your gadgets with the care they deserve so they last longer. A little TLC goes a long way!
---
How do I know if my gadgets are recyclable?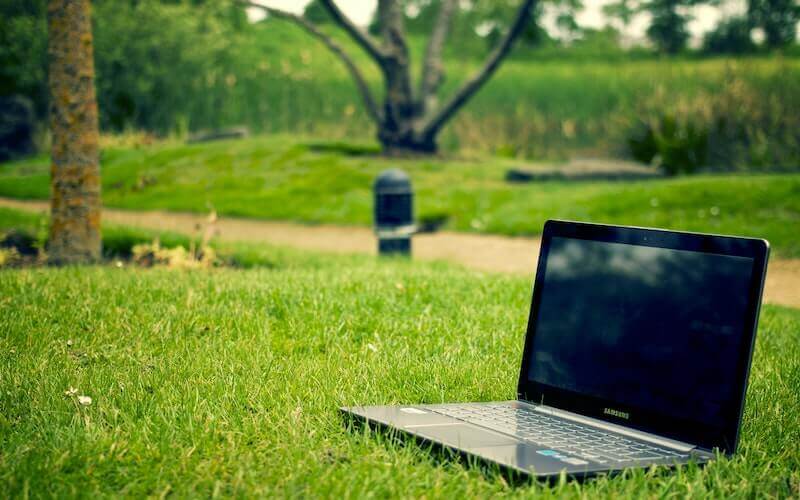 If it has a plug, battery, or cable… it is recyclable! If you reuse or recycle all your old tech you will be doing your bit to reduce e-waste, and reduce your carbon footprint. 
Even if your cell phone is broken or maybe you have a faulty vacuum cleaner, that doesn't mean you can't recycle it!
---
Where can I recycle my old tech?
Don't think your old tech is worth recycling? Think again! From cell phones to tablets and headphones to laptops, we accept a huge range of tech… we'll even pay you for your broken phones.
So recycle your devices today and help keep them in use for much longer by giving them a second life.
If you're wondering what actually happens to your old tech once you recycle them, we refurbish 95% of the items we receive and the other 5% are used as parts to refurbish others, nothing is wasted!
---
Get involved this International E-waste Day by recycling tech with Decluttr! Recycle phones and so much more with us. Plus, you'll help planet Earth when you buy refurbished tech and refurbished phones with us.
Comments
comments