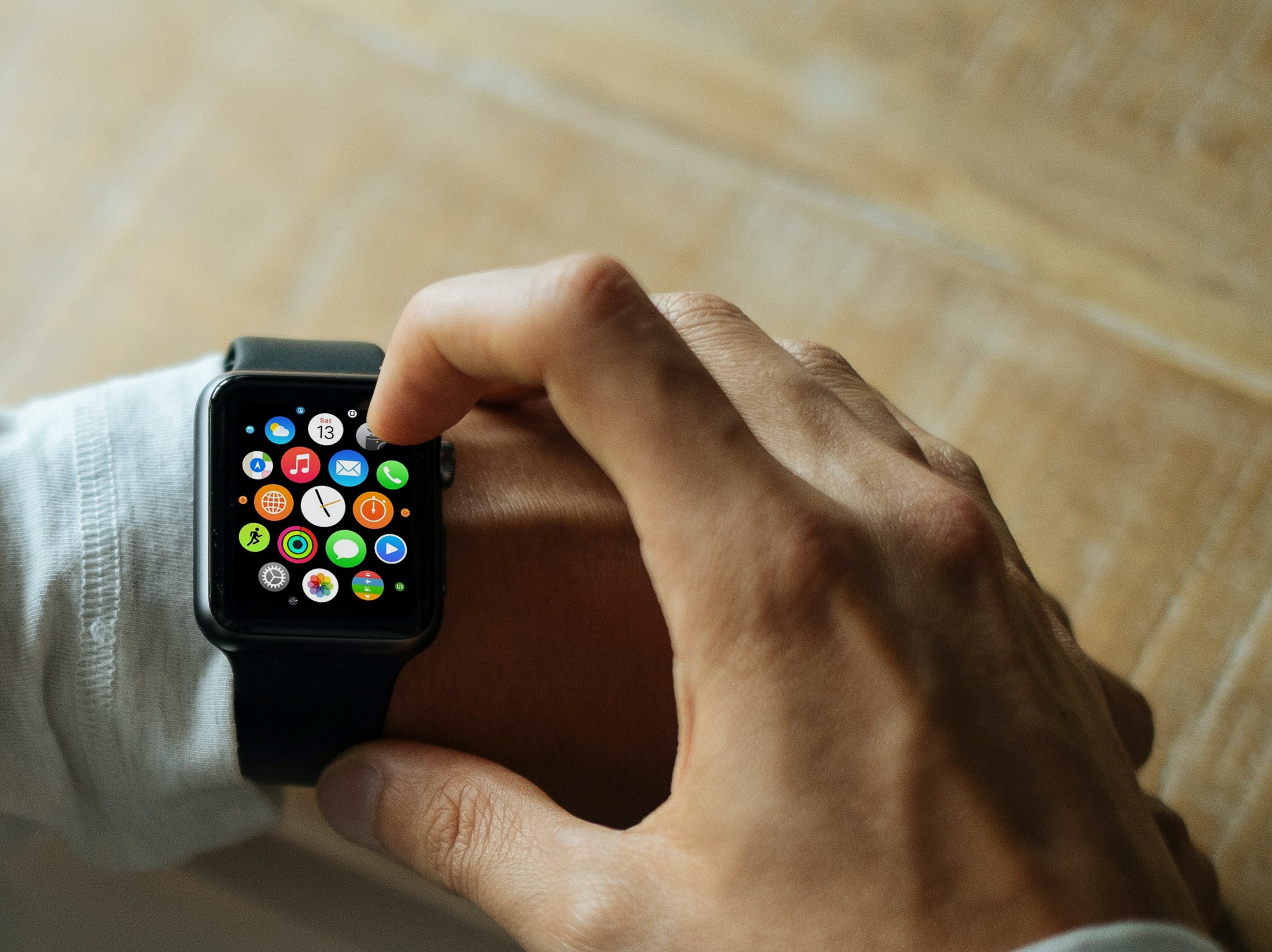 The best Smartwatches & how to use them
Wearables are becoming increasingly popular. They encourage health, fitness and they're a convenient way to receive notifications, texts, social media, and more!
Here's some general information about Smartwatches before we get started…
A smartwatch has more features for everyday use, they are commonly associated with Fitbit, which is solely for fitness purposes. A smartwatch has physical activity trackers, social media notifications, apps, playlists, calendars, and more.
Smartwatches can work out expensive depending on what you are using it for! Switch to a refurbished wearable with Decluttr and save cash today!
---
The smartwatch with the best battery life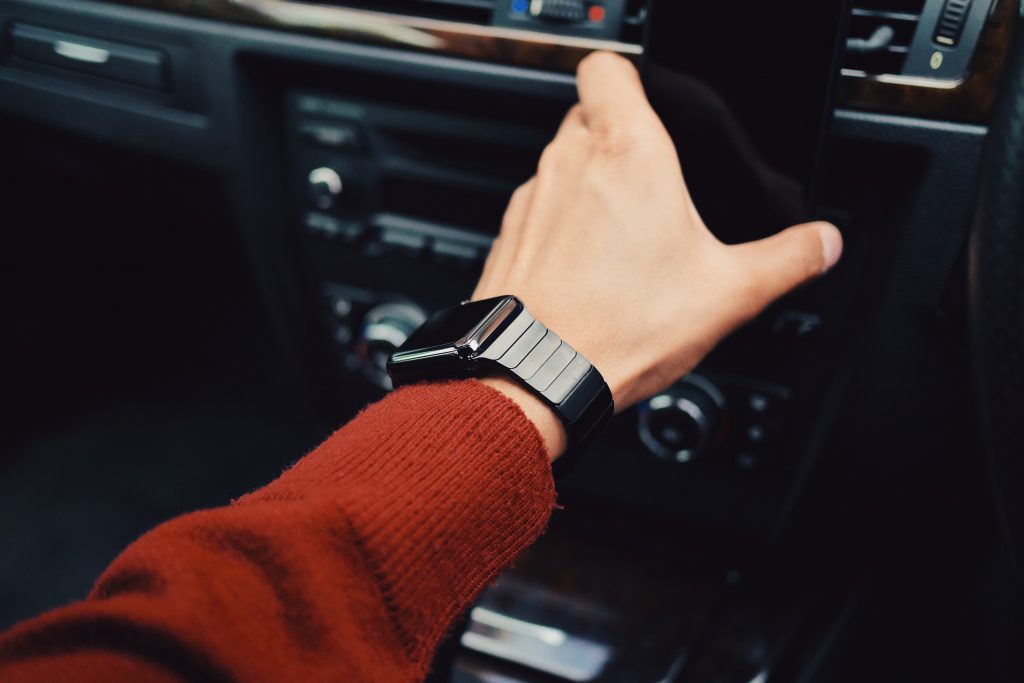 The Huawei Watch GT 2 46mm has an impressive 2 week battery life! Whereas the 42mm version lasts for up to a week. An average smartwatch can last 1 or 2 days so this wearable is fantastic. However, the negative aspect of this device is the lack of third-party apps, which could be an issue for those who depend a lot on apps.
---
Best Apple Smartwatch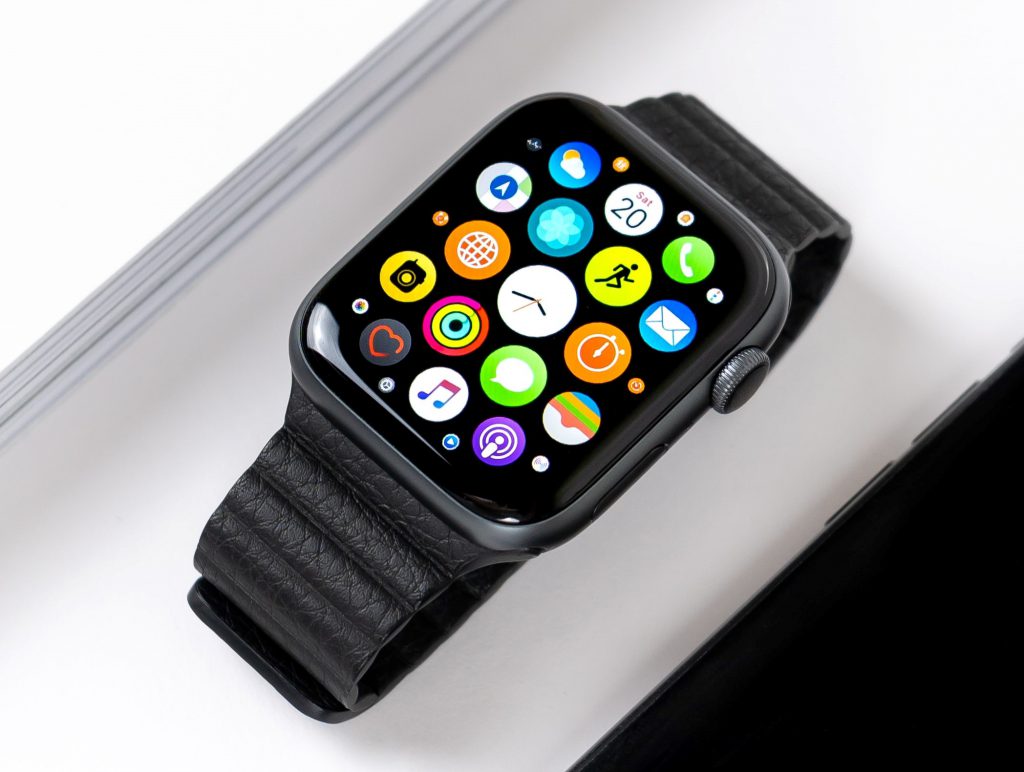 The winner is the Apple Watch Series 5! It's got a brand new S5 processor and has an always-on display which means you don't have to raise your wrist to see stats.
It has activity trends and alerts you if you've been inactive! There's a new noise app that alerts you when the volume on your smartwatch could cause hearing damage. It has a swim-proof case and has loads more awesome workout plans such as yoga, swimming, cycling, and more.
Yet the battery on this wearable can be a problem with around 18 hours of steady battery life. You can possibly get a few more hours if you switch it to power saving mode!
Check out our amazing refurbished Apple Watch range!
---
Best Samsung Smartwatch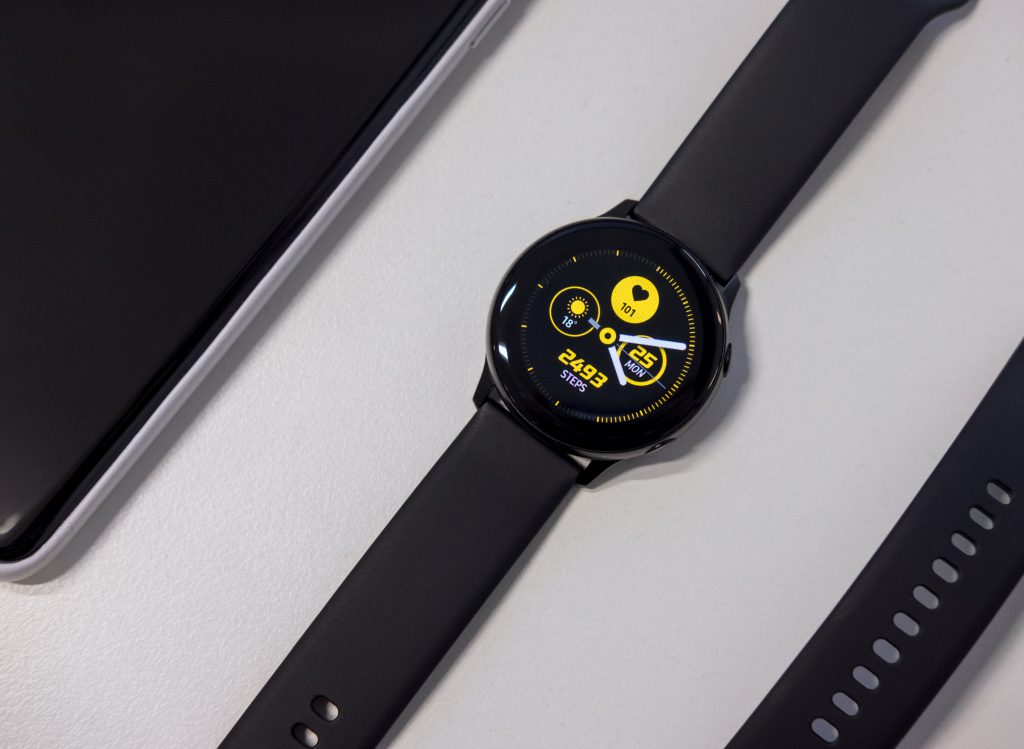 Android users can count on the Samsung Galaxy Watch Active 2! It's packed with tonnes of features such as water resistance, blood pressure monitoring, and ECG readings. It can also carry out phone calls along as you're connected to your smartphone.
Buy a refurbished Samsung smartwatch for less with Decluttr!
---
Best fitness Smartwatch for swimming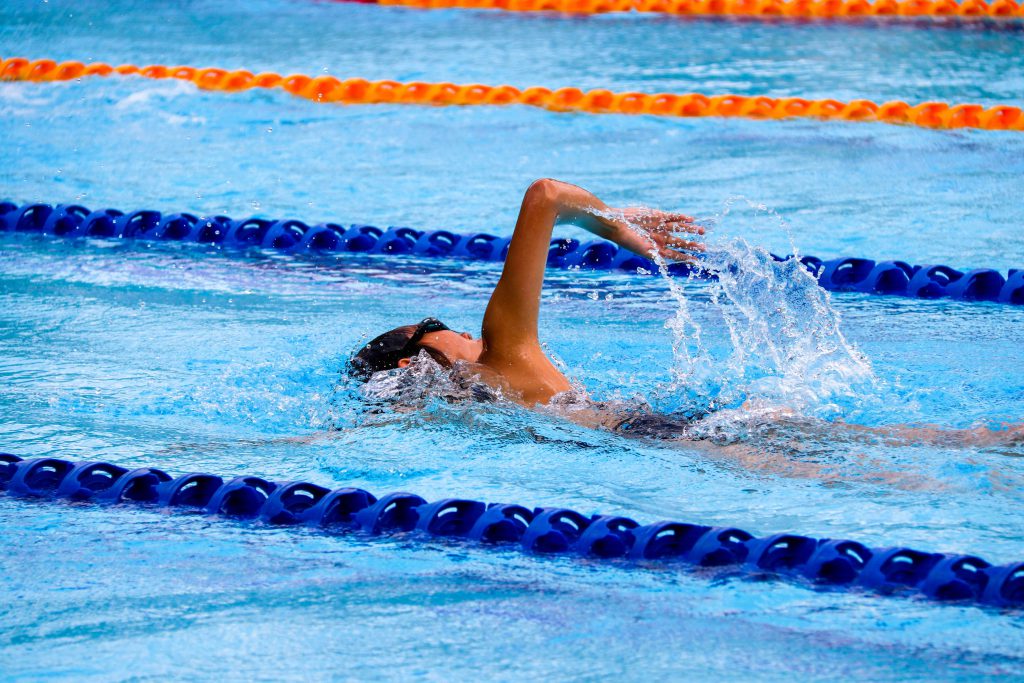 If you love swimming and want a smartwatch that will track how many laps you do in the pool then the Samsung Gear Sport is perfect. It's a fitness watch and can track some crazy things such as how much caffeine you've had! The battery lasts around 2 or 3 days and you can enjoy offline Spotify playlists while you workout.
---
The best low budget smartwatches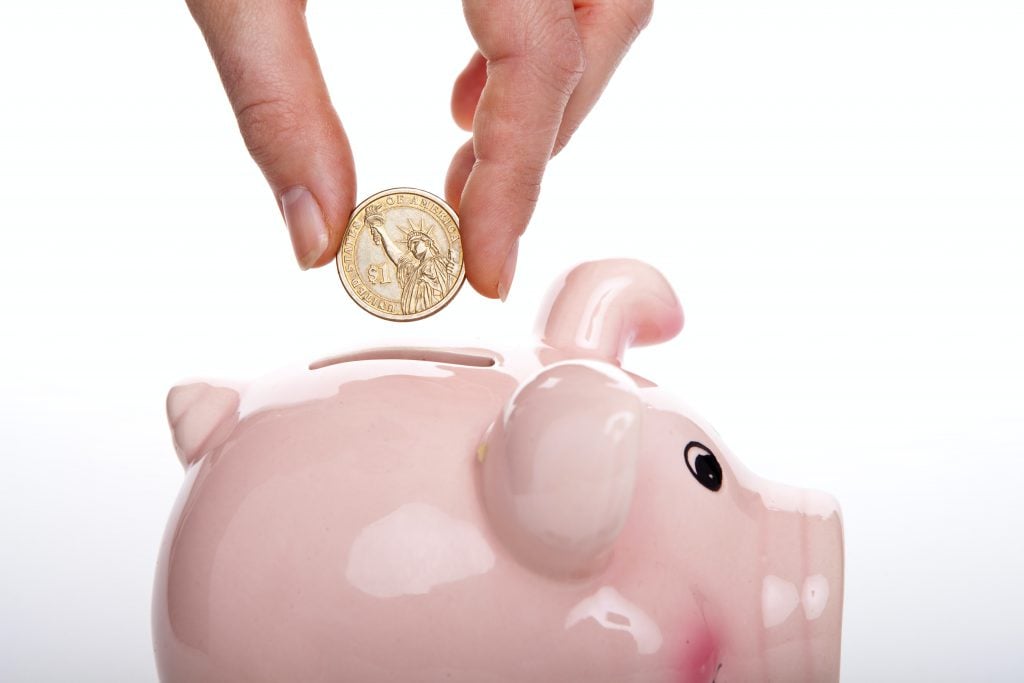 Smartwatches don't have to be expensive! There's loads of low budget devices that you can find for fitness or if you're always on the move.
This is an underrated smartwatch that is cheaper than the Apple Watch Series 5! It's price won't break the bank and even better if you go refurbished. It's lightweight design is perfect for the gym and it comes in GPS or GPS and cellular.
For those who want a wearable for just fitness, take your working out regime to another level with competition mode, this allows you to challenge friends.
This wearable was released in 2019 and is amazing for fitness. It's water-resistant and basic but it can track sleep, steps, stress levels and so much more! It also sends you texts and notifications to keep you up to date so you're not missing out without your cell phone.
TicWatch E2
This Smartwatch isn't as spoken about but it's a great low budget wearable. Created by Mobvoi, it runs on Google OS and is a typical sporty smartwatch design. It's waterproof up to 50 meters and has an awesome battery life of up to 2 days. If you're looking for something basic that will do the job then the TicWatch E2 is for you!
---

Save cash with a refurbished smartwatch from Decluttr!
Comments
comments