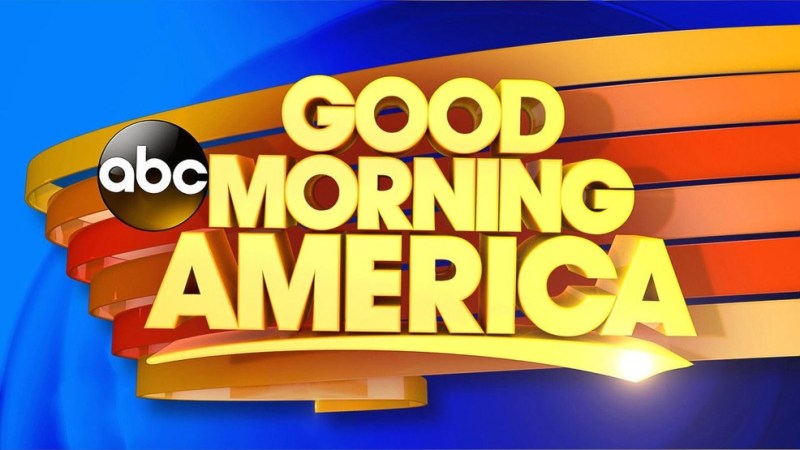 Decluttr – Recommended by Good Morning America!
Good Morning America recently ran a story on the best ways to get cash for your old cell phone before buying a new one… and found that Decluttr offered the best price for the iPhone 6 Plus and iPhone X ($42 more than the next best quote)!
Bridget Carey, senior editor at CNET, compared prices for two iPhone models across four major buyback sites. Decluttr offered the best price for both of them. And when prices dropped after the iPhone XS was launched, we still offered the best price. The message is clear; if you want to get the best price for your cell phone, sell it with Decluttr!
Price is just one reason to sell with us though. We also offer FREE insured shipping and fast next day payment, plus you're guaranteed to get the first price we offer or your phone back for FREE thanks to our Tech Price Promise. Find out how much your phone is worth today!
Make extra cash by trading in! Sell CDs online, trade in games, sell books online or trade in iPhone, make a MacBook trade in and more. 

Comments
comments