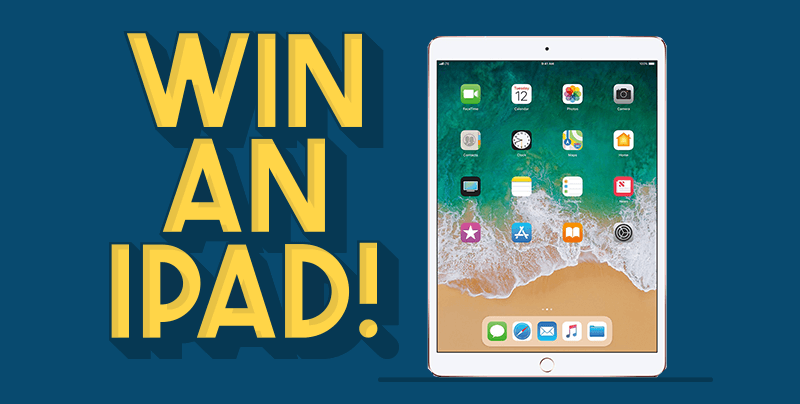 Love Decluttr? Tell Your Friends and Win an iPad!
We love nothing more than hearing from our happy customers. In fact, we love it so much that we're offering one lucky customer the chance to win a brand new iPad just for telling us what they think about our service!
For your chance to win, simply follow these three easy steps!
---
Record a video
Grab your phone or video camera and film a short video telling the world why you love Decluttr. The more creative, the better!
---
Send your review
Send your video and any other information about your Decluttr experience to [email protected].
---
Cross your fingers
As soon as the competition closes, we'll pick a winner in our prize draw and let you know if you've won by email!
---
Ready? Film your video today and send it to [email protected]!
Full terms and conditions here: http://192.168.3.93/2008/10/09/video-review-sweepstakes-terms-and-conditions/
Comments
comments