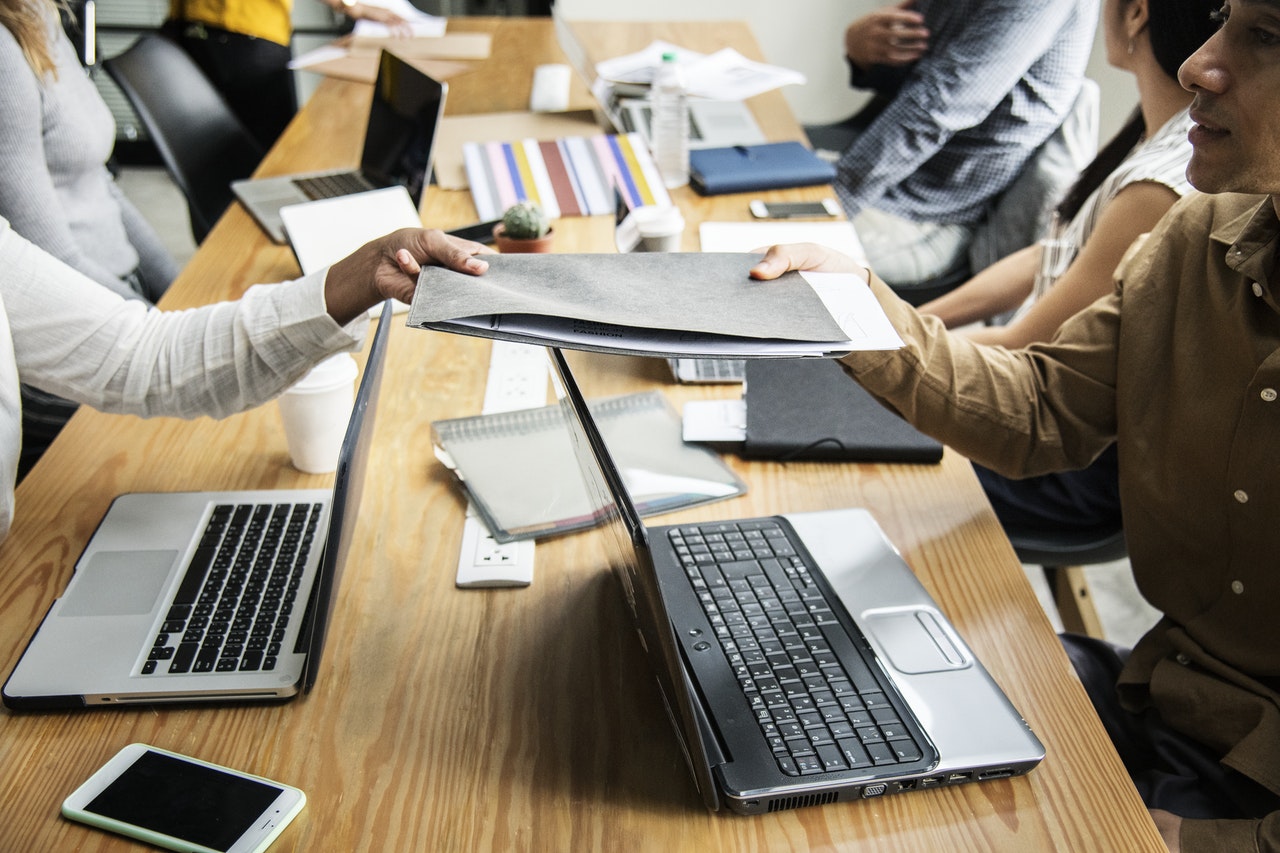 8 of the biggest celebrity tech investors
Being a celebrity often brings more money than you need to get by. So, what do you do with that money? Put it into something useful.
Some might choose brands to advertise, or invest in property – but more and more, celebrities are investing in tech companies and start ups.
Here are some of the biggest players that are investing in tech.
Ashton Kutcher
Kutcher may have made his name as the less-than-bright Michael Kelso in That 70s Show but he's a lot more like Walden Schmidt from Two and a Half Men. Ashton Kutcher has been heavily involved in investing in tech companies for almost a decade, through A Grade Investments. Along with Guy Oseary – who is known for managing Madonna – and Ron Burkle, they have invested in the likes of language app Duolingo, transportation app Uber and music streaming service Spotify.
Priyanka Chopra
This year, actress Priyanka Chopra dived into the world of tech investment. She provided funding for coding education company Holberton School as well as the social media app, Bumble. Chopra's involvement in these outfits is about creating real change and helping companies founded by women. Bumble is a dating app that puts women in control when it comes to heterosexual matches. Women begin the conversation and the app has been hailed as the 'feminist Tinder'. As of November 2017, the app has 22 million active users.
Will.i.am
The Black Eyed Peas frontman is known for making club-friendly tracks or his outlandish outfits. Outside of his music making ability, Will.i.am is making deals with his company Iam+. Just 12 months ago, his start-up raised $117 million in venture funding, taking its voice assistant into the corporate computing market. The company was founded in 2012, focusing on consumer products like headphones initially. Their voice assistant is similar to Amazon's Alexa or Apple's Siri – Iam+'s version is named Omega.
Nas
Nasir Jones, like many other rappers, has invested time and money into ventures outside of music. Nas's passion looks to be tech companies, investing in start-ups through his company QueensBridge Venture Partners that was founded back in 2014. They have invested in companies such as transportation app Lyft, content sharing tool Dropbox and a website dedicated to dissecting lyrics, Genius. Nas made $40 million from Amazon's acquisition of smart video doorbell company Ring in 2018.
Jay Z
Shawn Carter is on course to become rap's first billionaire, overtaking P Diddy in the wealthiest rapper stakes. Jay Z is investing his money wisely – in the likes of his Roc Nation brand – but he's also backing a number of tech companies. He invested in Uber, JetSmarter App which is like Uber for private jets and the streaming service Tidal.
Kobe Bryant
Former Laker and five-time championship winner Kobe Bryant has turned his focus to venture. His company Bryant Stibel, have a portfolio covering technology, media and data. It includes the Brand Networks Plaform, a social media advertising platform; HouseCanary, a real estate data and analytics firm and Reserve, a hospitality technology platform.
Carmelo Anthony
NBA All Star Carmelo Anthony has perfected making money outside of his game. His company Melo7 Tech Partners was founded five years ago and has invested in more than 20 companies. Melo's portfolio includes Wine n Dine, a social app that helps you find and track places to eat in thousands of cities, Xperiel, an Internet of Things Augmented Reality company and Hullabalu, an interactive app for children's stories.
Jared Leto
Jared Leto is a man of many talents. He's the frontman for the multimillion album selling band Thirty Seconds to Mars and he's an Oscar winner. He's got an eye for tech investment too – he's had a hand in investing in big name companies like Uber, social media platform Snapchat and Spotify. His interest in tech companies began when his band were gaining popularity on the now defunct file-sharing site, Napster.
---
Time to upgrade your cell phone? Sell your cell or trade in iPhone the smart way with Decluttr! You'll make up to 33% more and we pay out the fastest! You can also trade in games, sell CDs online, make a MacBook trade in, sell books online and more.
Comments
comments