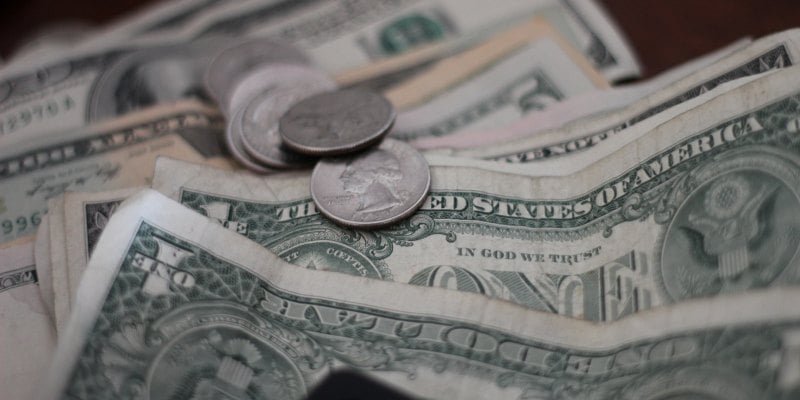 6 money making tips for summer
Summer is the best time of year; the weather is good and we take some vacation days from work or we're on vacation from school. It can be hard to enjoy the festivities if your funds are low! At Decluttr, we've got some tips to help you make some money over summer break.
---
Sell your cell phone
Selling your cell phone is a super quick way to get some much-needed funds. You may have a phone you no longer use, or you might want to trade yours in for a cheaper model. Whatever your reason, don't let that cash slip away! Get an instant price for your cell phone, games console or tablet with Decluttr, print off your shipping label and send it off for free! You'll receive your payment the day after your phone reaches Decluttr so it couldn't be quicker!
---
Get a job
One way to keep money coming in over the summer months it taking up a job. Depending on your situation, certain jobs may not work for you but you can use the tools you already have to earn some dollar. You could start driving for Uber or Lyft to get some more money in your pocket.
---
Reviews
There is money to be made from reviewing different services and products. It may not make you rich, but it can help to tide you over. Starting your own blog, if you haven't already, is a time-consuming way of doing it. Otherwise, you can post videos of your reviews or you can fill in surveys. Either way, you'll be paid for your efforts!
---
Use your creativity
Be creative to earn some cash! If you have the ability to make something unique, it's got to be worth something. You can make jewelry or gift cards – anything there is some kind of appetite for. Consider what you will charge for these items against the time it takes to make them to make sure you aren't selling yourself short.
---
Rent out a room
Do you have extra space in your house or apartment? Make some profit off of it. Sites like AirBnB let you advertise your room for a set amount per night. Depending on your location, it could be perfect for tourists who want to avoid staying in hotels for a more authentic experience.
---
Tutoring
If you have the expertise in a certain field like programming, math or a language, you could make your skills available to tutor. It's rewarding to give someone else a helping hand in something you know pretty well, and as it can be relatively niche, you could make some good money out of it.
---
We hope this helps you get some more dollar in your pocket! For quick cash, sell your cell phone or sell iPhone with Decluttr! You can also carry out an Apple Watch trade in, trade in games, sell textbooks or sell CDs online. Shipping is FREE and we'll pay out the day after we receive your stuff.
Comments
comments