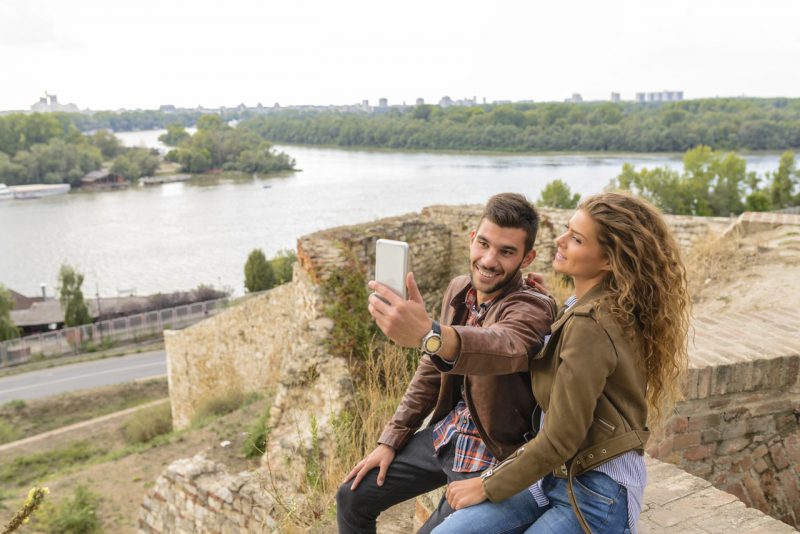 Is your phone hurting your dating life?
Do you think your phone has any impact on your dating life? Well, it does. A recent survey by Decluttr, a free and easy service to sell your old tech, has found that the make and model of your phone plays a part in what your date thinks of you.
Those who are loyal to Team iPhone are in luck as a huge 70% of singles would rather date someone with an iPhone than an Android user. That's because they think the iPhone is a classier option: "When I think of Samsung, I just think it's kinda bummy."
A cracked screen could hinder your chances of getting a boyfriend as more than a third of men think that reflects negatively upon their date. It shows a lack of personal care and financial security (but don't worry, we offer good prices when you sell broken phones!).
On the other hand, women are less worried about cracked screens but they won't want a second date with someone who had an older cell phone model.
Here's what the survey found about cell phones and dating habits:

Want to sell your phone after reading our findings? It's fast and easy! Sell your phone with us today and get paid the very next day it arrives at our warehouse. Don't forget you can trade in iPhone devices with us too!
Comments
comments