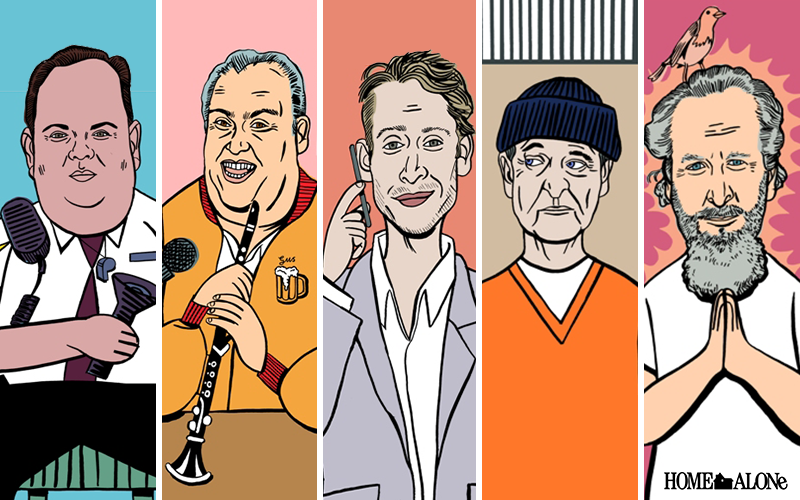 Home Alone: Where are they now?
With Christmas just around the corner, you're sure to be catching some festive classics on TV over the next couple of weeks. And if you're anything like us, you always make time to watch 'Home Alone' at this time of the year.
We could hardly believe it when we realised a whole 27 years have passed since the first movie's release. And that left us wondering…
What might the franchise's standout characters be doing now, in 2017? Did the events we saw on screen affect Kevin later in life? Did his bully-brother Buzz ever lay off him? And whatever happened to Gus Polinski?
Let us explain…
---
Kevin McCallister
Quick-thinking Kevin is well into his 30s today, and his talent for confronting danger with genius solutions has made him a millionaire.
As a teenager, Kevin locked himself away in his room, designing and constructing elaborate home security devices. A few years later he put the traps into production for the mass-market – and the rest is history.
He's credited with cutting the number of home invasions seen across the United States by 38% in the last ten years – although he's faced a fair few lawsuits in that time.
---
Harry Lime & Marv Merchants
This pitiful pairing went their separate ways, after Marv finally called it quits. After this, things turned out pretty differently for the Wet Bandits.
Marv saw the error of his ways before it was too late, and now puts his time into making up for all he's done wrong. People today know Marv as a gentle and caring philanthropist, who loves getting outside, animals and yoga.
Unfortunately, Harry never saw the light. Now in his late 60s, he's currently incarcerated for crimes including forgery, petty theft and damage to property. Marv does visit, but he knows what he says has little impact.
---
Kate & Peter McCallister
After the utter chaos of the 'Home Alone' movies, you'll be pleased to hear that Kate and Peter McCallister managed to raise their family with little fuss. That's not to say the pair's forgetfulness didn't cause problems however. The McCallisters were once stranded in Mexico after Kate couldn't remember where she'd put their passports, and Peter served a year-long driving ban for forgetting to pay his registration fee, four years in a row.
Ready to retire and downsize, the couple (still with Buzz in tow) headed over to the Florida Keys – where it seems they do like the palm trees after all. Peter's made golf his passion, while Kate's thrown herself into running a book club. They love having their grandchildren visit them over the holidays, and they haven't lost one… yet.
---
Buzz McCallister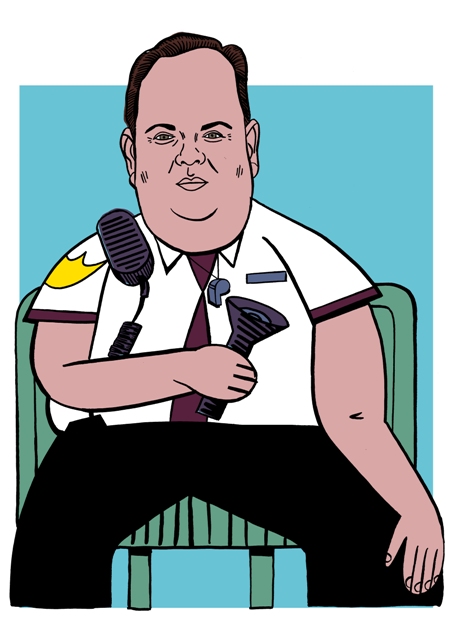 The only sibling to not have flown the nest, bullying brother Buzz has no intention of moving out of his parents' place. When he's not sprawled across the sofa, he's working as a security guard at his dad's golf club; the fourth job he's had in five years – mostly because he's never willing to commit himself. The only passion he does have is for his collection of arachnids, which his mom hates having in the house.
Rude and repulsive, he's incredibly jealous of Kevin's achievements.
---
Frank McCallister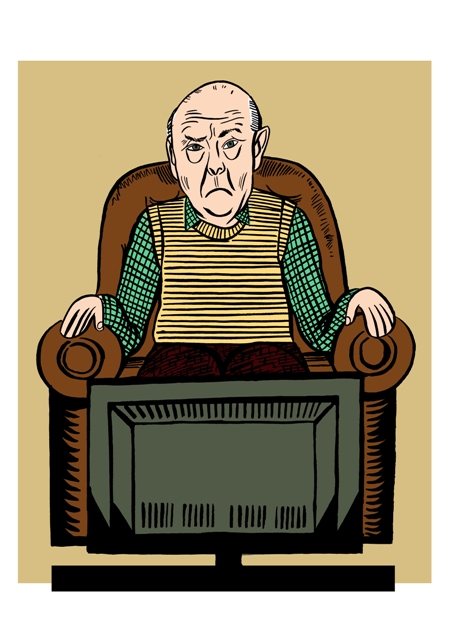 Unpleasant Uncle Frank only got worse with age. More bitter and greedier than ever, he's made much more of an effort with Kevin since he got rich – but thankfully he can see right through this. Today, he lives alone and his kids visit him once in a while. Kate, Peter and Kevin only see him every second Christmas, and he still won't pay for pizza.
---
Gus Polinski AKA The Polka King of the Midwest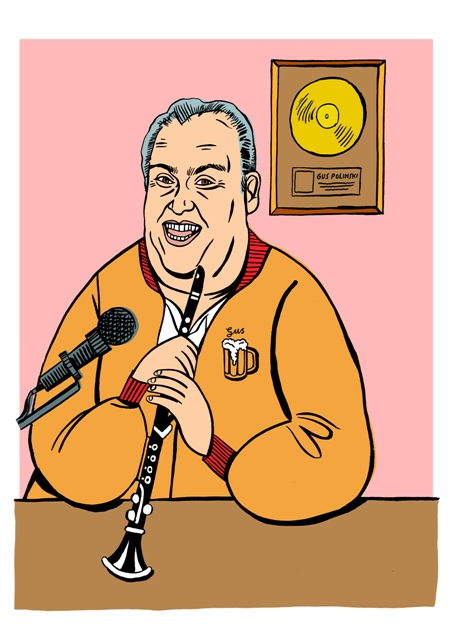 In a surprising twist of fate, Gus Polinski had some serious success. His band, The Kenosha Kickers, became an obscure Spotify hit and were catapulted to fame almost overnight. They've worked their way through three nationwide tours and nine albums, winning plenty of awards in the process. They're credited for single-handedly reviving the Polka music movement.
Gus kept in touch with Kate, and he always calls by for a coffee when touring in South Florida.
---
If you need to make some space for more holiday season classics in your DVD collection, or just want to make some extra cash, sell your DVDs to Decluttr today. You can also trade in games, sell books online, sell CDs online or sell your Tech, including trade in iPhone, trade in iPad or check out our sell my phone page.

Comments
comments