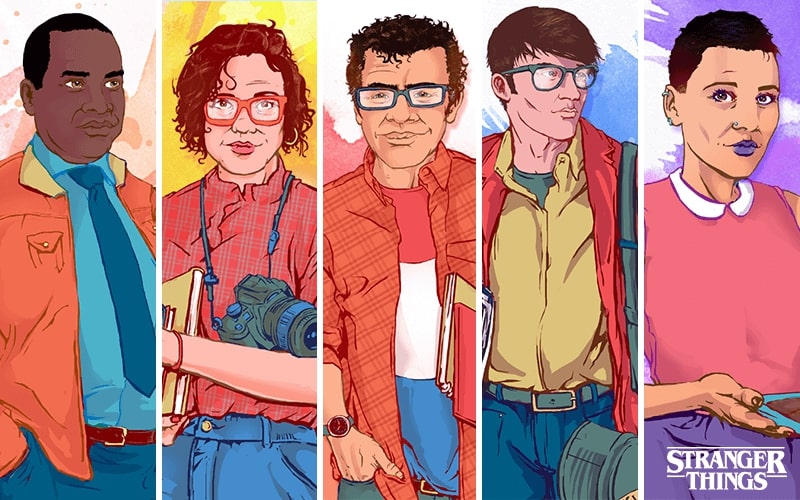 Stranger Things: Where are they now?
After what felt like forever, Stranger Things is finally back! Season 2 takes place in 1984, one year after the gang met Eleven and poor old Will took a trip into the Upside Down.
Everyone in this season is a little bit older and a little bit wiser, which got us thinking: if the gang are this different one year on, what would they be like today?
To answer that question, we analyzed the personalities of six of the show's best characters and used career and personality quizzes to determine what they're likely to be doing in 2017.
Spoiler alert: only one of them still plays Dungeons & Dragons…
---
Lucas Sinclair
Age: 46
Occupation: Accountant
Hobbies: Building computers and home improvement
Lucas is the most practical member of the gang… but he's also the most skeptical. Both of these traits serve him well in his grown-up career: accounting.
Yep, Lucas became an accountant. It ain't as exciting as chasing demogorgons with your telekinetic friend, but it pays better (and it's slightly less dangerous too).
Before moving into accountancy, Lucas had a brief foray into (school) politics. However, this budding venture ended when he lost the junior year class presidential race to Dustin.
This event caused Lucas to drift away from the gang, although he still attends their dinner parties every now again; he's the guy who never brings wine and leaves before everyone else.
---
Eleven
Age: 46
Occupation: Fundraiser
Hobbies: Vegan baking and tarot card reading
Eleven didn't have the easiest of childhoods but she's overcome her lab years to become Hawkins' premier vegan baker and protector of animals.
Along the way, she endured some difficult teenage years and a brief punk phase but eventually opened up and put an end to her occasionally destructive psychic rages.
She still has her telekinetic powers, but these days she uses them to deseed avocados and make the best vegan brownies you've ever tasted. Seriously, they're to die for.
---
Dustin Henderson
Age: 46
Occupation: Teacher
Hobbies: Hosting dinner parties and mentoring
Loveable Dustin still lives in Hawkins, where he remains one of the town's most popular residents. He holds the record for most terms as class president and probably could have made a serious run as a Senator if he didn't spend so much time playing Dig-Dug.
Dustin instead turned to stand-up comedy and embarked on a brief tour of the Midwest. Sadly, audiences didn't get his jokes about parallel universes and shady government experiments and he eventually stepped down from the comedy circuit.
Dustin's caring nature eventually led him to back to the scene of his greatest successes, Hawkins High, where he works as a teacher. He also works hard to keep the group together by listening to Lucas moan about work, complementing Mike's average plays and pretending to enjoy Will's band.
---
Mike Wheeler
Age: 46
Occupation: Event planner
Hobbies: Amateur theater, Sudoku
Mike's creativity and natural leadership skills have made him Indiana's finest event planner, organizing epic parties for kids and grown-ups alike.
Mike's real passion lies outside of work, however. He is the lead actor and artistic director of Hawkins amateur theater group, where he devised and performed in a musical extravaganza called A Day in the Upside-Down.
Mike also maintains a strong interest in Dungeons and Dragons. In the early years of the internet, he created one of the web's biggest D&D forums and maintains it to this day. Just don't tell his friends, alright?
---
Will Byers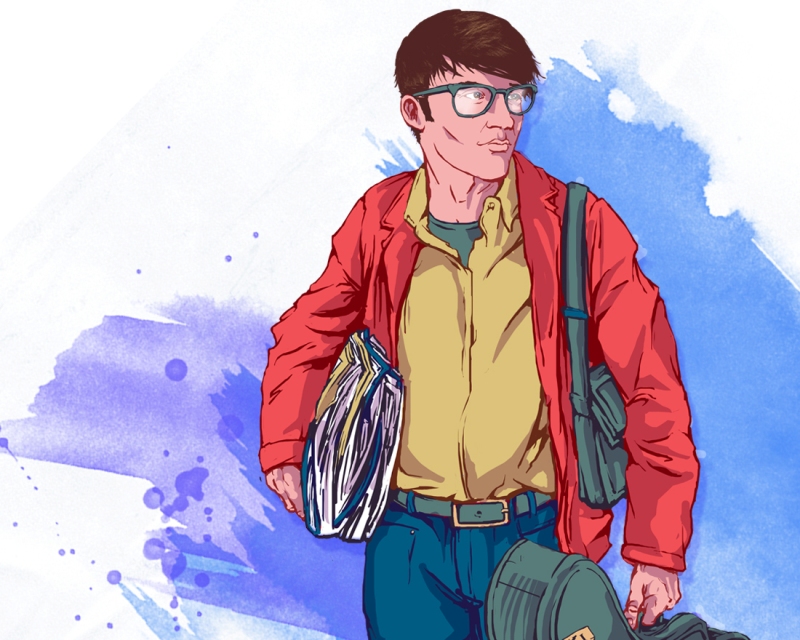 Age: 46
Occupation: Project Manager
Hobbies: Rocking out, political activism
After everything he's been through, we wouldn't blame Will for shutting himself indoors and playing Nintendo forever.
But Will's a tough little dude. Instead of cowering away, he used his pain and fear to form one of Indiana's biggest 90s grunge bands: Demogorgon. Someone even compared him to Kurt Cobain once.
Unfortunately, Demogorgon's popularity died out in the early 2000s and Will moved into project management. He still plays small shows around Hawkins with his brother though.
---
Barbara Holland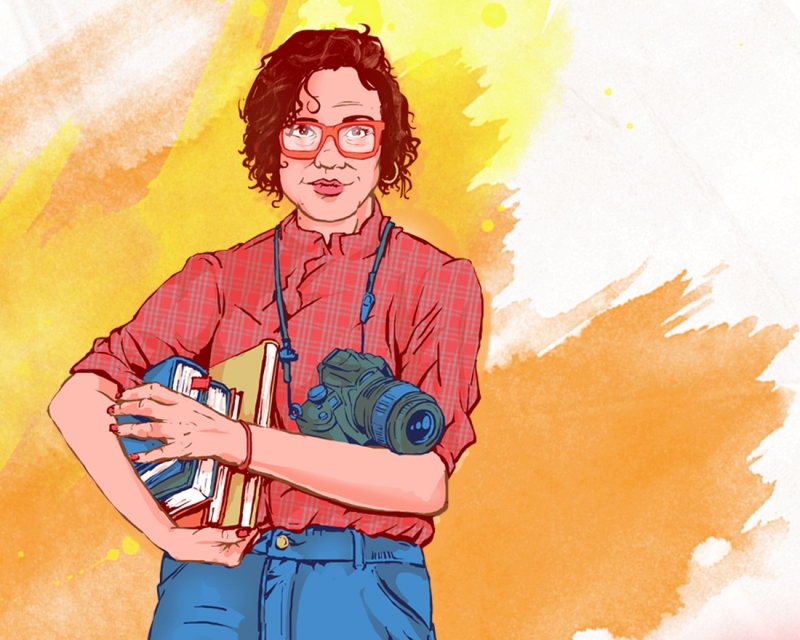 Age: 51
Occupation: Investigative journalist
Hobbies: Shopping, books, returning from the dead
Erm… yeah. So it turns out that, just like J.R., Barb didn't really die. Or maybe that's just 'cos we can't accept the alternative…
Anyway, the totally non-dead Barb went on to write a Pulitzer-worthy report on the Hawkins lab experiments. Her subsequent reports took her around the country and she became one of America's best loved journalists.
Oh, and she wrote seven novels. And, despite her fortunes changing pretty dramatically, she still wears those fire bottle-top glasses from the 80s.
---
Want to make room for Stranger Things season 2 in your boxset collection (or just want to make some extra cash)? Sell your DVDs and TV boxsets with Decluttr today. Sell CDs online, trade in games and sell textbooks too! Plus, you can sell iPhone, make an Apple Watch trade in or head over to our sell my phone page.
Comments
comments