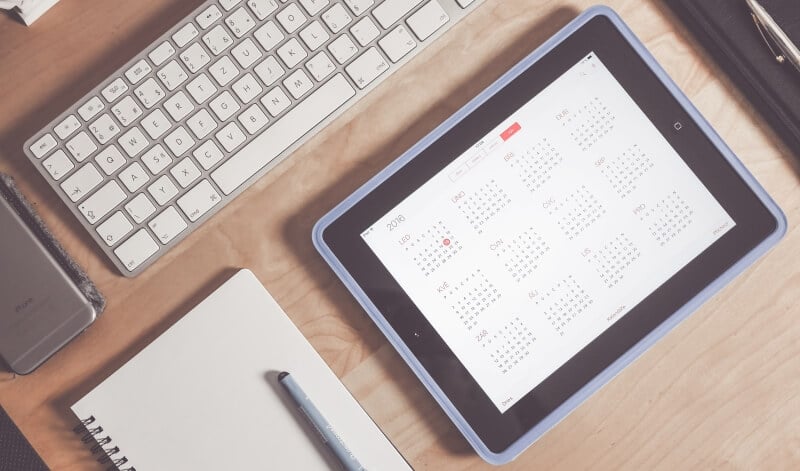 The iPad is 7 years old. Do you still need one?
Just over seven years ago, Steve Jobs strolled onto a stage in his trademark black turtle neck and dad jeans and introduced the world to the iPad.
Jobs was convincing enough, but people still weren't sure. Wasn't it just a big iPod Touch? Can't we do all this stuff with our computers and phones already?
The answer was…well, yeah. But that didn't stop the iPad from becoming Apple's biggest selling new product line ever, shifting a million units in less than a month. Over 25 million iPads had been sold by the end of the year, which is just crazy.
Unfortunately, that was the peak of the iPad's popularity. Sales have gradually fallen since then, to the point that the iPad is facing a minor existential crisis. With iPhones getting bigger and MacBooks getting more powerful, what is the point of owning an iPad anymore?
We decided to compare a few tasks on the iPhone and iPad and see which we preferred.
(By the way, if you definitely want to sell your iPad for cash already, get an instant price now by clicking here!)
---
READING
While the iPhone's screen is plenty big and clear enough to read online content,  the iPad is still the best device to read ebooks and novels on. Its huge display presents words in wonderful clarity, and it's comfortable enough to hold for a couple of hours too.
And let's be honest: reading on a 4.8" smartphone just doesn't do justice to the epic scope of books like Lord of the Rings.
The iPad is a great device for comic book collectors as well, presenting the artwork in beautiful detail while giving you a simple way to organise and store your collection.
---
VIDEOS
The iPhone is great for shorter content like YouTube videos, but your eyes can start to strain a little if you're watching a two hour movie.
By contrast, an iPad with a kickstand case is a great way to watch a movie. Video looks great on the Retina display and it sounds great through good pair of headphones or speakers too.
---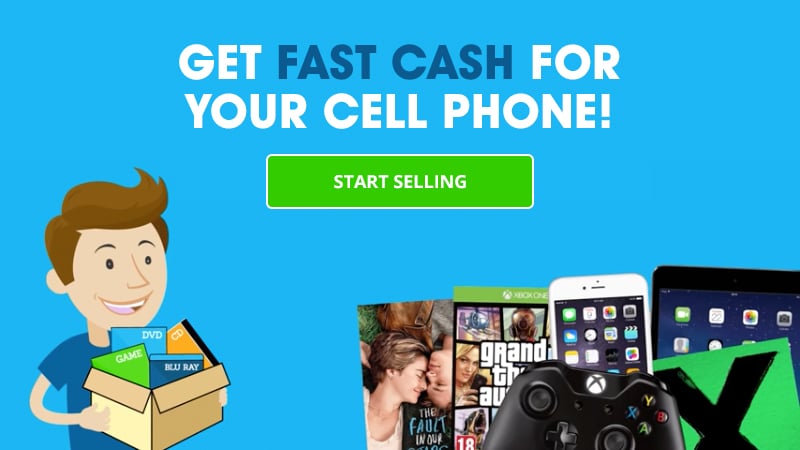 ---
PRODUCTIVITY
With some fantastic email, messaging and calendar apps available, the iPhone is fantastic for completing smaller tasks in a short space of time.
If you're doing anything deeper, though, the iPad may be a stronger option. The first reason is the bigger on-screen keyboard, which makes typing a lot easier. The bigger screen is a lot easier to draw, design or code with too.
The second is that there are a lot less distractions on the iPad; you won't get a load of notifications compelling you to check your WhatsApp messages, and it's possible to dodge social media entirely too.
In short: iPhone for small tasks, iPad for bigger ones.
---
CONVENIENCE
There's only one winner here. The iPhone does pretty much anything any could ever need: you can make calls, send messages, use social media, listen to music, watch videos, play games – the list goes on.
You can do most of that stuff on the iPad too, of course, but the iPhone fits snugly into your pocket and can be used pretty much anywhere while the iPad, although light, is quite an effort to lug around.
---
So, is there any point buying an iPad in 2017? Well, it really depends. They're fantastic for productivity and entertainment on long journeys, but your phone can handle a lot of the same tasks now and iPads aren't exactly cheap. It's your call, basically!
If you're not using your iPad anymore, sell it for fast cash with Decluttr! You can also sell DVDs, sell CDs online , trade in games, sell books online , trade in iPhone and sell other Tech, including a MacBook trade in!

Comments
comments