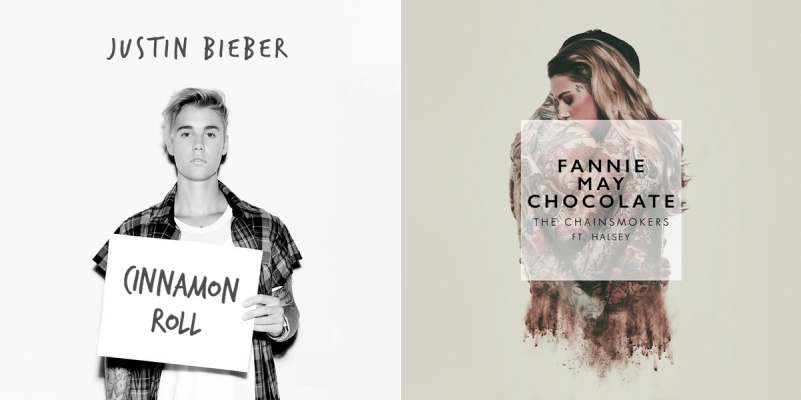 What do the most popular songs of 2016 taste like?
Pharrell Williams, Lorde and Kanye West are all musicians with synaesthesia – a neurological condition where two different senses are involuntarily connected. When they hear sounds, they see colors, patterns and textures.
Other people with synaesthesia can taste sounds. Considering what this would be like, the Decluttr team chatted with the President of the UK Synaesthesia Association James Wannerton to find out what flavors are conjured up when he listens to some of our favourite songs of last year.
---
Hello – Adele
Tastes like… orange pips, fresh melon, Snickers and rubber bands!
---
Love Yourself – Justin Bieber
Tastes like… boiled egg white, cinnamon rolls and grape cotton candy!
---
Closer – The Chainsmokers
Tastes like… warm buttered toast, smoked ham, apple slices and Fannie May chocolate!
---
One Dance – Drake
Tastes like… Rice Krispies, blackberries, warm water and wet cotton!
---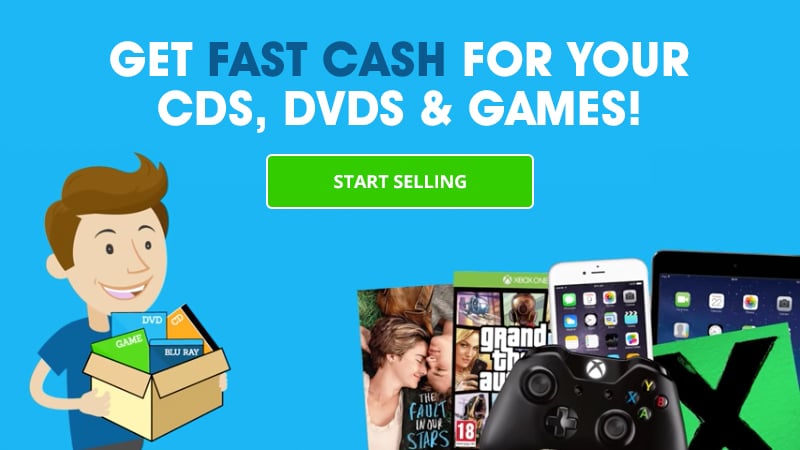 ---
Work – Rihanna
Tastes like… stewed rhubarb, sour apple gum, ham and soft plums!
---
Stitches – Shawn Mendes
Tastes like… thick chocolate mousse, peach slices, chocolate chunks and lemon drops!
---
Cheap Thrills – Sia
Tastes like… tomato ketchup, thin dark chocolate and Cheez-its!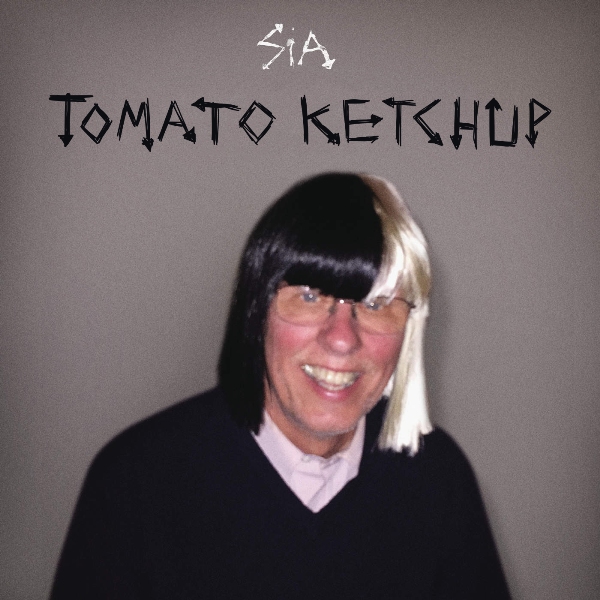 ---
Pillowtalk – Zayn
Tastes like… a cold slice of ham, almond slices and a slice of King Cake!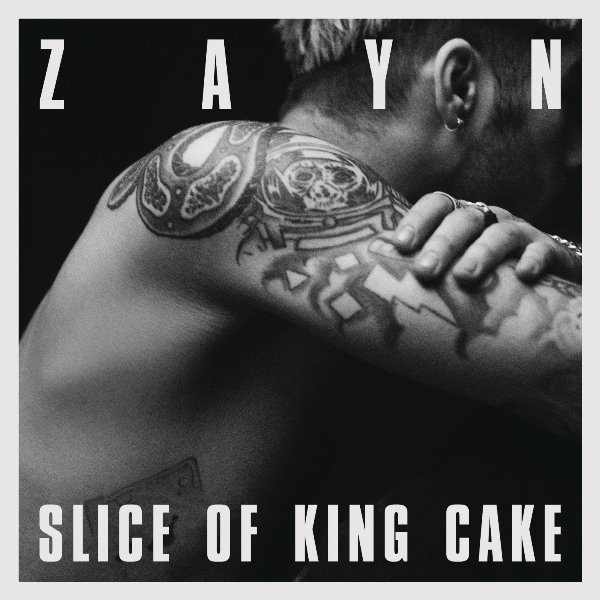 ---
Here's our table of music tastes, so that you can see what some of the best songs of 2016 tasted like to someone with Synaesthesia…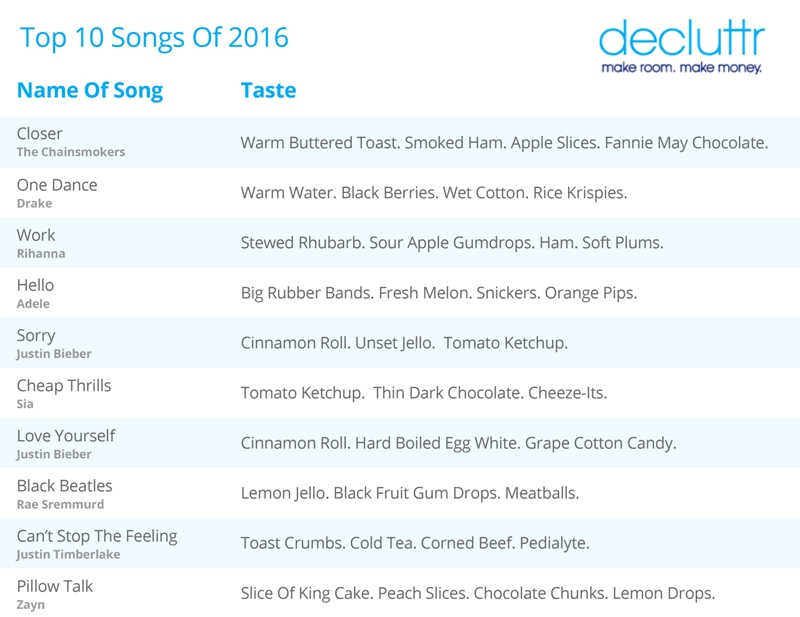 ---
If you've got any albums you don't listen to anymore, you can sell your CDs with Decluttr! You can also sell books online and trade in games. Just enter the barcode to get an instant price, ship your stuff for FREE and we'll pay you the day after it arrives!
You can sell an iPod, sell tablets and trade in iPad too! Plus, you can also trade in iPhone or head over to our sell my phone page today!

Comments
comments