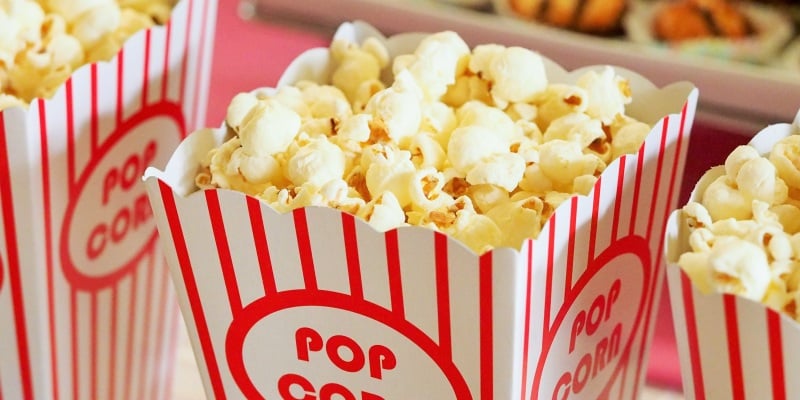 6 movies with terrible reviews that still made a ton of money at the box office
It's no secret that critics and audiences don't always agree. But sometimes, they disagree to an almost shocking extent.
Here are 6 movies that made a truckload of cash at the global box office, despite the warnings of critics.
---
Batman & Robin
RT score: 11%
Global box office: $238 million
The next time someone tells you Batman vs Superman sucks, bring up this movie. With corny villains, some atrocious jokes and Batnipples, this is without doubt the worst Batman movie ever – and it probably always will be. Director Joel Schumacher has even apologised for it numerous times.
Amazingly, the movie that nearly killed Batman for good (on the big screen, at least) didn't actually do that bad at the box office. Yeah, $238 million doesn't sound that much when most Marvel movies are making a billion dollars, but it was pretty impressive for 1997!
The lesson here is Batman is so awesome that nothing will stop people from going to see his movies. Not even bad reviews or an hour and a half of Arnold Schwarzenegger making ice puns.
---
Suicide Squad
RT score: 26%
Global box office: $731,331,796 (and counting)
Suicide Squad had all the ingredients to be one of the best movies of 2016: an interesting twist on the superhero genre (they're all baddies!), a brilliant big name cast and a hilarious trailer.
Unfortunately, critics hated it. It currently has 26% on Rotten Tomatoes, putting it 1% lower than the critically panned Batman v Superman.
Never underestimate the power of diehard fans, though. As well as trying to get Rotten Tomatoes shut down, they helped power the movie towards a $731 million worldwide box office. That's pretty much the same as Guardians of the Galaxy, which critics loved.
In fact, audiences on the whole seemed to like it. According to CinemaScore, which polls audiences on their opinions, it got an average grade of B+.
Despite the critics, Suicide Squad is one of the year's most successful movies.
---
Grown-Ups 2
RT score: 7%
Global box office: $247 million
Despite some horrific reviews, the first Grown Ups movie was a massive success across the globe.
Remarkably, the second movie got even worse reviews but still managed to make a ton of money. Like Suicide Squad, audiences like it a whole lot more than critics with an average B+ CinemaScore.
After Grown Ups 2 and The Ridiculous Six (which has a 0% rating) becoming the most watched movie on Netflix ever, it's clear that no-one can stop Adam Sandler – especially not film critics.
---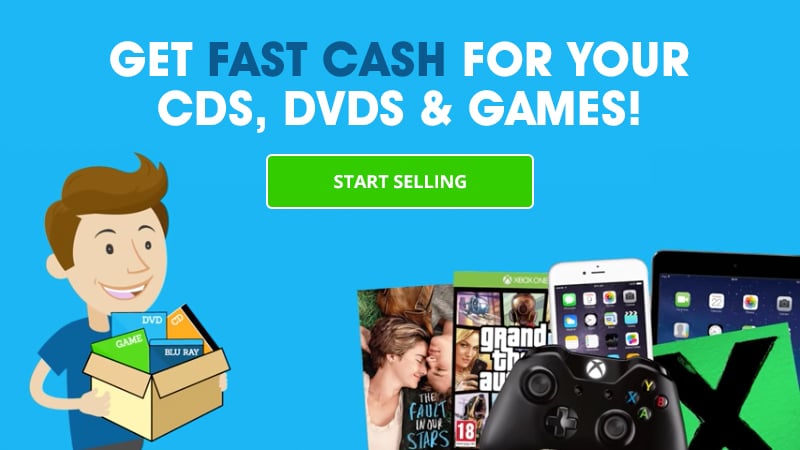 ---
Alice in Wonderland
RT score: 52%
Global box office: $1 billion
Alice In Wonderland's reviews were actually pretty reasonable compared to some of the movies in this post, but critics clearly thought it was average-at-best.
But once again, audiences disagreed. Powered by Johnny Depp and his silly voice, the directorial powers of Tim Burton and an average CinemaScore grade of A-, Alice in Wonderland took a massive $1 billion at the global box office.
It's one of the few non-superhero or franchise movies to hit the milestone, the others being Zootopia, Frozen, Avatar and Titanic. Lightning doesn't strike twice however; the sequel, Alice Through The Looking Glass, made a comparatively tiny $301 million.
---
A Good Day to Die Hard
RT score: 14%
Global box office: $304 million
John McClane is one of cinema's most beloved action heroes, even though his past couple of movies haven't landed that well with critics.
It's fair to say most of them didn't like A Good Day to Die Hard, which has just 14% on Rotten Tomatoes.
Nevertheless, the adventures of McClane and son pulled in $304 million worldwide. Clearly, a lot of people will still pay good money to watch Bruce Wills blow stuff up for a couple of hours. Yippie-ki-yay!
---
Fifty Shades of Grey
RT score: 25%
Box office: $571 million
Fifty Shades of Grey is one of the most popular books in the world, despite basically being the kind of thing you'd find on an X-rated website. Even your mom has probably read it.
That explains why the movie, which isn't quite as graphic as the book but still features a lot of whips and chains, made so much money at the box office. Critics could have given this 0% and people still would have gone out to watch it.
The Fifty Shades bandwagon shows no sign of slowing down either, with the trailer for sequel Fifty Shades Darker breaking the record for most views for a trailer in a single day (previously held by Star Wars: The Force Awakens).
---
Got any DVDs you don't watch anymore? Try Decluttr!
We're the fast, easy and FREE way to sell DVDs, sell books online , sell CDs online and trade in games! You can also trade in iPhone or sell Tech, including a MacBook trade in and more. Just get an instant price, pack your items into a box and ship them for FREE. We'll then pay you the day after they arrive!

Comments
comments