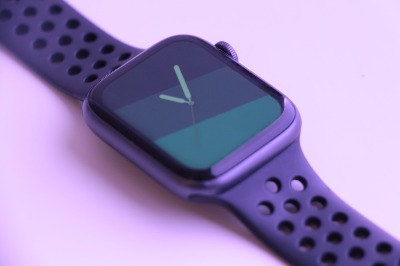 According to Apple Watch rumors, the new model will have a new flat-edged design and flat display. 
A huge range of new health features are rumored too, including blood pressure monitoring, a thermometer for fertility and sleep tracking. 
It's also been rumored the new Apple Watch will feature car crash detection, which means the Watch would have various sensors measuring spikes in gravitational force and contacting emergency services if a crash has occurred. 
It's also likely the S8 chip will have speed and efficiency improvements. Plus, it's almost certain new watch faces will be introduced too. 
We'll continue to monitor the latest rumors though, so check back again soon!