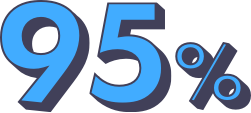 It's estimated that 95% of American adults own a cell phone, and 77% own a smartphone

The average person upgrades their cell phone every 32 months, however prepaid smartphones tend to be upgraded within 24 months. The more we upgrade, the more unused cell phones we have lying around.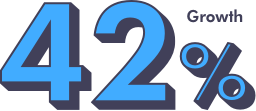 In 2011, just 35% of adults owned a smartphone – this figure has grown by 42% and is set to keep growing as technology advances.