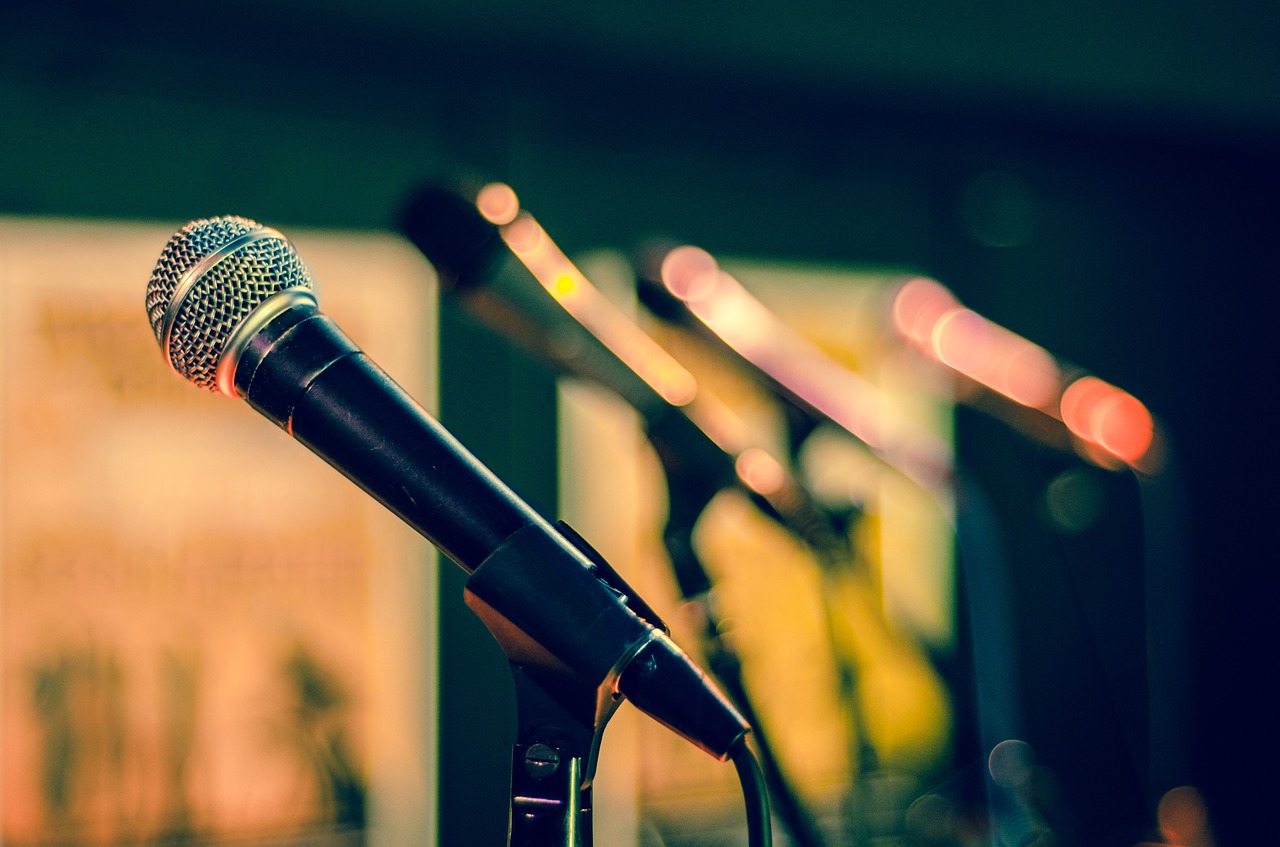 The Best-Selling Female Artists of All Time
Here come the girls! Female solo artists have made their mark on the music industry and have become some of the most successful to date. From Madonna to Lady Gaga, these women have shaken the world and sold millions of albums. But who's the best-selling female artist of all time? Let's find out!
---
Top 10 best selling female artists
Adele
Total claimed sales: 100 million
One of the best selling female artists in history, Adele Laurie Blue Adkins released her debut album 19 in 2008 which received mass critical acclaim and commercial success – as did singles Hometown Glory and Chasing Pavements. She took home the Best New Artist award at the 51st Annual Grammy Awards. Four years later, Adele would put out 21, an album inspired by a painful breakup. Third single Set Fire to the Rain became her third number-one single in the Billboard Hot 100 as she became the first artist to have a number one album hold the top spot concurrently with three number one singles.
---
Katy Perry
Total claimed sales: 100 million
The road to musical stardom was bumpy for Katheryn Hudson. Her first album was a gospel album named Katy Hudson in 2001 that is believed to have only sold 200 copies. She moved away from the gospel scene and released debut album One of the Boys in 2008, under the name Katy Perry to avoid any confusion with actress Kate Hudson. Debut single I Kissed A Girl was huge and it put Katy at the forefront of the music scene. Katy's star has continued to rise and she released her most recent effort, Witness in 2017.
---
Lady Gaga
Total claimed sales: 114 million
Steeping in musical history, Stefani Germanotta got her moniker Lady Gaga from the Queen epic, Radio Ga Ga. Her first album, The Fame, was released in 2008, reaching number one in Austria, Canada, Germany, Ireland, Switzerland and the UK. Singles Just Dance and Poker Face topped the charts in the US, with Poker Face going on to be the world's best-selling single of 2009. Single Born This Way was released in 2011, selling more than one million copies in five days, becoming the fastest selling single on iTunes. She became known for her visuals alongside her glittering music career, for outlandish outfits such as the infamous 'meat dress'.
---
Barbra Streisand
Total claimed sales: 145 million
Musical legend Barbra Streisand has been in the business for more than 50 years, starring on Broadway, in film and as a singer in her own right. Her singing career began in the 1960s and she began working in film by the end of the decade. In 1980, she released her best-selling album, Guilty, produced by Barry Gibb. The album contained chart topping Woman in Love, written by Barry and Robin Gibb. Five years later, Streisand released The Broadway Album, which topped the charts for three weeks. She holds the title for most top 10 albums by any female recording artist with an amazing 34 since 1963.
---
Taylor Swift
Total claimed sales: 175 million
Taylor Swift began her musical journey in 2006 with her self-titled album that peaked at number 5 in the Billboard 200. Two years later, her album Fearless would make her a star across the world, due to singles Love Story and You Belong with Me. It would be her fourth album, Red, that certified her superstar status, moving away from her country image to an edgier sound. It gave us single like I Knew You Were Trouble and We Are Never Ever Getting Back Together. The follow up, 1989, was named Album of the Year at the Grammys, making Swift the first woman to win the accolade twice.
---
Whitney Houston
Total claimed sales: 200 million
Breaking records is in Whitney Houston's make up. Her debut album, Whitney Houston, became the best-selling by a woman in history and her second album, Whitney, became the first album by a woman to debut at number one on the Billboard 200 albums chart. Five years later, in 1992, Whitney released her version of Dolly Parton's I Will Always Love You which became the best-selling single by a woman in music history. The song was released as part of The Bodyguard soundtrack, which Houston starred in. Whitney Houston sadly died in February 2012.
---
Céline Dion
Total claimed sales: 200 million
Canadian songstress Céline Dion first gained attention as a French-speaking artist. With the help of her husband, producer René Angélil, Dion became a huge name across the world, thanks in part to her success English spoken albums. In recent years, she has opted for the bright lights of Las Vegas for residency shows, set to run until 2019. Céline is the highest paid resident performer, picking up a cool $500,000 per show.
Mariah Carey
Total claimed sales: 200 million
There aren't many people on earth who can hit high notes like Mariah Carey. Mariah has an astonishing five-octave vocal range as well as signature use of the whistle register – the highest register of the human voice. Her eponymous debut album was released in 1990 and she quickly became one of the most sought-after acts in the music business. Following a dip in the early 2000s, Carey came back with a bang in 2005 with chart topping album The Emancipation of Mimi.
Rihanna
Total claimed sales: 230 million
In just 15 years, Rihanna has become a fully-fledged pop music icon. Breaking out in 2003 with Pon De Replay, she has continued to push out successful single after successful single. A number of her singles are among the best-selling of all time including Umbrella, Disturbia and Diamonds. She's the youngest solo artist to earn 14 number one singles on the Billboard Hot 100 and has 31 top ten singles to her name. Her ninth studio album is in the works which will no doubt be a classic! She cites Madonna as her musical influence and could soon be coming for her crown.
Madonna
Total claimed sales: 300 million
Probably the best selling female artist of all time. Madonna Louise Ciccone (or simply Madonna to you and I) is the only female artist to have sold more than 250 million units in claimed sales. She sits among some elite acts like Elvis Presley and The Beatles; which is fitting, given how she has paved the way for other ladies. Madonna broke out into the music scene in 1982 and has remained there ever since, continually changing her image and perfecting her sound. The Queen of Pop confirmed in early 2018 that she is working on her 14th studio album.
Have any of these musical icons missed the cut in your collection? That's needs to change immediately! Sell stuff online to make extra cash to buy these artists on CD. Alternatively, if you love one more than the other, recycle CDs to make extra cash for another artist!
Buy second-hand CDs from the Decluttr Store and get FREE shipping!
Comments
comments