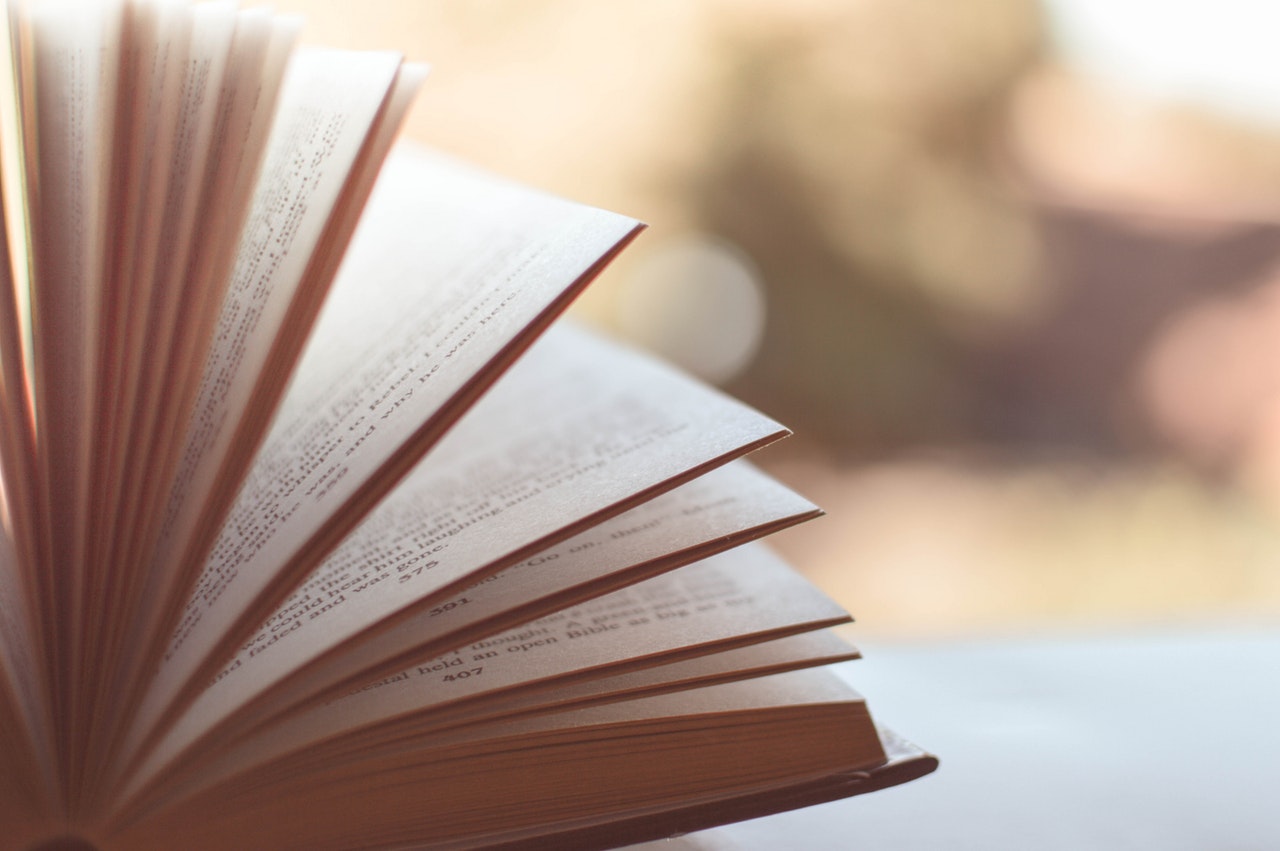 5 biographies to read this summer
Summer is the perfect time to dig into your desire to read! Those longer nights should be filled with great stories. At Decluttr, we've found five great biographies that need to be added to your reading list.
---
Nelson Mandela – Long Walk to Freedom
Long Walk to Freedom offers a detailed account into the life of South Africa's Nelson Mandela. Mandela leaves no stone unturned as he dates back to early life, to his days in education through to his imprisonment. It's informative and well written, with true insight into the horrors of the Apartheid South Africa. Long Walk to Freedom was adapted into the 2013 film, Mandela: Long Walk to Freedom with Idris Elba taking on the role of Nelson Mandela. It's widely considered to be one of the most important biographies of the 20th century – this needs to go on your bookshelf.
---
Anne Frank – The Diary of a Young Girl
Anne Frank's harrowing diary entries detailing the height of the Second World War is a must-read. Anne receives a diary for her thirteenth birthday, in June 1942 when she began detailing her normal teenage experiences. Anne's older sister Margot is given an official summons to report to a Nazi work camp in Germany in July 5, so Anne, Margot and their parents Otto and Edith are forced into hiding in an annex above her father's office. It would be two years until they are discovered and deported. Within the diary, we see Anne discussing her feelings of loneliness, her difficult relationships with the adults who are hiding alongside her in the annex and her deeper thoughts on the atrocities of the Holocaust.
---
Anthony Bourdain – Kitchen Confidential
Kitchen Confidential is the book that helped to put Anthony Bourdain on the map. The book details Bourdain's own career, how he rose through the ranks in the kitchen and some of the shocking things he's learned along the way – including what types of dishes will just be leftovers tossed together. Drug abuse is also covered; Bourdain is open about his drug use within Kitchen Confidential and it is rife within the culinary industry. It'll open your eyes to the life behind the swanky kitchens of NYC.
---
Patti Smith – Just Kids
Singer and songwriter Patti Smith's memoir Just Kids details her relationship with artist Robert Mapplethorpe. Set primarily in the 1960s, it details their passions within the art world – Smith's expertise within poetry and songwriting, Mapplethorpe's within photography. They encounter real icons within their rises and push each other creatively. Just Kids came to be as Robert asked Patti to share their story and their struggle before his untimely death at the age of 42 due to complications from HIV/AIDS.
---
Maya Angelou – I Know Why the Caged Bird Sings
Angelou's story details hard-hitting issues like abandonment, sexual abuse and racism. I Know Why the Caged Bird Sings begins when Maya is just three years of age, travelling with her brother to live with their grandmother. Although her grandmother is relatively wealthy as she owns a general store in the heart of the Black community of Stamps, they are subjected to rife racism and even try to evade the Ku Klux Klan. Her heart-breaking story is deeply poignant and has been used for educational purposes.
---
Need to make room on your shelves for these brilliant books? Sell your CDs, DVDs, sell old books and Tech to Decluttr – we'll pay you the day after we receive your stuff!
Comments
comments