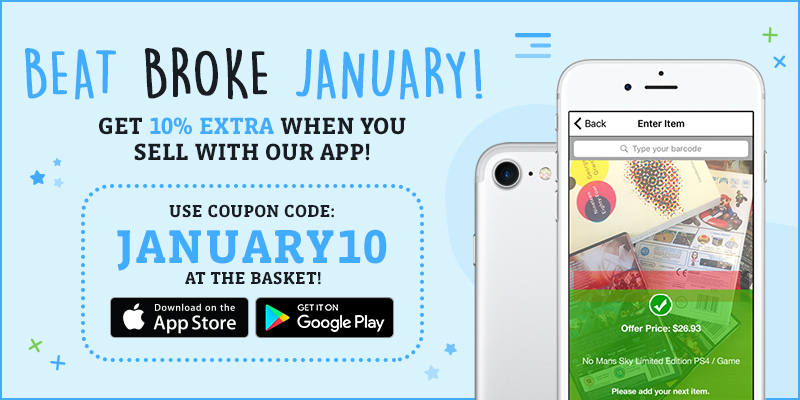 'Beat Broke January' 10% extra offer terms and conditions
1. The Beat Broke January 10% extra offer is available on CDs, DVDs, Games, Books, Cell Phones and Tech.
2. Offer available from Friday 12th January 2018 from 12.00am ET to Monday 15th January 2018 at 11.59pm ET.
3. To qualify for the 10% extra offer, you must use a valid offer code upon completion of your order.
4. The 10% extra offer code cannot be used in conjunction with other promo codes.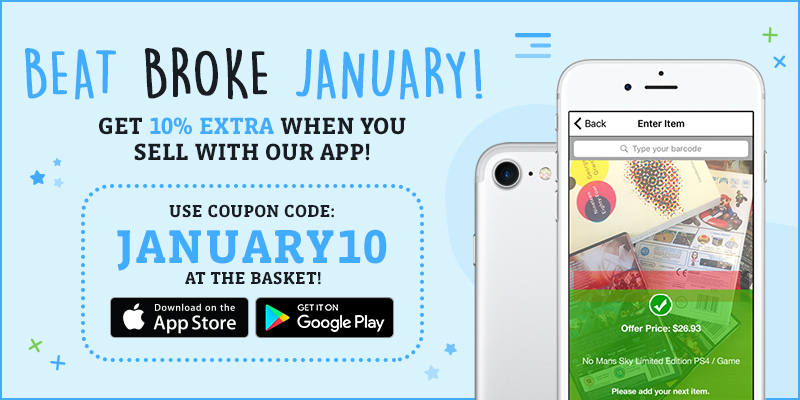 Comments
comments