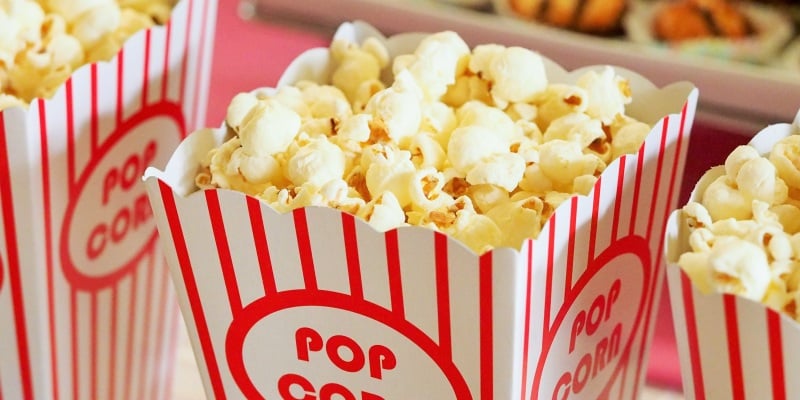 What is the least popular Best Picture winner?
The Oscars have been and gone, with Moonlight joining the pantheon of Best Picture winners (after a tiny mix-up that we're sure you haven't heard about).
The Best Picture award is a seal of quality that generally cements a movie's place in history, but not all Best Picture winners are universally popular.
Using data from Rotten Tomatoes and IMDB, we worked out an average critic and audience score for every Best Picture winner since 1970 to find out which Best Picture winner is the least popular!
---
10. Terms of Endearment
Average score: 82
This classic tearjerker was adapted from Larry McMurty's novel by James L. Brooks, one of the masterminds behind The Simpsons. It follows a mother and daughter over 30 years as they find love, fall out of love and experience the highs and lows of life.
Like most of the movies in this post, it scored higher with critics than with audiences: it holds an 88 on Rotten Tomatoes but only 7.4 on IMDB.
---
9. Shakespeare in Love
Average score: 81.3
Directed by John Madden (not that one), Shakespeare in Love portrays a fictional romance between Viola de Lesseps (Gwyneth Paltrow) and everyone's favorite subject of study at school, William Shakespeare (Joseph Fiennes).
The movie was originally supposed to star Julia Roberts as Viola, but she dropped out after producer Edward Zwick failed to cast perennial Oscar winner Daniel Day-Lewis as Shakespeare. As it turned out, the movie didn't need him to win the famous gold statue – although critics like it a lot more than audiences (it has 7.2 on IMDB).
---
8. Rocky
Average score: 81
Much like its protagonist, Rocky shocked the world when it knocked out heavyweights like Taxi Driver and Network to take home the Best Picture Oscar.
It's a pretty cheesy movie to be honest, but it's hard not to get wrapped up in it all. Plus, it's hard to think of another Best Picture winner that has had such a cultural impact. You can shout "ADRIAAAN!" anywhere and people will get the reference!
---
7. Crash
Average score: 80.3
Paul Haggis' drama explores racial tensions in Los Angeles, weaving the lives of multiple characters from all walks of life and how prejudice and racism affects their lives.
Crash actually has one of the lowest critics' scores on Rotten Tomatoes, 75, but the highest user score of any film in this post, 88.
---
6. The English Patient
Average score: 80.3 (lowest score: 74)
Set during the end of Italy's campaign in World War 2, The English Patient explores the life of a hospital patient in critical condition (Ralph Fiennes) as he relays the story of how he got there to a young nurse (Juliette Binoche).
It received widespread critical acclaim when it released, reflected by its 84% rating on Rotten Tomatoes. It currently has an 83% rating with users on Rotten Tomatoes and 7.4 with IMDB users.
---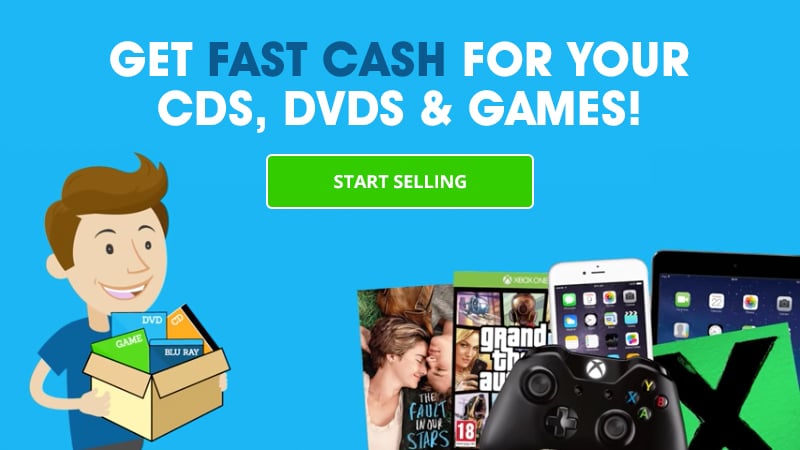 ---
5. Chicago
Average score: 80.3 (lowest score: 72)
Not everyone loves musicals, as evidenced by the divided reaction to La La Land's huge amount of Oscars noms (and its fake victory), which might explain Chicago's place in this list.
The movie follows two murderous performers (Catherine Zeta-Jones and Renee Zellweger) whose lawyer (Richard Gere) aims to make them famous in order to avoid the death penalty. It was the first musical to win Best Picture since Oliver! in 1968.
---
4. Driving Miss Daisy
Average score: 79
Driving Miss Daisy tells the heart-warming tale of the friendship between wealthy retired schoolteacher Miss Daisy (Jessica Tandy) and her driver, Hoke Colburn (Morgan Freeman).
To date, it's the only movie based on an off-Broadway production to win the Best Picture award. Jessica Tandy is also the oldest woman to ever win Best Actress, picking up the award at the ripe old age of 81.
---
3. Chariots of Fire
Average score: 78.3
Most people know Chariots of Fire for two reasons: the theme song and that iconic slow motion running scene that has been parodied countless times.
The movie itself hasn't aged quite as well, although the tale of athletes Eric Lidell and Harold Abrahams is still hugely inspirational.
---
2. Titanic
Average score: 78
Yep, the second highest grossing movie of all time is also the second least popular Best Picture winner of all time (according to the internet at least).
We're sure James Cameron isn't losing any sleep in his solid gold bed. If he is, at least he's got a ton of cash to wipe away the tears with.
---
1. Out of Africa
Average score: 70.3
Out of Africa is the critics' least popular Best Picture winner by a mile, scoring just 56 on Rotten Tomatoes!
An epic drama based on Isak Dinesen's autobiographical book of the same name, Out of Africa follows Karen Dinesen (Meryl Streep) as she marries a Baron and moves to Africa, only to fall in love with a handsome stranger (Robert Redford).
Both leading performances were praised but the film was criticised for its length and extremely slow pace.
---
Are any of the movies in this post cluttering up your shelves? Sell DVDs with Decluttr! Make even more cash by selling your Tech, including trade in iPhone, a MacBook trade in and more. You can also sell CDs online, trade in games or sell books online. We'll give you an instant price, FREE shipping and you'll get paid the day after your items arrive.

Comments
comments