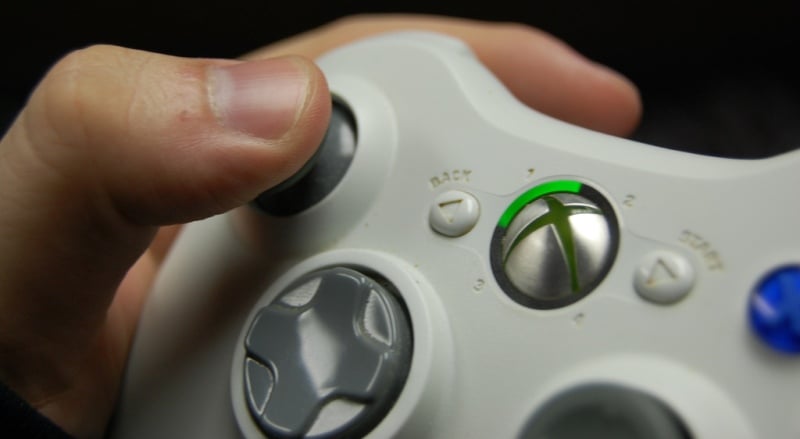 5 games consoles you should sell immediately
Saying goodbye to a games console is always hard. They've been by your side during the good times, the bad times and the times you were desperately trying to avoid having to complete that college assignment. It's like bidding farewell to a good buddy.
But time waits for no console – especially the ones in this post. The good news is that selling consoles means you can upgrade to a shiny new friend. Honestly, you'll forget all about your old console within a week.
So, prepare to say goodbye to…
---

PlayStation 2
Seriously, you still play PS2?!
There's no doubt that the PS2 is one of the greatest games consoles of all time. It's sold over 155 million units worldwide, lasting a full 12 years before it was discontinued. It was so popular that Sony kept producing it throughout the PS3s lifetime, only killing it off just before the PS4 was announced.
3 years later, the PS2 is well and truly finished. The last game, Pro Evolution Soccer 2013, was released way back in 2012 (although games were released in 2013 in other countries), while the online servers have been shut for over 3 years now.
You don't need to worry about not being able to play classic games either, with the likes of Vice City, Metal Gear Solid 2 and Resident Evil 4 all available on newer consoles.
There's no excuse to cling onto your PS2. Sell it now and upgrade!
---
Nintendo Wii
The Nintendo Wii was a massive success thanks to its combination of ultra-fun motion controls and simple-yet-enjoyable games.
Time hasn't been kind to the console though. Switch on your Wii now and the graphics will melt your eyes. They were outdated back then, so you can imagine how bad they are now.
It's unclear if the Wii has been discontinued in the US or not, but new games are in short supply with Nintendo's focus on the Wii U.
If you needed any more reason to sell, Nintendo have also more or less confirmed they're working on a new console, the NX.
Early rumours suggest it'll be as innovative as the Wii, combining handheld and console gaming into one package. It should be released later this year. Sell your Wii and start saving!
---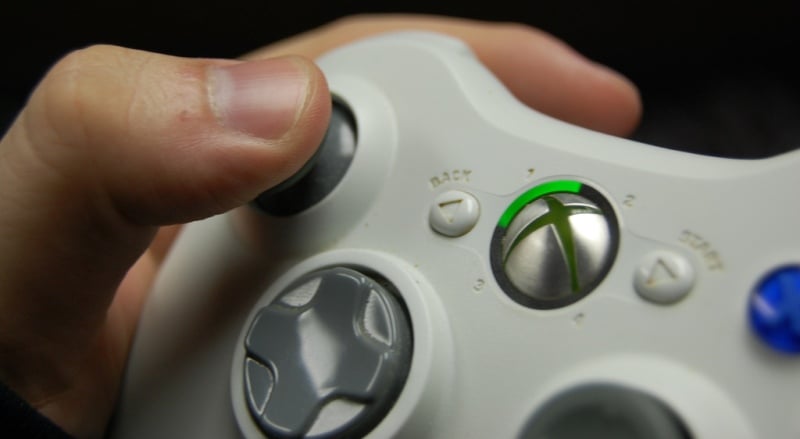 Xbox 360
The big gun of the last generation is on its way to the console retirement home, presumably to play Geometry Wars and Hexic HD all day.
Microsoft hasn't officially retired the 360 yet, but they only committed to supporting the console until this year back in 2013.
While it's unlikely the Xbox Live servers will be shut down this year, the 360 has been on its way out for a while. Most of the big games released in 2015, like Star Wars: Battlefront, Halo 5 and Fallout 4, were next gen exclusive, while Microsoft's generous discounting of the Xbox One has seen many gamers make the leap.
Now is probably the best time to sell your Xbox 360, before the price drops on its eventual discontinuation.
---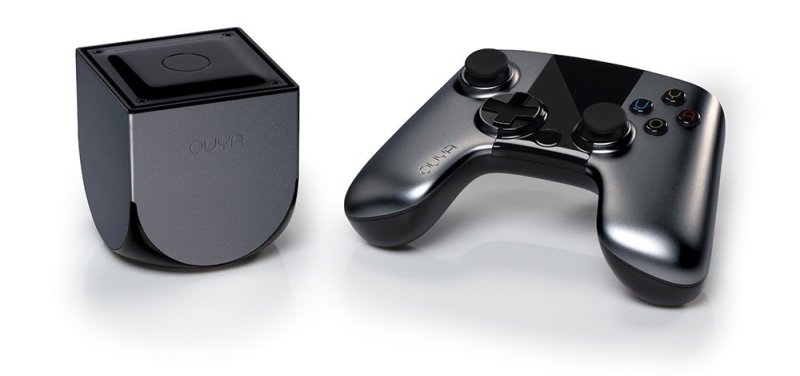 Ouya
The Ouya is one of history's many great ideas that went horribly wrong.
It started so well for the Android microconsole, with over $8 million raised on Kickstarter in 2012 and a further $15m raised through investors.
Then, things started going wrong. The launch was delayed. It was critically panned. The games on offer weren't great.
The disaster that followed is well documented, leading to Razer buying the company last year.
It's fairly easy to see why the Ouya failed: despite some great games, you can play many of them on your phone or one of the many other Android microconsoles on the market. It's a good time to sell up and move on.
---
Nintendo 3DS
Unlike the other consoles in this post, the 3DS is still going strong. Sorta.
Nintendo recently launched the 'new' 3DS, an upgraded version of the beloved console with new controls, new processors and support for the ridiculously popular Amiibo figures.
It seems as though it's this version of the console Nintendo will support in the future, if this month's announcement that SNES Virtual Console games will only be available on the New 3DS is anything to go by.
With the NX around the corner, it may be a good time to bid farewell to your 3DS.
---
Decluttr is the quick and easy way to sell games consoles and trade in games. You can also trade in iPhone, make a MacBook trade in, sell books online or sell CDs online too. Just get an instant price, pack it into a box and ship it for FREE. We'll then pay you the day after your stuff arrives! Click below to get started.

Xbox 360 image credit: Shaun Grenier on Flickr.
Comments
comments