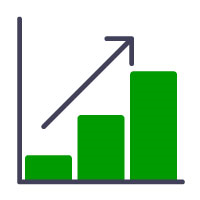 Millions of products sold
We've sold more than 3 million products in just 12 months!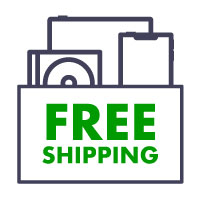 FREE shipping with every tech item
Your order will usually arrive within 2-4 business days, but you can upgrade to one of our Expedited Shipping options for as little as $5 if you just can't wait!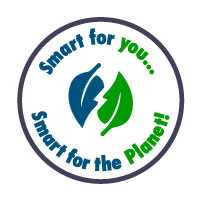 It's smart for the planet
Refurbished tech reduces carbon emissions, saves precious resources and prevents e-waste!