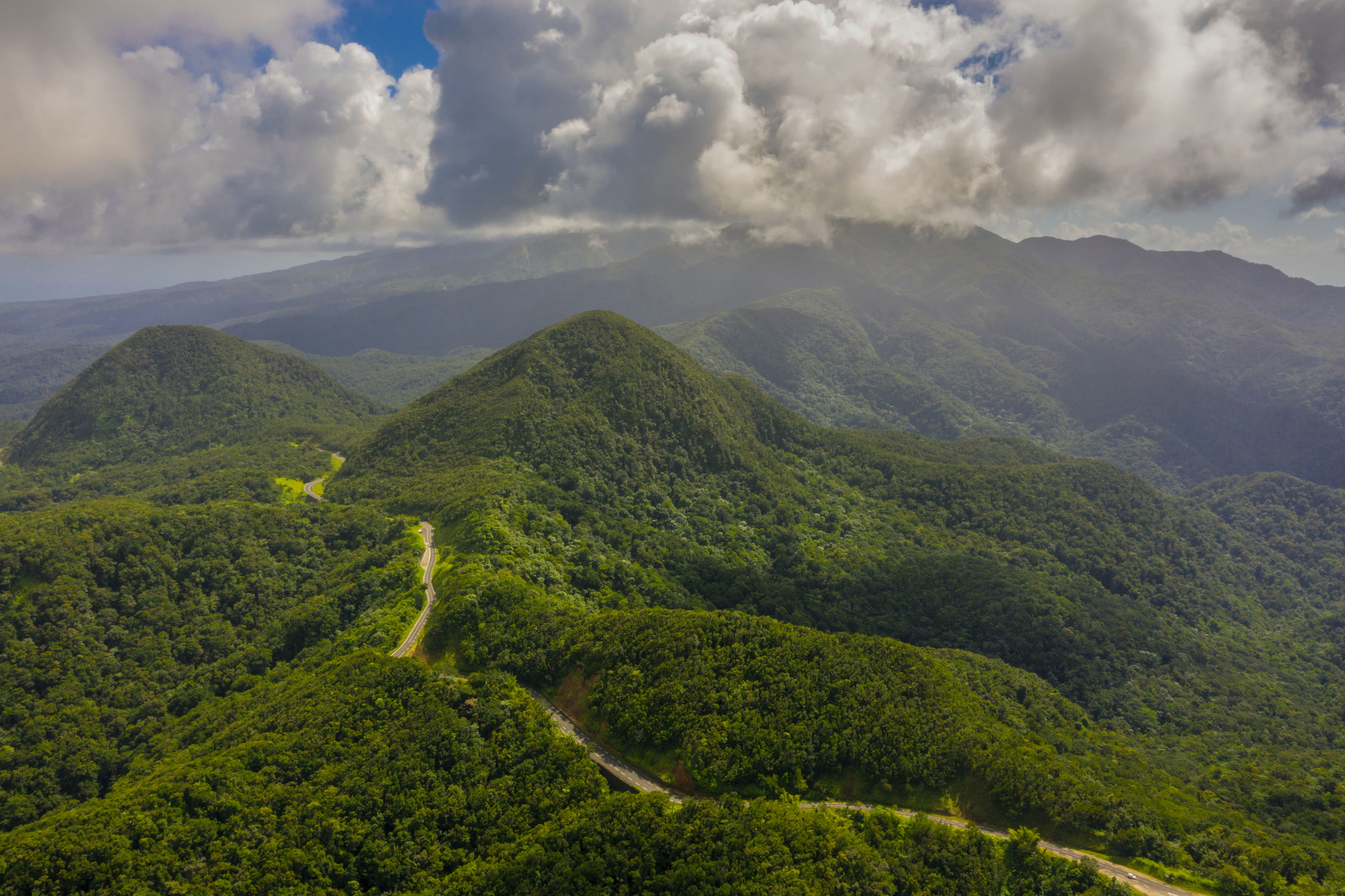 World Environment Day 2020
World Environment Day has been celebrated every year on 5th June since 1974! It's a global platform to carry out environmental action. Over 143 countries take part and each year a country hosts the day. This year, Columbia is hosting!
Governments, businesses, and the public are encouraged to promote the day and every year there is a different theme. Last year the theme was Air Pollution, whereas the theme for World Environment Day 2020 is Biodiversity.
There are over 51,000 different species living in Columbia – it has the second highest ranking of butterflies, freshwater fish, plants, and amphibians!
Get involved this year and help make a difference! Here are some World Environment Day ideas you can get involved in:
---
Recycle
If you don't already, start recycling! There are loads of items you can recycle without even knowing. The world produces 50m tonnes of e-waste and electronics account for 70% toxic waste.
Have you got any old tech lying around your house? Recycling old tech such as cell phones helps make a positive environmental impact. Alternatively, buying refurbished tech instead of brand new reduces CO2 emissions!
Just tweaking your recycling habits can make an amazing difference!
---
Avoid buying single-use plastics!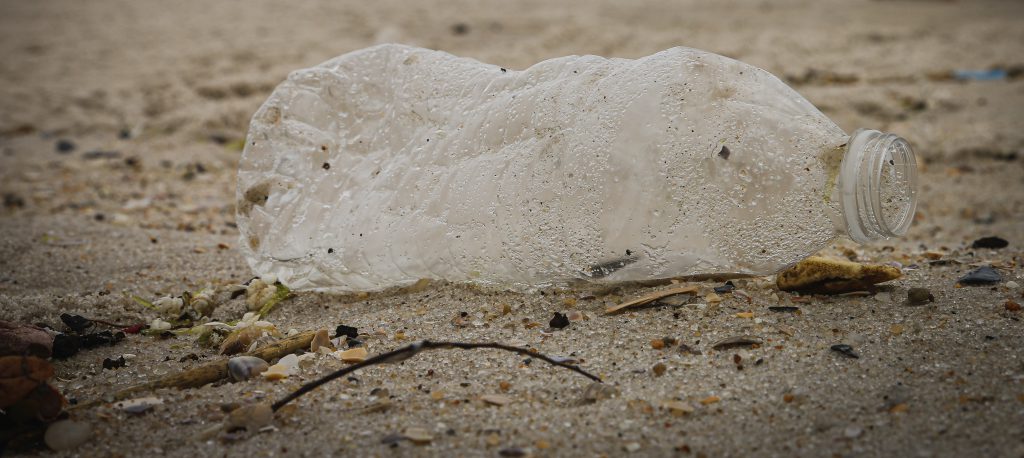 It's estimated that around 13 million metric tons of plastic are dumped into our beautiful oceans each year! They can be mistaken for food by sea animals and is lethal for the ecosystem.
---
Minimize the use of household chemicals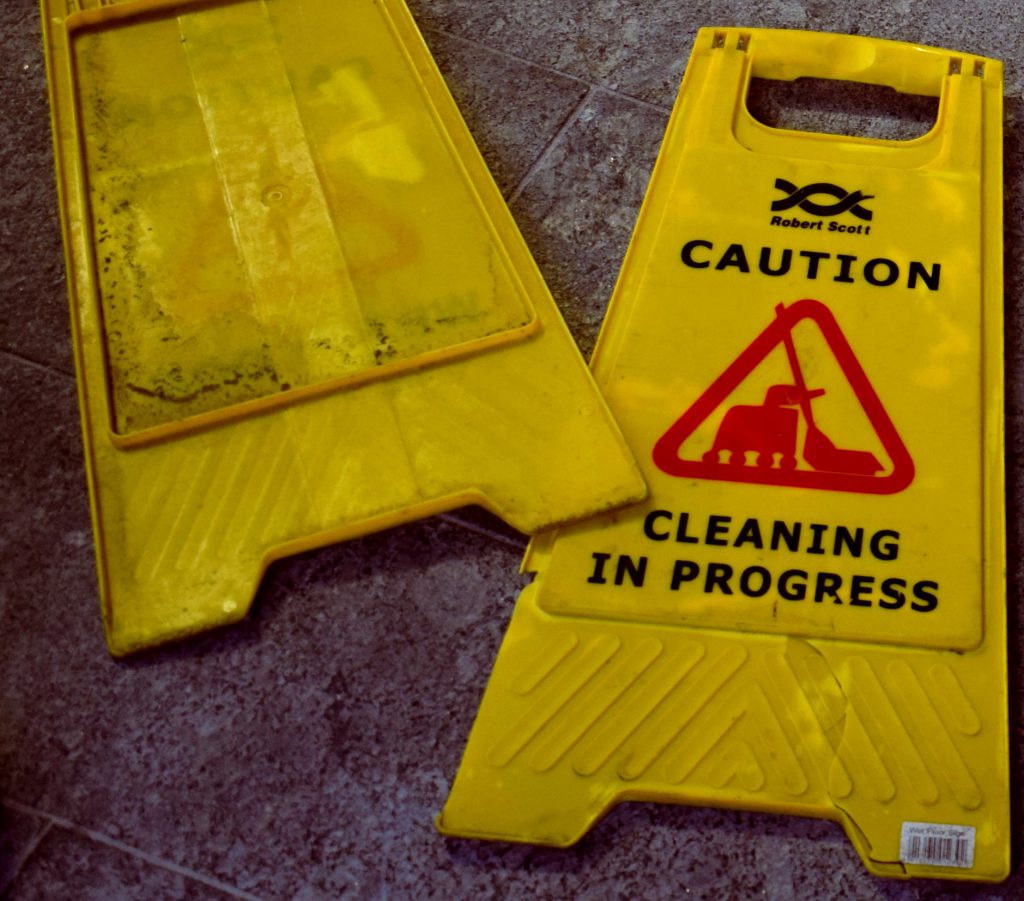 Household chemicals such as bleach and gardening chemicals can easily pollute groundwater. Be careful when disposing of these types of chemicals, by using natural products.
---
Less Travel!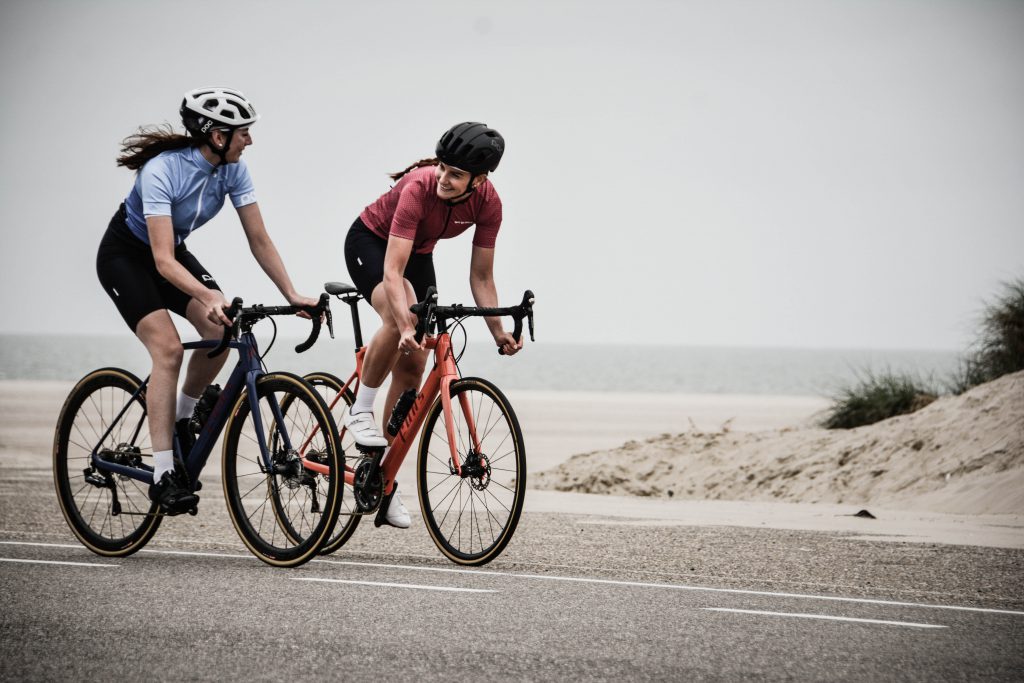 Limit your travel as much as you can for the 5th of June. Reduce emissions that damage the environment by walking or cycling instead.
---
Buy local products!
Purchasing local products minimizes the emissions it takes to dispatch them. Most packaging will tell you where the food has come from, however, they can be a bit more expensive.
---
Activities for toddlers and children
Get your family involved and make the 5th June fun!
---
Gardening fun!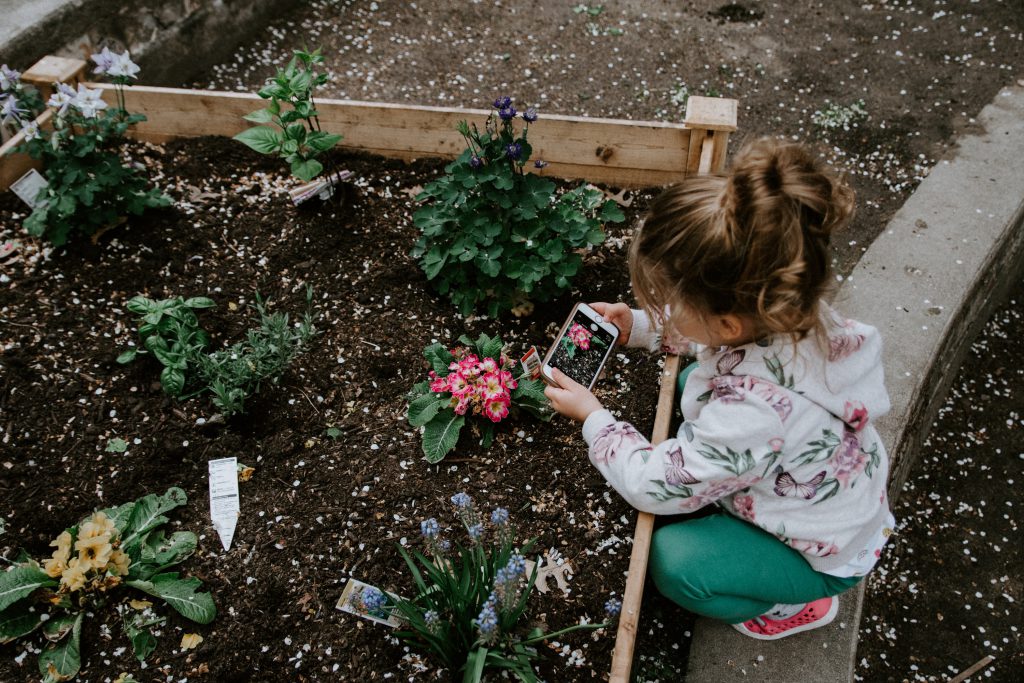 Get the kids involved in World Environment Day and get planting vegetables, fruit, and flowers! If you want to take it to the next level, take part in tree planting!
Biodiversity quiz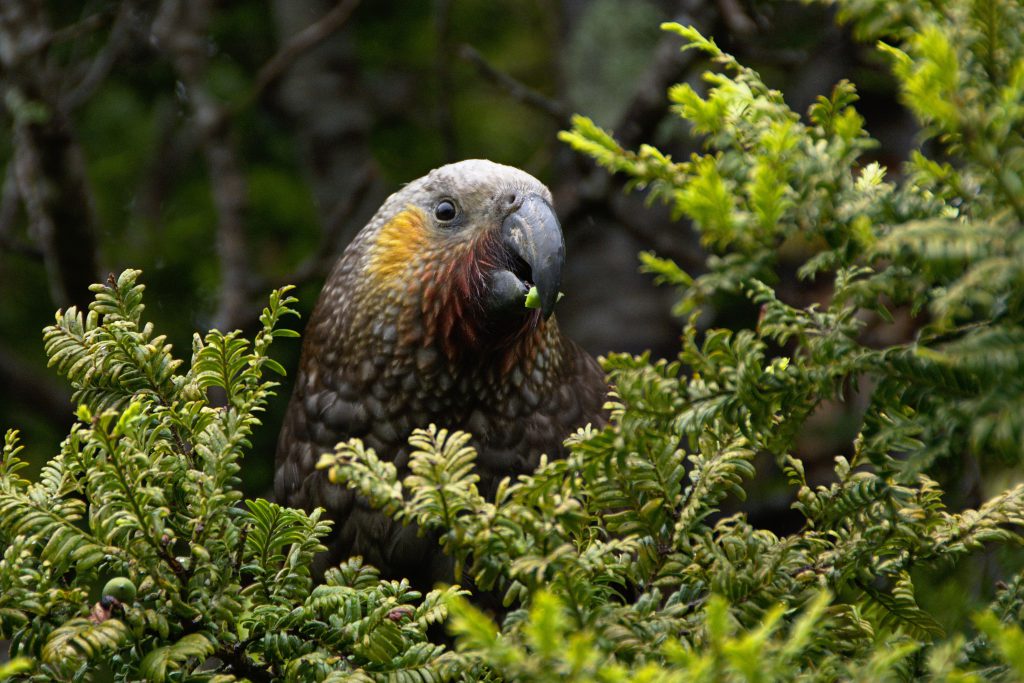 Quizzes are very popular at the moment! Using the World Environment Day website, create a quiz filled with Biodiversity knowledge. Include information about the effects on ecosystems and how these problems can be solved. You can do this with family and friends or through social media platforms such as Facebook and Twitter to gain a larger audience.
---
Biodiversity poster competition!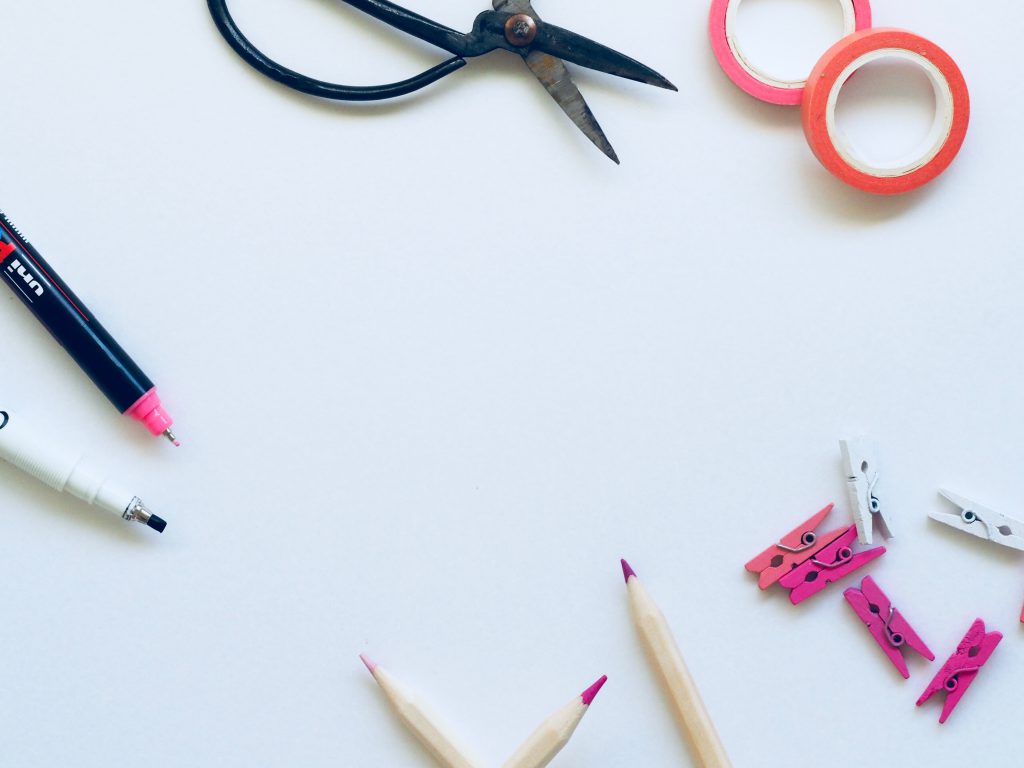 Kids love arts and crafts! Why not let them create posters about what biodiversity means to them? Post their work on social media with fun hashtags like #worldenvironmentday
---
Do your bit for World Environment Day 2020! Get friends and family involved to celebrate biodiversity awareness!
Help reduce e-waste by recycling your old Tech with Decluttr, including sell iPhone, make an Apple Watch trade in or head over to our sell my phone page. You can also sell textbooks, sell CDs online, trade in games and more!
Comments
comments