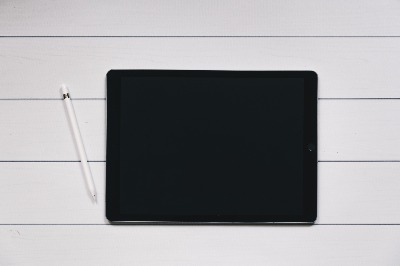 One of the main iPad Pro rumors was that a Mini-LED display would be coming to the 11-inch model, unfortunately this is now very unlikely due to cost and supply issues. 
Other iPad rumors say Apple has been testing a glass back for the new iPad instead of aluminum. But, there have been concerns about breakability so instead we could see a larger Apple logo made of glass, which could then be used for wireless charging. 
Another exciting feature we could see introduced to the new iPad is wireless charging capabilities! iPad Pro rumors suggest the new models may support MagSafe wireless charging. 
There's even been discussions about reverse wireless charging, which means the iPad would be able to charge other Apple products such as the iPhone. In the meantime, we can't wait to see if wireless charging technology is added to the new iPad Pro this year. 
Plus, it's looking very likely the new iPad will have the M2 chip. This chipset has previously been introduced to the new MacBook models and it looks as though the new iPad will use the same chip. 
Finally, according to 9to5Mac, due to complaints about battery drain caused by the Magic Keyboard, Apple has been working on a larger battery for the new iPad Pro as well.