Turn off 'Find my iPhone'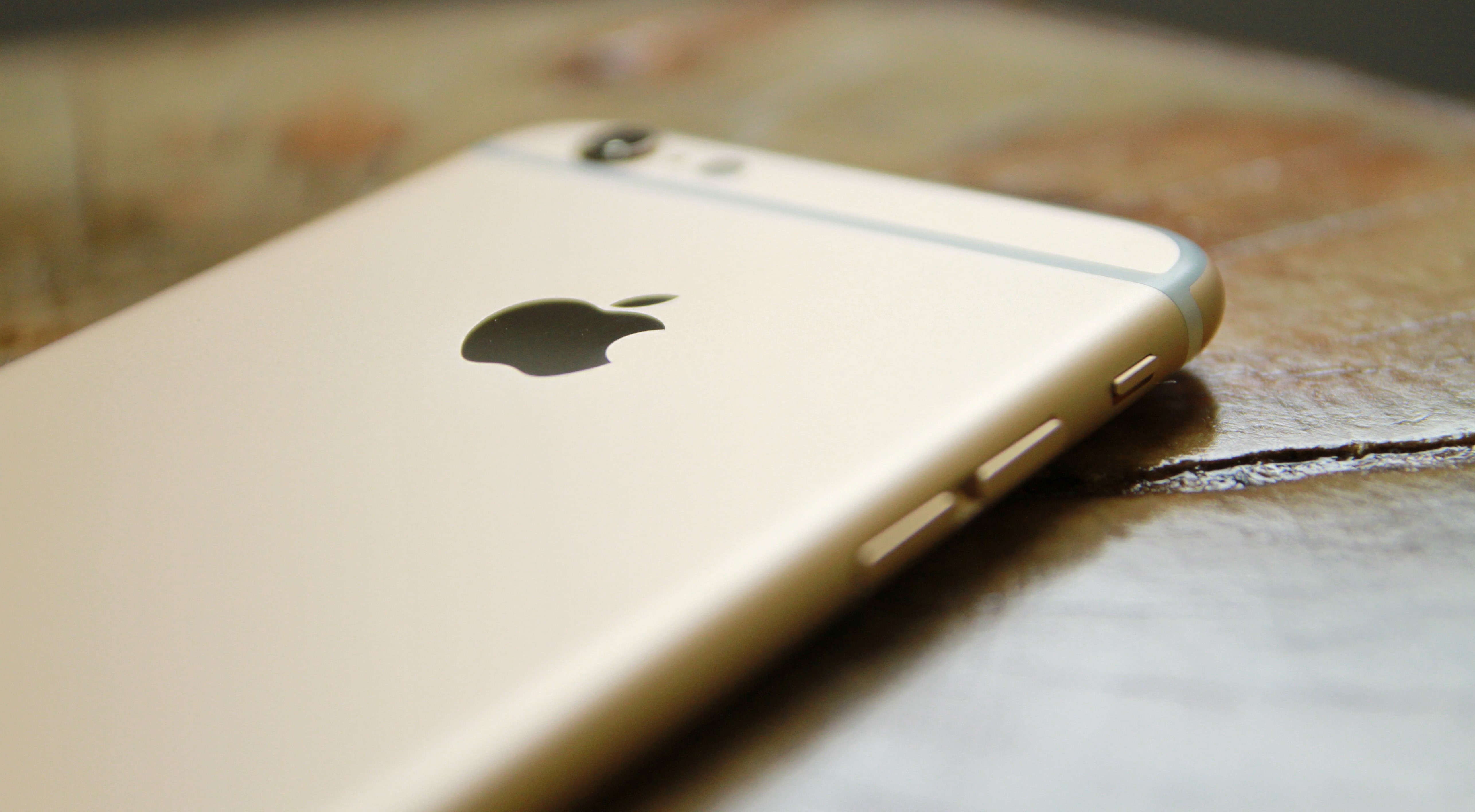 Go to settings and choose your name, which should be at the top of the list. Go to 'Find My' and there should be an option to turn off your device. Once you've chosen your device, enter your Apple password and choose 'turn off'.
Remove cards from Apple Pay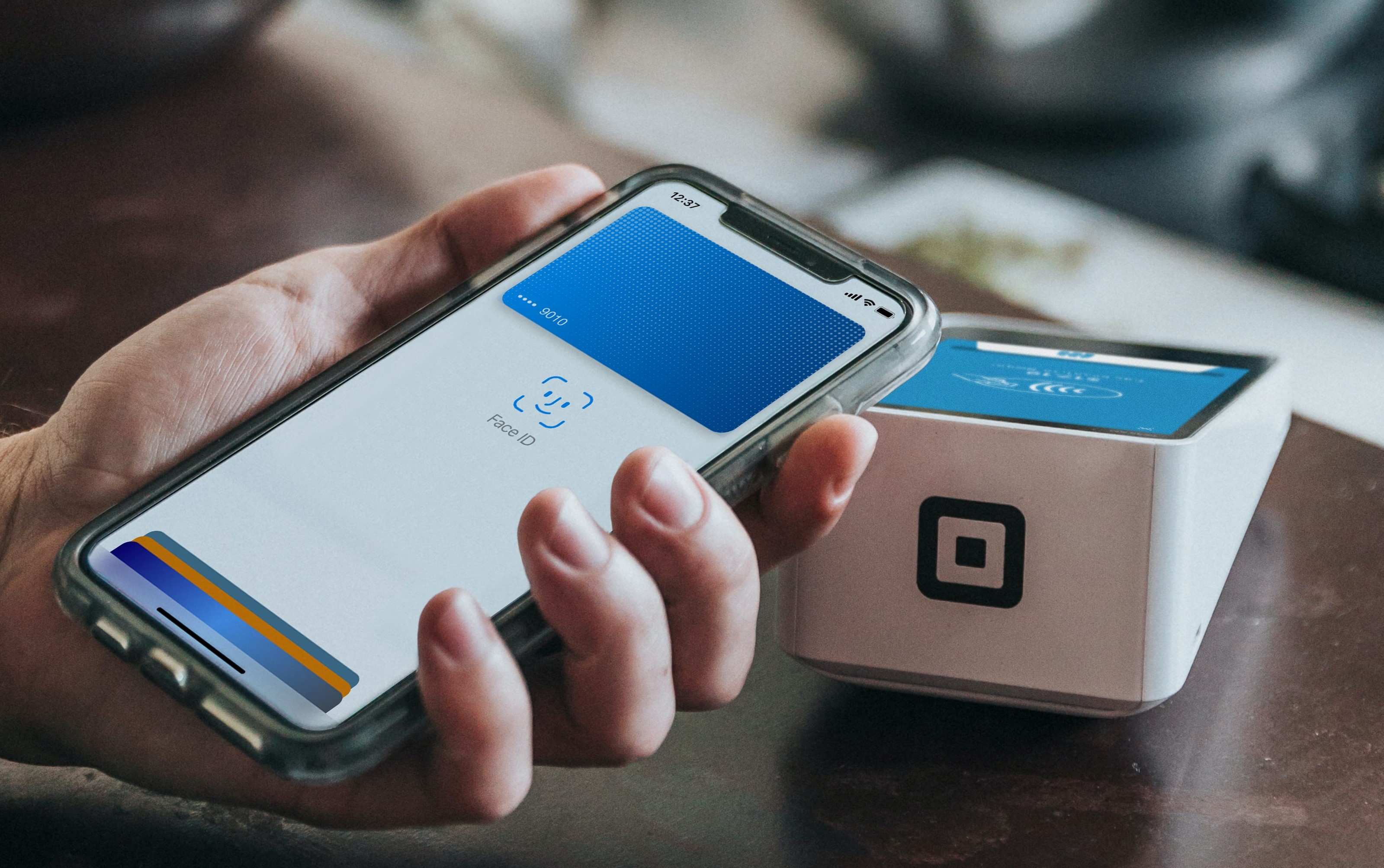 It's super important to delete your bank details of your device. Go to settings and choose 'Wallet and Apple Pay'. Scroll down and find your card and choose 'remove card'. Alternatively, you can delete any debit, credit cards or other payment information using iCloud.com.
Remove iPhone from Apple ID
Go to settings on your iPhone and choose your name at the top. When you scroll down you'll see a list of Apple devices that are connected to your account. Choose the device you want to remove, select 'remove from account' and tap again for confirmation.