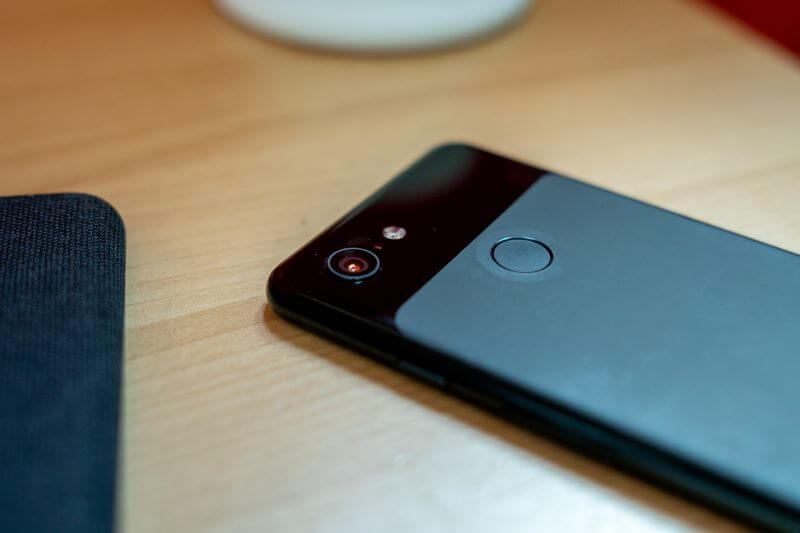 How Good Is The Google Pixel 3?
Known as the best Android phone of 2018, if you're looking for an all-round smartphone experience that is reliable and delivers time after time, then this may just be the mobile for you.
---
In this blog
---
Price
The Google Pixel 3 was released nearly five years ago, so the price has unsurprisingly dropped. Back in 2018, the Google Pixel 3 would have set you back $799, but Google has since discontinued the model, so you'll most likely be paying refurbished prices which are a lot cheaper than new.
---
Design and display
The Google Pixel 3 is well known for being a compact device. It is stylish and sleek with an all-glass back and a glossy lining around the frame. It even has Gorilla Glass 5 on the front of the device (a win-win if you're prone to dropping your cell phone).
In terms of display, this model has an incredible OLED screen, resulting in clear and crisp messages, and photos and it's super easy to watch your favorite movies on the go.
The Pixel 3 has also been designed to have slimmer bezels and is lightweight, weighing 5.2 ounces. It also has an IPX8 water resistant rating which means it can be in 1 meter of water for up to 30 minutes before it is at risk of water damage.
If you're new to Google smartphones, the fingerprint sensor is placed on the back, so just tap the center to unlock the device.
You'll also be happy to know that the Pixel 3 has wireless charging, so say goodbye to running around trying to find a charger! On top of that, the Google Pixel 3 comes with wired USB-C earbuds and an adapter too.
---
Camera
The camera is a feature that stands out on the Pixel 3. It has a 12.2MP single rear camera and a 8MP front camera but there's more than meets the eye.
Whether you're taking a selfie or a portrait photo, the Pixel 3 captures great low-light images and displays colors more intensely than other phones. It even has a feature called Night Sight which brightens up extremely dark photos and focuses on objects a lot better.
You can also take advantage of Google Lens, a handy camera feature that identifies objects and gives you information about them.
---
Software
The Google Pixel 3 is powered by the Qualcomm Snapdragon 845 chip and has 4G of RAM, it may not be as fast as newer models but for the age of this smartphone, it's good.
This mobile originally ran on Android 9.0 Pie but there should be options to upgrade to newer software. You'll also have access to Google Assistant, but you can opt-out or turn off notifications if you wish.
---
Upgrading? Get your hands on a refurbished smartphones at the Decluttr Store, including second hand Google Pixel models. You can also sell phones, including a Google Pixel trade in too. What are you waiting for? Buy and sell Google Pixel today!
Comments
comments