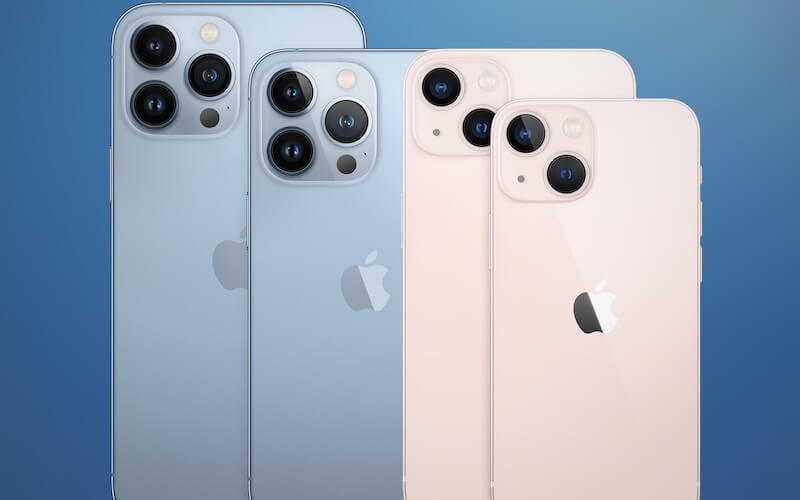 iPhone 15 New Design – What Changes to Expect?
Thinking about which iPhone model you should upgrade to before the iPhone 15 launch? Whether you're concerned about the annoying camera bump or how big the Pro Max model will be in your pocket, here are all the iPhone 15 design rumors to ponder!
---
In this blog:
---
Sizing and dimensions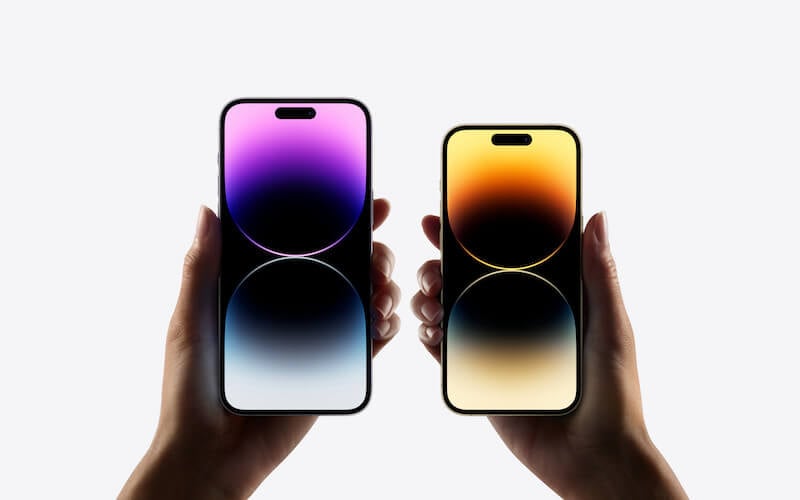 Are you in search of the iPhone 15 size specifications? You're in the right place! Even though all we have right now are rumors, here are the predicted dimensions of the upcoming iPhone 15 series:
iPhone 15 – 146.7 mm x 71.5 mm x 7.4 mm
iPhone 15 Plus – 160.7 x 77.6 x 7.9 mm
iPhone 15 Pro – 146.7 mm x 71.5 mm x 7.4 mm
iPhone 15 Pro Max – 159.86 x 76.73 x 8.25 mm
And for those worrying about that camera bump, we also have the rumored camera bump sizing too! The iPhone 15 Pro Max is rumored to have a camera bump of 3.59mm – a reduction of 15% compared to the iPhone 14 Pro Max's 4.18mm camera bump.
Colors
Multiple rumors suggest some potential new colors for the upcoming iPhone 15 series due to debut in September. The Pro and Pro Max models could see the introduction of a dark red variant in addition to the regular White, Space Black, and Gold color options.
As for the flagship iPhone 15 and iPhone 15 Plus, reports suggest these models might be available in soft pink and light blue colors.
The Dynamic Island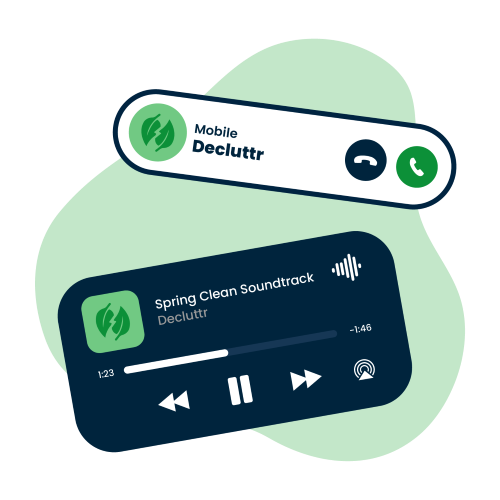 Although the Dynamic Island isn't new, it's likely that many Apple enthusiasts will be thrilled by the rumors that this feature may soon be available across all models in the upcoming iPhone 15 series.
Provided the rumors are correct, we will finally have the chance to experience the Dynamic Island without having to spend extra to purchase a Pro or Pro Max model, despite the feature being a year old now.
For those that already have an iPhone 14 Pro or iPhone 14 Pro Max, this won't be a new feature for you, nor will it be a new design change either.
Frosted glass back
Rumors suggest Apple plans to adjust the iPhone 15's design this year, specifically by featuring a frosted glass back across all iPhone 15 models, making it the first time ever that an entire iPhone series (includng the Pro models) has had the same glass back design.
Since the release of the iPhone 4 in 2010, the flagship iPhone models have consistently had glossy backs. However, with the launch of the Pro model in 2019, the Pro and Pro Max models used a frosted or matte-textured glass to set them apart.
Assuming the iPhone 15 leaks are accurate, such a design alteration could make the flagship iPhone 15 look even more similar to the Pro and Pro Max models.
Charging port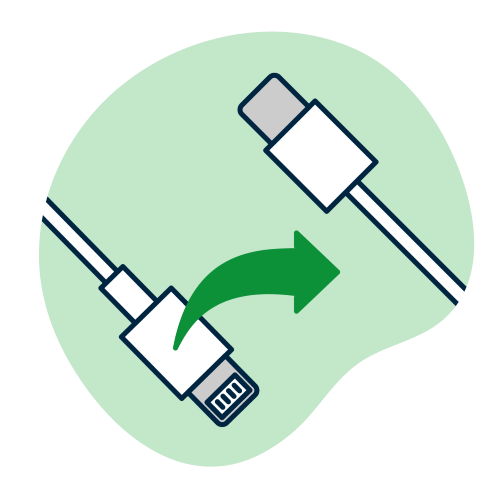 Due to a change in European regulations, the iPhone 15 series may feature a new charging port.
An EU mandate is requiring all electronics to use a uniform charger in an effort to minimize electronic waste, and the chosen charger is USB-C. Given that the iPhone currently uses a lightning port, this implies that Apple would need to change to a USB-C port for their iPhone models.
The deadline for this change is set for 2024, so it is possible that Apple might postpone the conversion until their iPhone launch next year. On the other hand, Apple could also decide to start sooner, rather than later.
Such a change would align Apple's smartphones more closely with their other USB-C products like the iPad and MacBook, providing convenience to those in possession of multiple Apple devices.
---
Make your upgrade to the new iPhone 15 even cheaper when you trade in phone and sell iPhone models! You can also sell iPhone 14, sell iPhone 13 Pro Max and trade in iPhone 12 Pro with us too.
Comments
comments