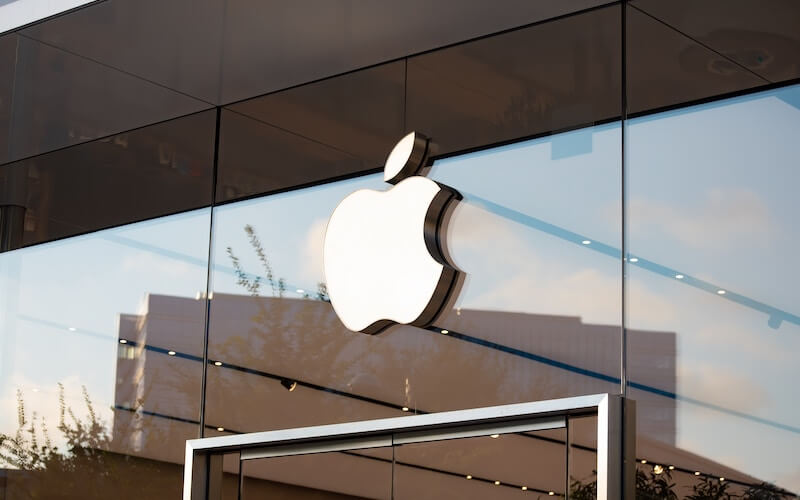 iPhone 15 Release Date and Expectations
As September approaches, so does the launch of the new iPhone! With the event quickly approaching, people are left wondering "when is the iPhone 15 coming out". To answer all the questions of those excited about the iPhone 15 launch, here's all of the relevant information about its release date!
---
In this blog:
---
Apple's previous launch history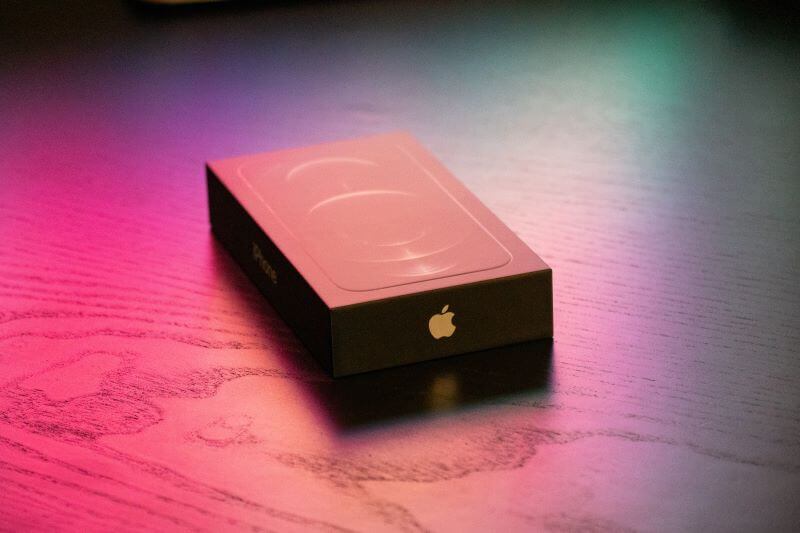 It's common knowledge that Apple has a tendency to launch their products in September, typically on the first or second Tuesday of the month. Following the event, the launch of the product usually occurs 10-11 days later, usually on a Friday.
But will Apple maintain their usual pattern of unveiling the new iPhone on the second Tuesday of September for the upcoming iPhone 15?
From time to time, Apple has released its new iPhone models on Wednesdays, just like it did for the iPhone 14 series last year. The iPhone 14 was also released ahead of schedule, on the first Wednesday of September.
Here are some of Apple's previous announcements and release dates:
| | | | |
| --- | --- | --- | --- |
| iPhone | Year | Announced | Released |
| iPhone 14 series | 2022 | September 7 | September 16 |
| iPhone 13 series | 2021 | September 14 | September 24 |
| iPhone 12 series | 2020 | October 13 | October 23 |
| iPhone 11 series | 2019 | September 10 | September 20 |
| iPhone XR | 2018 | September 12 | October 26 |
| iPhone XS, XS Max | 2018 | September 12 | September 21 |
| iPhone X | 2017 | September 12 | November 3 |
Predicted iPhone 15 release date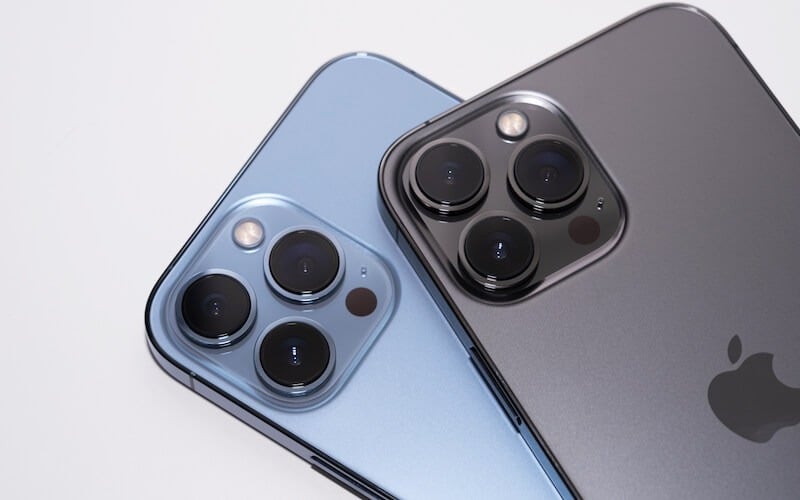 Since COVID-19 shook up the nation back in 2020, there has been only one iPhone launch that has happened outside of the month of September, leading to the conclusion that September is Apple's usual month for launching new products.
Leaks about the new iPhone 15 suggest that the iPhone series may be released in October, as reports of reliability issues have been circulating due to the Pro model's new redesigned shape. It is reported that the iPhone 15 Pro and iPhone 15 Pro Max have not been passing their reliability tests and so delays are possible.
If true, we could see a staggered launch of the iPhone 15 and 15 Plus in September, with the Pro models launching a bit later in October. Alternatively, Apple could choose not to launch any new iPhone models until October. If Apple can handle any production issues that may have cropped up, then the new iPhone 15 series should be available in September.
It is uncertain when the iPhone 15 release date will be, but we'll try to take an educated guess! We believe Apple may announce its release on September 5th, which is the first Tuesday of the month. It is unlikely that the company will choose September 4th, since it is Labor Day.
If Apple wants to remain with the initial week of September while steering clear of Labor Day issues, it is possible that the iPhone 15 launch will be on Wednesday, September 6th . In this scenario, the iPhone 15 release date could be Friday, September 15th.
If Apple decides to make their launch on the second Tuesday of September, the event will occur on the 12th, with the iPhone 15 models being available for purchase on Friday, September 22nd.
---
Are you ready for the new iPhone 15 launch date? Make cash towards your upgrade when you sell your iPhone with musicMagpie. You can trade in iPhone 14, sell iPhone 13 and more! But if you want to save cash, buy refurbished iPhone 14 at the musicMagpie Store for even less.
Comments
comments