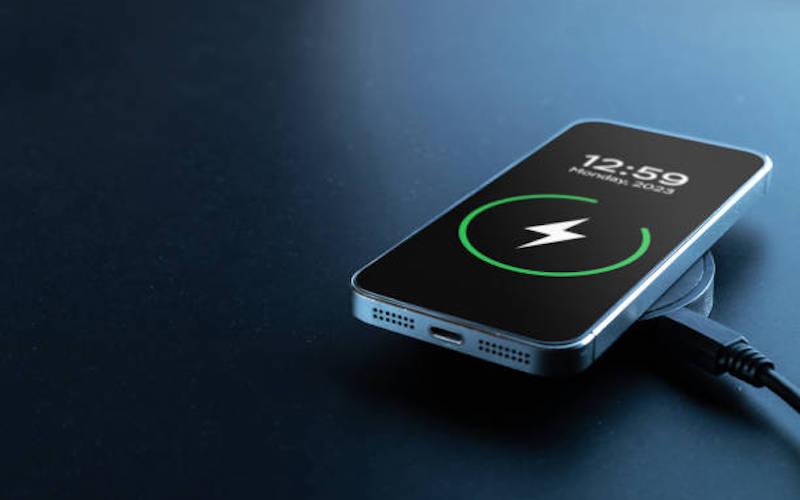 Will iPhone 15 Have Fast Charging?
Rumors have been spreading that Apple may be replacing the Lightning port with a USB-C port in the upcoming iPhone 15 series. But did you know that such a switch could potentially lead to faster charging and other benefits? 
While the change has been confirmed for Europe, it is uncertain if the iPhone 15 series will be the first to make the transition or if Apple will wait till the iPhone 16. Here is all the information currently available about the iPhone 15 fast charging and charging port!
---
In this blog:
---
iPhone 15 rumors suggest new USB-C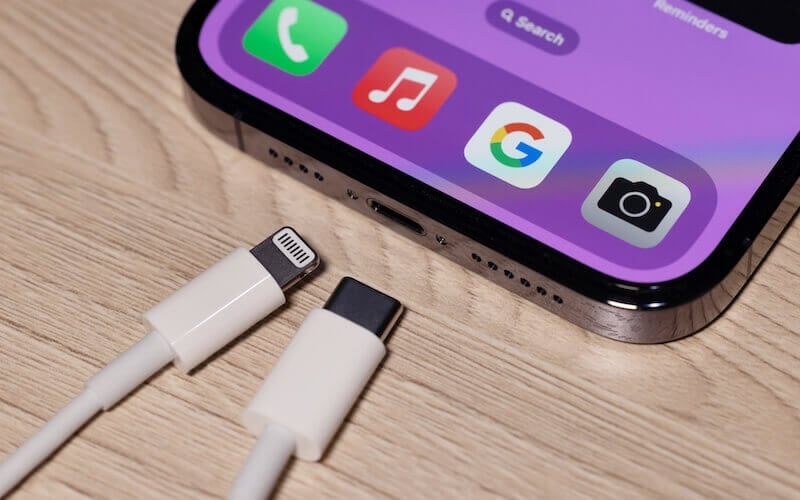 It is widely known that Apple will need to replace its Lighting port with a USB-C port on all of its iPhone models in Europe by the end of 2024, due to new EU regulations. However, it is uncertain whether this modification will be made to the iPhone 15 series this year, and if so, will the change be implemented in the US too?
Speculation suggests that the iPhone 15 charging port will most likely be replaced with USB-C, seeing as reports say Apple has already started to test iPhone models with USB-C ports. Additionally, Apple is reportedly working on an adapter that would let USB-C iPhone models work with Lightning connections.
Is USB-C better than Lightning?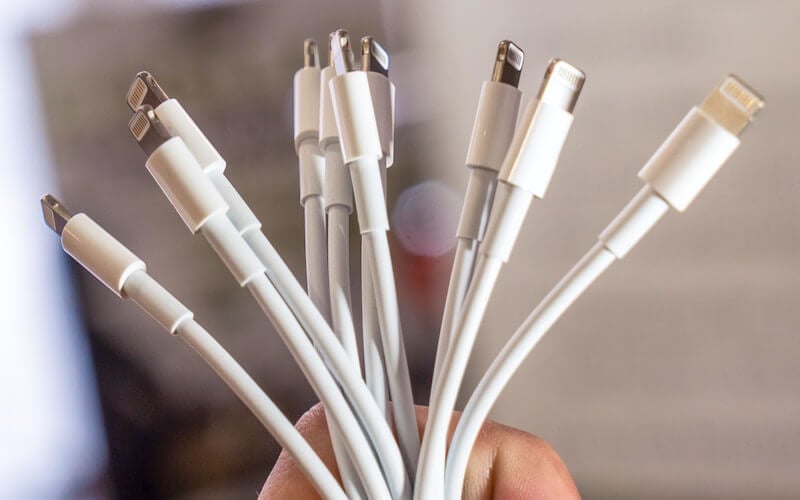 The shift from Lightning to USB-C for the iPhone 15 charging port could come with several advantages. For starters, USB-C is more universal and allows for easier compatibility with other Apple products and offers iPhone users the option to share charging cables with Android users. 
The USB-C also offers improved speeds compared to the dated Lighting port. Although Apple has improved the charging speeds of most iPhone models, the speeds achieved are no match when compared to what Android phones can offer. This could help close the gap between iPhone and Android models when it comes to charging speeds.
Additionally, reports claim that Apple is boosting the charging speeds on the Pro and Pro Max models.
What iPhone 15 models will have fast charging?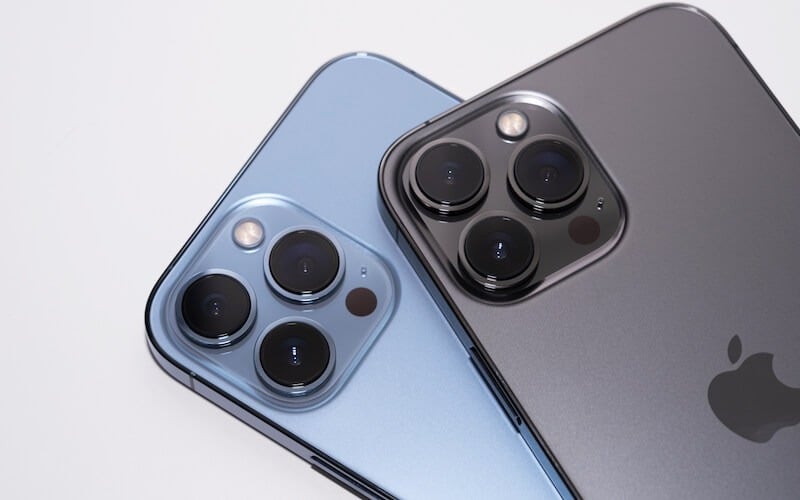 Are you wondering "will the iPhone 15 have fast charging capabilities? If the switch to USB-C is implemented on the iPhone 15 series, it's possible for the iPhone 15 to have faster charging than previous iPhone models still sporting the Lighting port.
However, it may not be the fastest-charging model in the series. Rumors suggest that the iPhone 15 Pro and Pro Max models may offer better charging speeds. The iPhone 15 Pro models may feature this capability to further distinguish the models from the standard iPhone 15 model, but we will have to wait and see if this is true.
---
If you're looking to upgrade your current iPhone, Decluttr can help you get some cash for your old one! Whether you want to sell iPhone 14, sell iPhone 13, or any other model, we'll take it off your hands. Or, if you're thinking of getting an older model, such as an iPhone 13 or 14, why not consider a refurbished phone? We offer refurbished iPhone 14 and refurbished iPhone 13 models at great prices!
Comments
comments