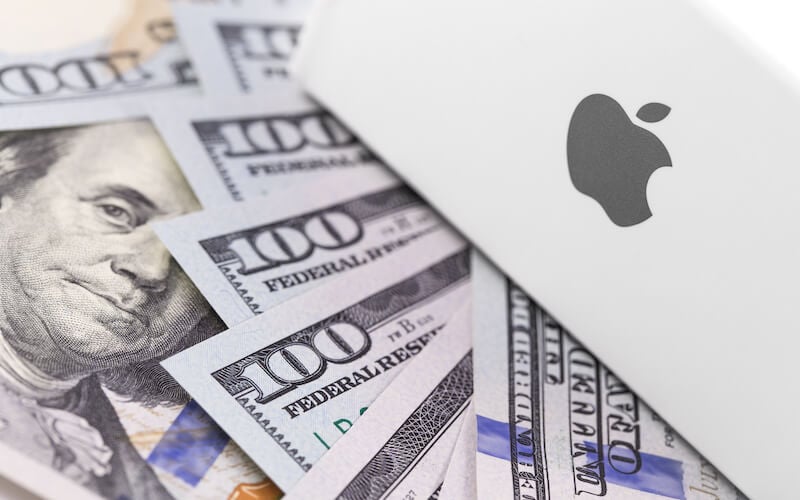 iPhone 15 Might See a Price Increase – Here's Why
As the launch of the new iPhone 15 draws near, speculation is increasing that Apple plans to raise the iPhone 15 price for customers – including those in the US. But exactly how much will the iPhone 15 cost?
---
In this blog:
---
iPhone 15 price rumours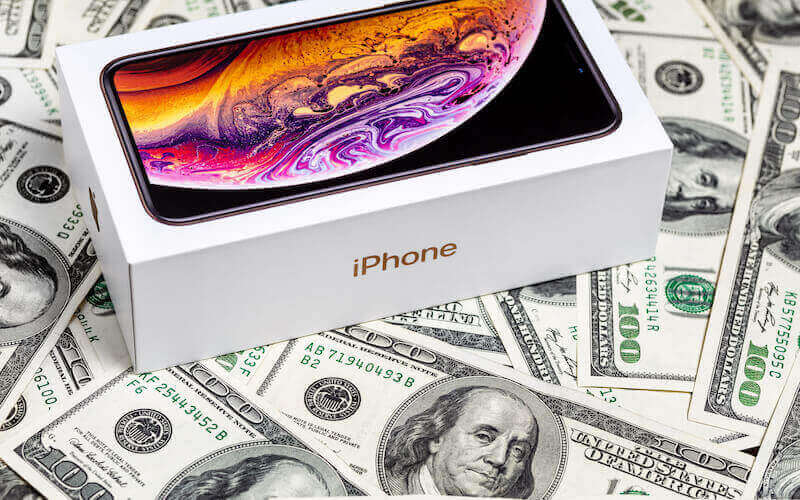 Analysts and insiders suggest that the iPhone 15 and iPhone 15 Plus price could increase by up to $100. Additionally, the iPhone 15 Pro price and iPhone 15 Pro max price are expected to have similar price hikes.
If these rumours are true, the prices for the next-gen iPhone could look something like this:
iPhone 15 – £849 / $799 / AU$1,339
iPhone 15 Plus – £949 / $899 / AU$1,579
iPhone 15 Pro – £1,209 /$1,099 / AU$1,899
iPhone 15 Pro Max – £1,309 / $1,199 / AU$2,099
Leaks also suggest that Apple intend to implement this price increase all over the world, including the US. This could mean that the US and other countries worldwide will be impacted by the potential increase, which would be the first across-the-board change since 2017.
Why is the iPhone 15 price increasing?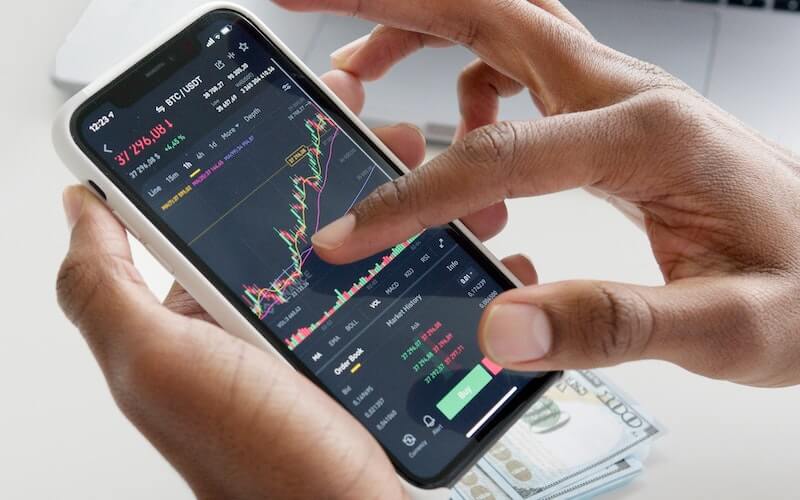 The iPhone 15 series could be subject to a price hike due to the cost of production. Apparently, the new iPhone 15 model is 12% pricier to make than the iPhone 14 and the iPhone 15 Pro is 20% more expensive to manufacture than the iPhone 14 Pro. This could be due to various factors such as the rising costs of raw materials, energy and labor.
While we don't know for certain what has caused these production costs to increase, it is likely that Apple will increase the price of the upcoming series to compensate for the extra production fees.
---
Looking to get the new iPhone 15? You can sell iPhone 14, sell iPhone 13 and plenty of other iPhone models with us for cash to make your new iPhone 15 purchase cheaper! And for those that would rather upgrade to something a bit more affordable, you can buy refurbished iPhone 14 models with Decluttr at amazingly low prices!
Comments
comments