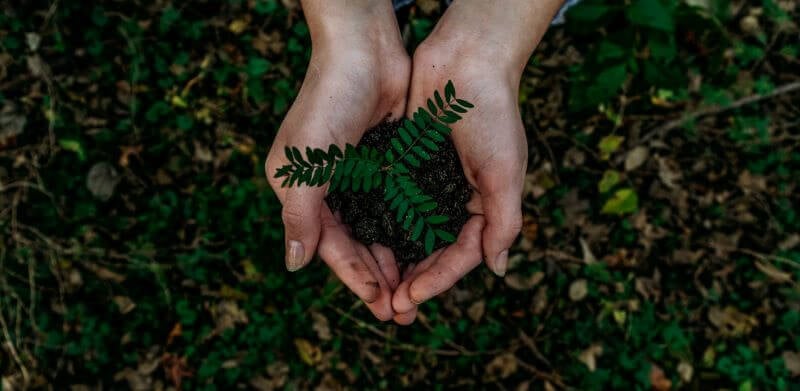 Earth Day: How to get involved
Earth Day is soon approaching and there has never been a better time to take part in making a difference and supporting our planet!
Keep reading to find out what is Earth Day, how long it's been around, and how you can get involved.
---
In this blog:
---
What is Earth Day?
Every year on the 22nd of April, Earth Day is recognized across the globe by over a billion people as a day of action to change human behavior and create policy changes, globally, nationally, and locally.
The fight for a clean planet is important now more than ever as the climate change crisis gets worse.
As awareness grows, more and more people are demanding more action for the planet.
---
When did Earth Day begin?
The 22nd of April 1970, marks the first Earth Day and by 1990, the awareness day grew as Earth Day went global, reaching 141 countries. 
Earth Day is now marked by over a billion people each year as a day of action and change.
---
Earth Day 2023
This year's theme focuses on 'Invest In Our Planet', encouraging us all to find ways to use our time and resources to help the planet.
Want to get involved in protecting our planet this Earth Day? Here are 10 easy tips that you can take part in this Earth Day and every day that will make a difference to our planet!
Switch off lights in your home when you leave a room
Use environmentally friendly cleaning supplies
Don't throw away your unwanted tech, recycle instead!
Buy sustainable clothing instead of brand new
Reduce food waste by meal prepping where possible
Switch to reusable bags instead of plastic
Buy locally
Switch to reusable water bottles
Reduce paper waste by reading online and avoid printing documents
Shop second-hand items and give them a second life
For more inspiration and ways to invest in our planet, head over to Earth Day's official website.
---
Take part in Earth Day by recycling your unwanted belongings with us. You can recycle your old phone, recycle tech or trade-in entertainment with Decluttr and you'll help keep products in circulation for longer.
Comments
comments