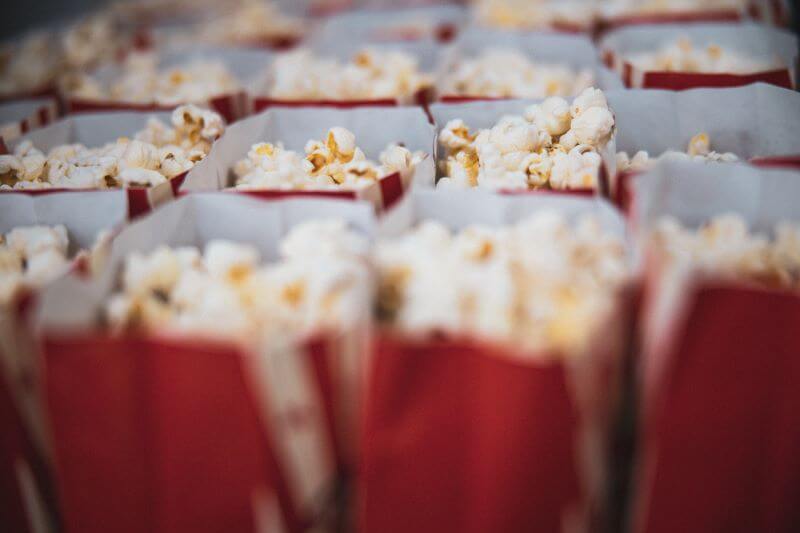 Top 5 Craziest Oscar Moments
It's nearly that time of year again. The Oscars celebrate the achievements of the film industry… but many of us are secretly thinking: what could possibly go wrong this year?
Let's face it, the Oscars haven't always gone as smoothly as planned, which can be both entertaining and sometimes quite shocking. From the infamous Will Smith slap at the Oscars 2022 to the wrong winners being announced, the event has had its fair share of hiccups.
So in honor of the 95th Academy Awards on March 13, 2023, let's have a look back at the craziest Oscar moments of all time
---
In this blog:
---
Will Smith slaps Chris Rock
Taking place at the 94th Academy Awards, this incident went viral all over social media, alongside a ton of backlash.
While many thought it was a stunt, the rest of us were utterly speechless that the Fresh Prince of Bel-Air went rogue and slapped Chris Rock across the face!
Will Smith went on to win an Oscar for Best Winning Actor for his role in King Richard. However, he has now been banned from attending the Oscars and other Academy events for the next 10 years.
Needless to say, we're still not over it.
---
La La Land thought they had won
Now, this just shows that things can go wrong last minute, even at the Oscars! Back in 2017, Faye Dunaway and Warren Beatty were given the wrong envelopes for the winners of Best Picture, announcing La La Land when it was in fact Moonlight that had won.
To make matters worse and even more embarrassing, it wasn't until after the producers of La La Land had actually gone on stage to collect the award that the mix-up had been revealed and they had to give it back…how awkward!
---
Marlon Brando refuses award
In 1973, many were shocked that Marlon Brando not only boycotted the event but refused the Best Actor award for his role in The Godfather, one of his most famous films!
Instead of going on stage and refusing the award himself, he asked Native American civil rights activist Sacheen Littlefeather to decline the award on his behalf and he even had a 15-page speech prepared about the portrayal and treatment of Native Americans in film and TV.
---
The Streaker
If you thought it couldn't get any worse, back in 1974, the audience and host David Niven was in for a shock. Just as the actor was about to introduce Hollywood royalty Elizabeth Taylor, a streaker stormed onto the stage, leaving the audience baffled.
But as a true professional, Niven carried on and made light of the situation. It was later revealed that the streaker was artist and Gay rights activist Robert Opel.
---
The Swan dress
One of the most talked about outfits on the Oscars red carpet has to be Bjork's swan dress, which she wore in 2001.
But this is where it gets a bit weird if it wasn't weird enough already! She took it a step further and pretended to 'lay' eggs on the carpet.
Nevertheless, people are still talking about the iconic look years later and the outfit has even been displayed in museum exhibits!
---
Planning your next movie marathon? Save when you buy pre-owned DVDs at the Decluttr Store!
Turn your old movies into extra cash when you sell DVDs! You can also sell CDs, sell books or if you're wondering where can I sell my mobile or how to sell my iPhone, you can trade in old devices too.
Comments
comments