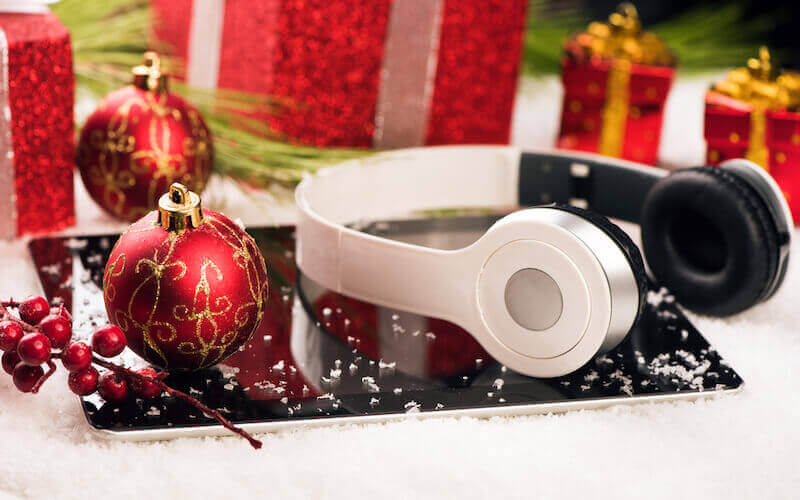 Tech Gifts For Christmas – Ideas for Gadget Lovers
The Holiday season is here and it's time to start shopping for gifts! If you've got someone on your Christmas list who loves everything tech, why not treat them to a Christmas gadget?
Tech gifts are a great idea for all ages, but sometimes deciding on the best Christmas gifts for tech lovers can be difficult… but it doesn't have to be, with the help of our tech gift guide!
Keep reading to find the best tech gifts for Christmas, including our iPad Christmas deals, Apple Watch Christmas deals and many more savings!
---
In this blog:
---
Apple Watch Series 7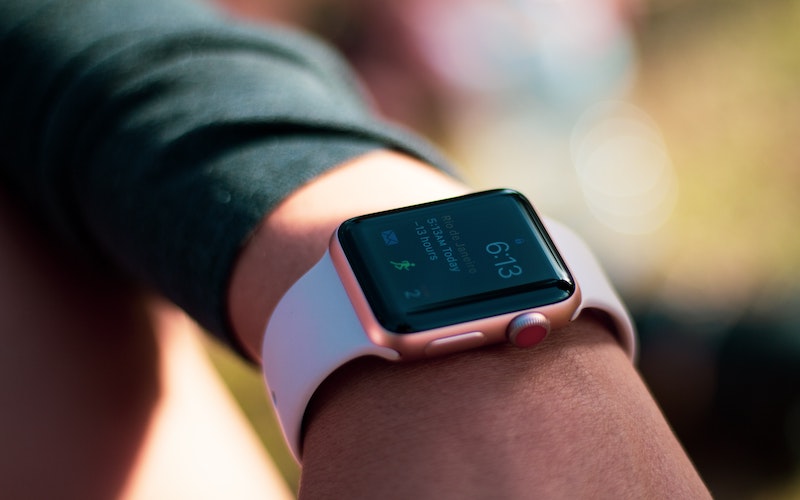 Running out of tech ideas for Christmas? Whether you're looking for a fitness companion or know someone who's been wanting an Apple Watch all year, then the Apple Watch Series 7 is a perfect choice!
This premium model packs a huge amount of features into one device! It comes in two sizes, including 41mm and 45mm, plus it has an always-on display. The Apple Watch Series 7 is also water resistant up to 50 meters and has up to 18 hours of battery life.
It even has a QWERTY keyboard and the buttons within certain apps have been made larger. The key health features also include a Blood Oxygen app, an ECG app, heart rate notifications, and an irregular heart rate notification.
You can guarantee the Apple Watch Series 7 will get a great reaction on Christmas Day! So save cash and discover Christmas Apple Watch deals at the Decluttr Store when you buy a refurbished Apple Watch Series 7.
---
Apple Watch Series SE
Know someone who has a keen interest in health and fitness? Then the Apple Watch Series SE is a fantastic Christmas tech gift, especially if you're looking to save some cash!
The Apple Watch Series SE is a low-cost smartwatch, which is perfect if you're on a budget! It is available in two size options, including 40mm and 44mm, and has a super fast S8 SiP processor. This model also has a Retina LPTO OLED Display and is water resistant up to 50 meters.
It also has a whole load of fitness and health features, including a heart rate sensor, gyroscope, accelerometer, tracks sleep, and it can even make emergency calls!
So what are you waiting for? Treat your fitness-focused friend or family member to an Apple Watch Series SE this Christmas and bag yourself a bargain with our huge range of refurbished Apple Watch SE models!
---
Sony PS4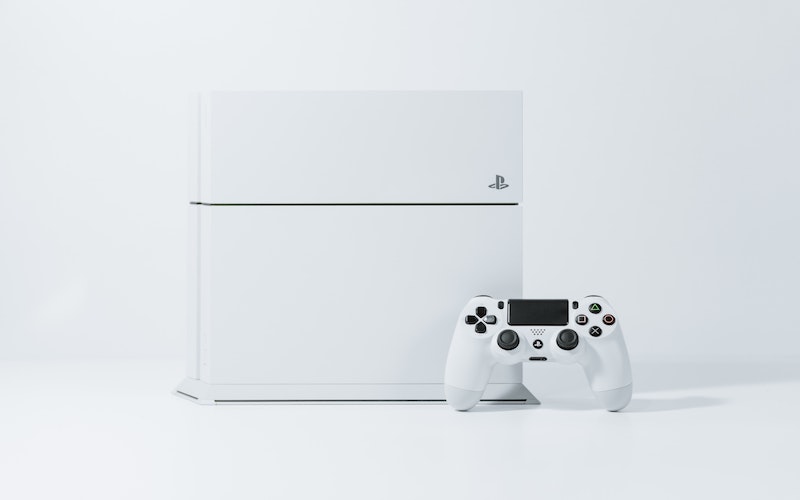 It's not Christmas without unwrapping a new console and we've got just the device! The Sony PS4 is a great option for the gamer in your life or even if you're looking for an upgrade.
Gaming gifts are a great treat and the PS4 offers even better graphical capabilities, making games look even more life-like so you get the full user experience. The controller has been updated to the DualShock 4 controller which is rechargeable and features a share button. The PS4 also allows players to stream gameplay and your smartphone or tablet can now talk to the console to control different features.
What are you waiting for? A Sony PS4 is one of the best Christmas gadgets to choose from! Plus, you can save even more when you shop for refurbished PS4 consoles at the Decluttr Store or check out a Sony PS4 Slim 500GB in Black for just $284.99!
---
iMac Core i3
Struggling to think of any tech Christmas ideas? Whether you're looking to upgrade your iMac or know someone really wants one, then the iMac Core i3 is a great option!
It has sharp picture quality thanks to the 4K display, and it's a great desktop computer for productivity. The Apple Magic Mouse 2 and Magic Keyboard are also included alongside the iMac Core i3. This model also includes 8th gen Coffee Lake Intel processors.
This device is perfect for working from home or general day-to-day tasks. Enjoy huge savings by opting for a refurbished iMac at the Decluttr Store.
---
iPad Pro 5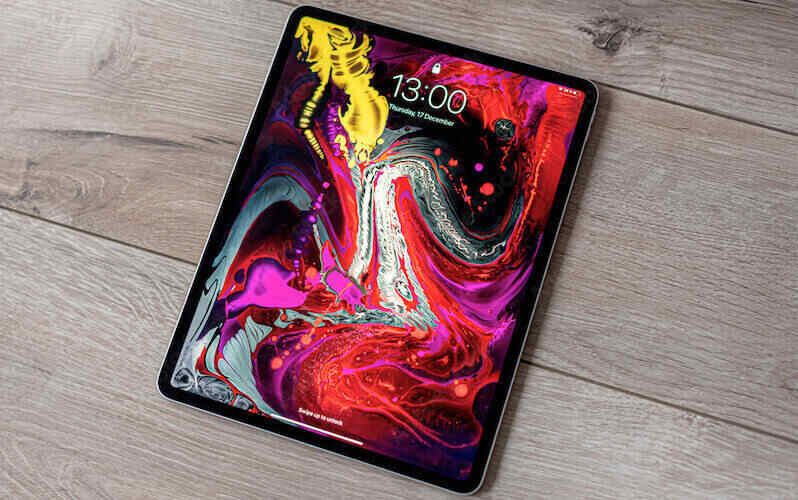 If they're into all things Apple, then you can't go wrong with the iPad Pro 5! They won't be getting a standard iPad for Christmas, but a pretty powerful piece of tech!
The M1 processor means you won't get bogged down with slow downloading speeds! The iPad Pro 5 also has a 12MP Ultra-Wide front camera, 12MP Wide and 10MP Ultra-Wide rear camera, plus a LiDAR sensor. You'll also be happy to know that the 5th generation iPad Pro supports 5G. You'll also be able to choose from two models, including the 11-inch iPad Pro 5 or 12.9-inch iPad Pro 5.
The iPad Pro 5 is so much more than a standard tablet and we're certain it will make an amazing gadget for Christmas! Save cash with our Christmas deals on iPads when you shop for refurbished iPad Pro models at the Decluttr Store.
---
Make your money go further at the Decluttr Store with unmissable deals on gadget gifts for Christmas, including refurbished consoles, refurbished tablets, refurbished Apple Watch models, and more savings across refurbished tech!
Got any tech you no longer use? You can trade in a huge range of devices with Decluttr, including sell MacBook, sell Apple Watch models, sell iPad, sell iPhone or head over to our sell my phone page.
Comments
comments