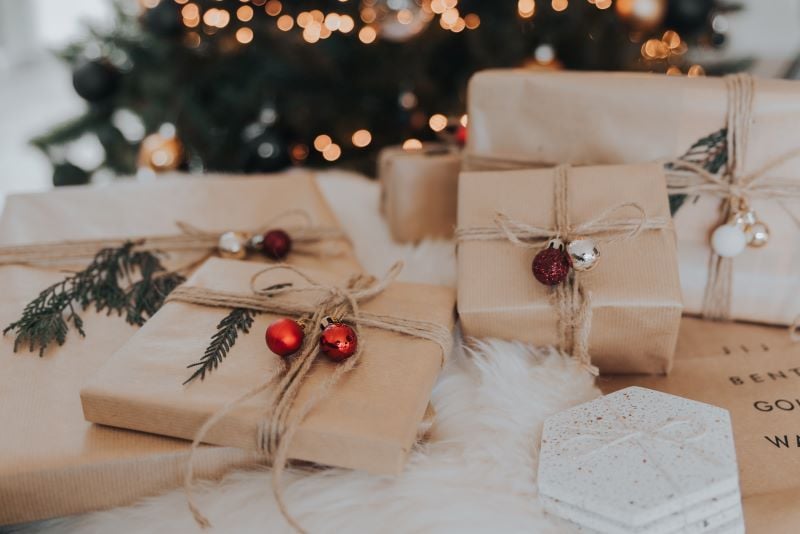 5 best budgeting tips for Christmas
It's nearly that time of year again when we indulge in presents and overload on food, but the holidays do mean that our account balances take a hit, especially with gifts, parties and grocery shopping!
With that in mind, we've got some handy budgeting tips and tricks to help you enjoy the holiday season without worrying about your pocket.
Keep reading to find out the best ways you can budget your spending!
---
In this blog:
---
Work out what you can afford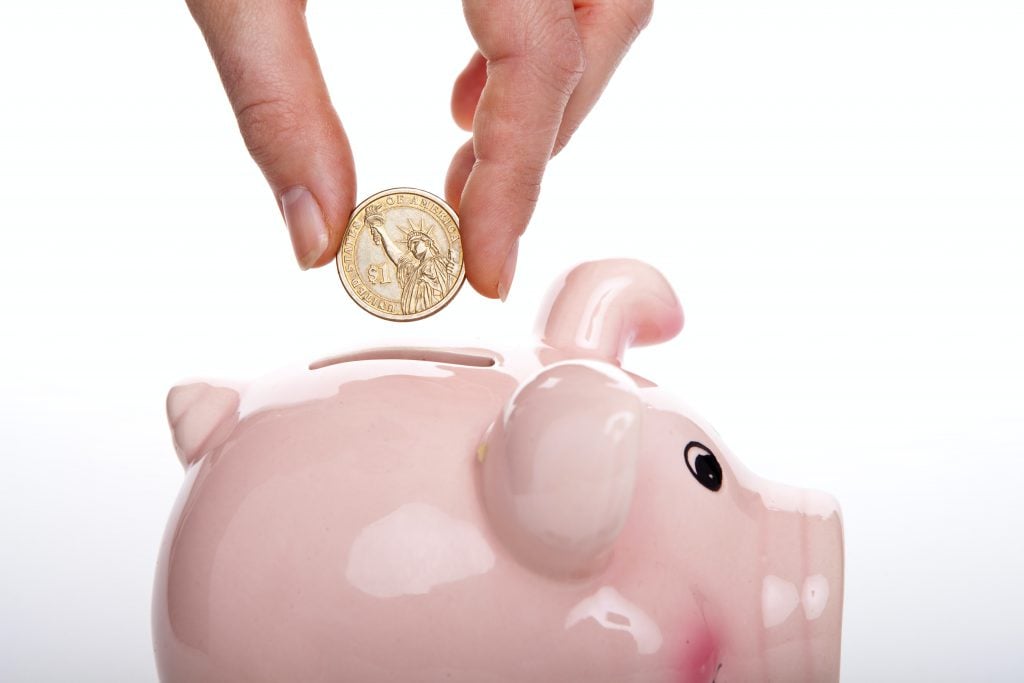 It's far too easy to lose track of spending once the holiday spirit has well and truly set in, especially with deals everywhere you turn!
Before you head to the shops or start browsing online, make a list on a notepad or your phone of everything you're looking to buy and start crunching those numbers.
Once you've worked out how much you plan to spend, identify where you can cut back or find cheaper alternatives. You'll discover that making small changes to your list can make a big difference!
---
Buy a cheaper turkey or alternative
Keep in mind that you don't have to buy the most expensive turkey or alternative that you can get your hands on.
Buying a cheaper turkey doesn't mean you'll be losing out on taste and you don't need to shop at higher-end stores just because it's the holidays.
Plus, to reduce your waste, buy a turkey or turkey alternative that's the right size for however many people you are hosting.
---
Buy refurbished tech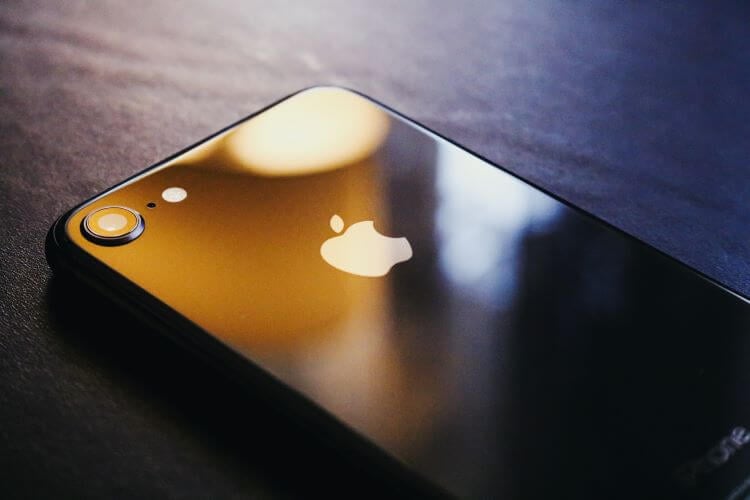 If you want to cut the cost of tech gifts, then going refurbished is the answer. You'll get the same exact features as new, but for a much lower price!
You'll not only save when buying refurbished, but it is a sustainable way to help the planet. Shopping refurbished helps keep products in circulation for longer and reduces e-waste.
When you buy refurbished tech or buy refurbished phones at Decluttr, we'll give you a free 12-month limited warranty on all tech orders and free shipping too.
---
Be smart about delivery
Even though shopping online is more convenient than getting stuck in queues, delivery costs can really add up!
However, there are a few different ways to get around delivery charges whether it's for food or gifts:
Look out for delivery offers
Check the delivery cut-off
Buy yearly delivery – if you shop with the same retailers quite often throughout the year, buying yearly delivery rather than paying each time will help you get more for your money
Get a free trial – If you're shopping on Amazon, sign up for a 30-day trial for Amazon Prime
---
Resist impulse buying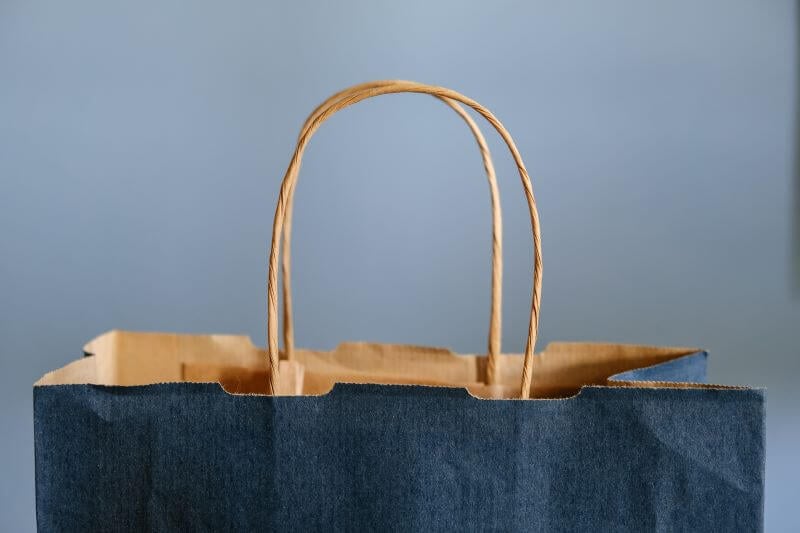 Try not to fixate too much on deals when shopping for gifts! Look at it this way, if you were going to buy an item anyway and it's half price, you've saved yourself 50%. But if you weren't planning on buying it in the first place, but do because it says half price, you've wasted 100%.
It's very easy to get distracted by last-minute offers, but before you know it you've spent way too much.
---
Find the perfect gift at the Decluttr Store with our huge range of refurbished tech, including refurbished consoles, refurbished tablets and so much more!
Wondering 'where's the best place to sell my phone'? Trade in your unwanted tech with Decluttr! You can sell iPad devices, sell MacBook models, sell iPhone handsets and sell Apple Watch models for cash!
Comments
comments