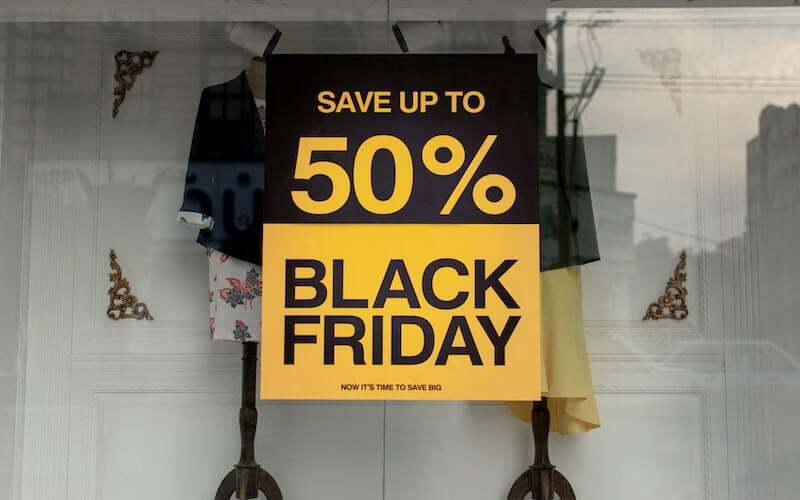 Black Friday tips: how to shop Black Friday the smart way
Do you want to make the most out of your Black Friday shopping spree this year? Black Friday is one of the busiest days of the year, so you'll need some Black Friday tips to get you ahead of the masses!
In this blog, we'll be confessing all the best Black Friday tips to help you to shop smarter this Black Friday.
---
In this Blog:
---
Shop refurbished
Black Friday is known for its amazing money-saving deals, but did you know you could save even more cash on your Black Friday shopping? Just by shopping for refurbished items such as refurbished phones and refurbished consoles, you could get double the savings!
When you purchase refurbished tech with Decluttr, you're already getting a reduced price than if you were to buy the product new. Add in some sweet Black Friday discounts and you'll have saved even more cash!
Wondering whether refurbished items are worth it? Here at Decluttr, all our refurbished devices are put through rigorous testing to ensure they're in great condition and ready to be sold. If you're sold by the discounts refurbished items can give you, this is definitely a Black Friday tip that can save you lots!
Set a reminder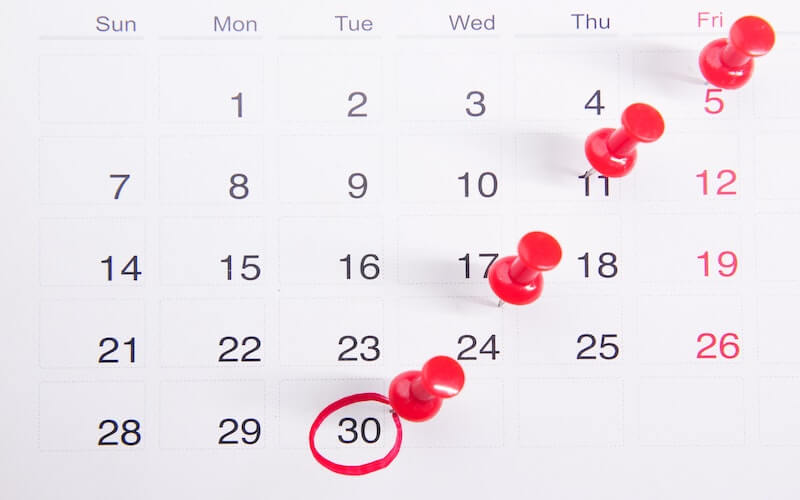 Although Black Friday is one of the biggest shopping days of the year, it's all too easy to forget – that's why one of the essential Black Friday tips is to remember not to forget it! You'd be surprised at how many people miss out on Black Friday shopping due to not knowing the date. This year, Black Friday is on November 25 (the day after Thanksgiving).
To avoid forgetting and missing out on some amazing deals, set a reminder on your smartphone or pop it into your calendar. By doing this, you will be reminded of the date and you can start preparing your Black Friday plans sooner!
If you're prone to forgetting but you're really determined to grab some bargains this year, take five minutes out of your day to set a reminder – you won't regret it!
Shop what you need
Before starting your Black Friday shopping, it's best to decide what you want to buy. If you're hoping not to spend too much or you're trying to avoid impulse buying, try making a list of the things you need.
Do you need to replace any essentials? Is there something you've wanted for a while? Are there any Christmas presents you need to purchase that are on sale this Black Friday? Take all of this into consideration and write out a list.
Try not to stray from your Black Friday list and avoid any temptations you can't afford. Making a list will also come in handy for another tip too!
Know the true price of your products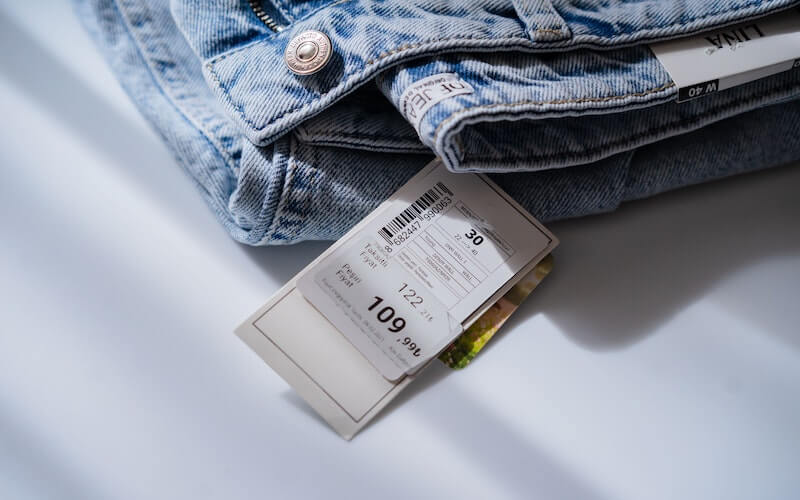 Once you've made your list, it's worth researching the items on it and checking what their current prices are. It's been said that some retailers increase the price of certain items just before big sales such as Black Friday, making the sale price seem like more of a bargain than it actually is.
Some retailers also price items differently than others. For example, one store may say their Black Friday price is 50% less than before, however you may find it already cheaper at another store.
If you're not too bothered where you purchase your items from, start searching for retailers that sell the items you want to buy and make a note of the current prices on their sites. When Black Friday comes around, you'll be able to see which sellers have upped their prices and which Black Friday deals are actually big discounts.
Don't forget pre and post-Black Friday deals
Once upon a time, Black Friday used to be the only day of the week when you could get amazing deals. Now, Black Friday isn't just a Friday – it can last weeks and on some occasions, a whole month!
Some retailers run Black Friday sales for the entire month, while others just stick to Black Friday and the weekend. And let's not forget about Cyber Monday, a new add-on to the Black Friday sales!
If you have an idea of which retailers you'll be shopping with on Black Friday, try checking their websites and socials to see what their Black Friday plans are. After all, there's nothing worse than finishing up your Black Friday shopping to then find even better deals on Cyber Monday.
If you stick to these Black Friday tips, you should be all set for some great deals!
---
Want to make some extra cash for your Black Friday shopping and you're wondering 'where's the best place to sell my phone'? You've come to the right place! Trade in your unwanted tech with Decluttr! You can sell iPad devices, trade in iPhone handsets and sell Apple Watch models for cash with us as well as sell books and other non-tech items.
Comments
comments