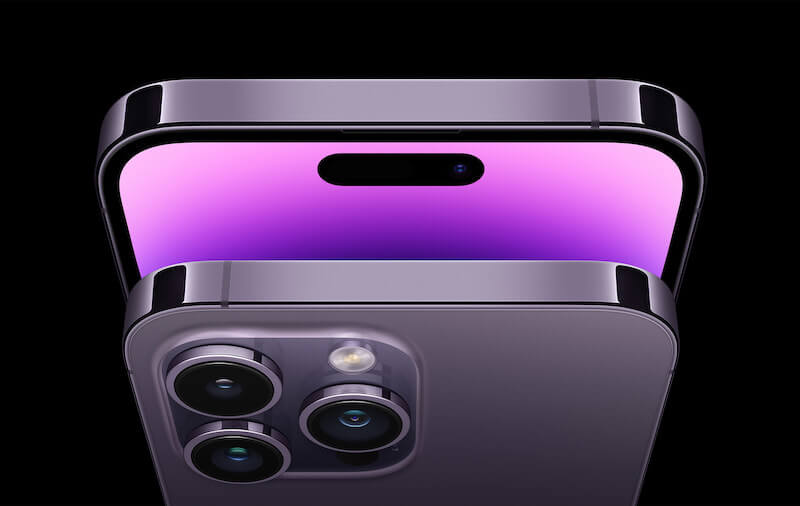 Can I trade in iPhone 13 for iPhone 14?
Whether you're someone who likes to have the most recent cell phone on the market or you're just thinking of upgrading, trading in the iPhone 13 for the iPhone 14 is a pretty straightforward process.
If you're wondering where can I trade in my iPhone, keep reading to find out how to trade in iPhone 13 with Decluttr and which iPhone 14 is best suited to you:
---
In this blog:
---
Where to trade in?
Decluttr is the best place to trade in iPhone models and we'll give you an instant price – how does that sound?
We're rated Excellent on Trustpilot and have paid out hundreds of millions to our happy customers.
If that wasn't enough, our Tech Price Promise means you'll get paid the first price we offer for your iPhone 13 or we'll return it to you for FREE!
We'll also lock in the best price for your iPhone 13 for 28 days, giving you enough time to sort your upgrade and ship your device to us for FREE.
---
How to trade in?
Just follow these easy steps to trade in iPhone 13:
Choose the model, storage and condition. Our three conditions are 'Good', 'Poor' and 'Faulty'
Pop your iPhone 13 into a secure box and ship it to us for FREE
Thanks to our Fast Payments, you'll get paid as soon as your item has been processed (this is usually the day after they arrive).
If you need any more information about trading in, check out our how it works page today.
---
How to get the best price for iPhone 13?
There are a few things you can do to make sure you get the most cash for your iPhone 13!
Make sure your iPhone 13 is in the best condition it can be. The better the condition, the more we'll pay for it.
We do accept broken devices, however, you'll get paid a lot less compared to a device in good or even poor condition. For more information, head over to our sell broken phones page.
Another way to make sure you get the best possible price is by locking in your device for 28 days.
We also encourage you to trade in as soon as possible before your iPhone depreciates in price. When new models are released, older models lose their value over time.
---
Which iPhone 14 to buy?
The iPhone 14 series was released last month and includes the iPhone 14, iPhone 14 Plus, iPhone 14 Pro and iPhone 14 Pro Max.
To help you decide which model suits what you're looking for, check out our recent posts for a detailed guide about the pricing and differences between each iPhone 14 model:
---
Ready to upgrade? Trade in iPhone 13 Pro, iPhone 13 Pro Max and other iPhone 13 models today with Decluttr! You can also sell mobile phones and trade in tech with us.
If you've upgraded but regret it, you can now sell iPhone 14, sell iPhone 14 Plus and sell iPhone 14 Pro models with us too.
Comments
comments