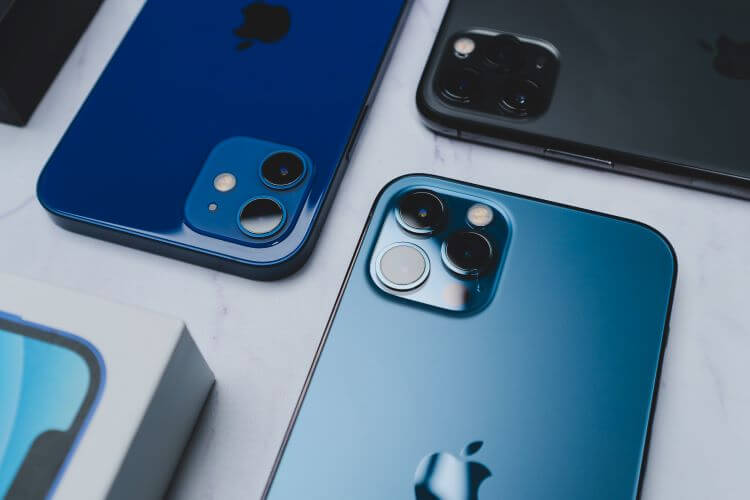 How to clear cache on iPhone and why?
The iPhone is a great user-friendly device, but it still gets filled up with files picked up from Safari and other apps. It's useful to get into the habit of clearing your iPhone's cache so your device doesn't slow down. 
Read on to learn more about how to clear iPhone cache and how to clear app cache in iPhone!
---
Why should you clear cache on iPhone?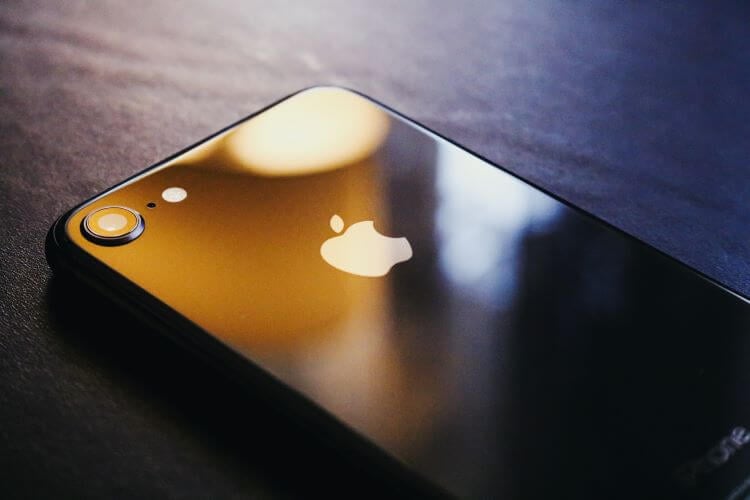 The iPhone picks up files during day-to-day use and stores it in a temporary area in the iPhone memory called a cache. It's important to clear this so your iPhone doesn't slow down. Clearing your cache may also improve your phone's performance.
If your iPhone is feeling a lot slower than normal then you're best clearing the cache. Visiting websites and apps requires your iPhone to download data and most browsers will store this in the cache. Clearing your iPhone's cache gives your browser a fresh start and frees up storage space.
---
How to clear app cache on iPhone?
We have so many apps on our devices that we use daily, so it's good to clear your iPhone's app cache when you can.
If you're wondering how to clear Facebook cache on iPhone, how to clear WhatsApp cache on iPhone or other apps, it's really easy!
Clear cached data from third-party apps
All you need to do is open an app and delete the contents using the app's built in tool. Just go to Settings > tap the app you want to clear > tap the toggle next to clear cache
Reinstall apps to clear cache
Another way to clear the app cache is by deleting the app and reinstalling it! Just follow these steps:
Go to Settings and General
Tap iPhone Storage and choose the app you want to clear
Choose Delete App – don't select Offload App
Tap Delete App again when prompted
Reinstall the app from the Apple App Store
Make sure to repeat these steps for all of the apps you want to clear.
---
How to clear browser cache on iPhone?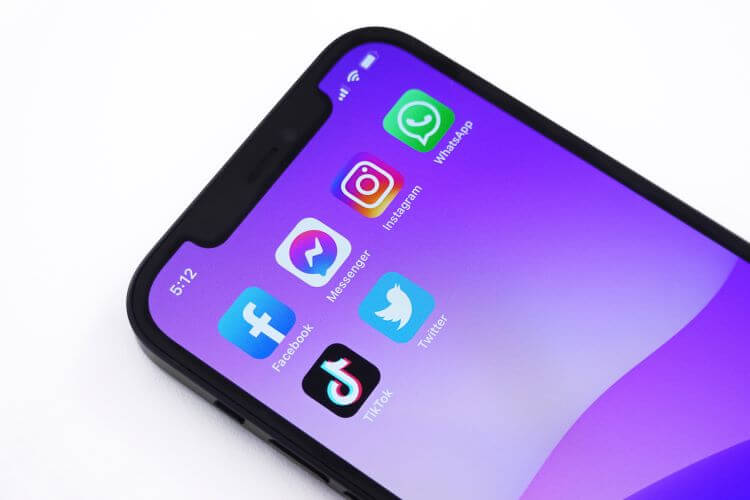 Safari is your iPhone's default browser and it picks up so much information each day that it gets full very quickly!
Follow these steps to clear your browser cache:
Open Settings and select Safari in the list of apps
Scroll down and choose Clear History and Website Data
Confirm your selection
If you choose to use Chrome instead, follow these easy steps:
Open Chrome app
At the bottom right, choose the three dots for more options
Scroll and choose Settings
In the next menu select Privacy 
Choose Clearing Browser and select the time range at the top of the menu
Cookies, Site Data, Cached Images, and Files need to be selected 
Then choose Clear Browsing Data
---
How to clear system cache on iPhone?
Not sure how to clear cache data on iPhone? It's really easy to clear cookies and web data from your iPhone. However, if you're clearing Safari browsing history on a device with iOS 11 or higher, the same logs are cleared on devices signed in to the same iCloud.
Just follow these steps:
Open Settings 
Scroll to Safari 
Go to the Privacy and Security section, then choose the Clear History and Website Data option. This setting may be in grey if there's no history to clear
Choose Clear History and Data
---
How to clear email cache on iPhone?
Thinking 'how do I clear mail cache on iPhone?' There are a few different ways to do this:
Log out of email and log in on iPhone
All you need to do is log out of your email account on your iPhone and add it back. Just make sure to create a backup and that your email address is working.
Just follow these steps:
Go to Settings
Then go to Mail
Select Accounts and choose your email account.
Delete Account and Delete from My iPhone
Go back to the Home Screen and close the running apps.
Restart your iPhone and all of the caches from mail will be cleared
Once your iPhone has been rebooted, go back to Settings, Mail and choose Add Account
Uninstall and reinstall email app
Just follow these steps:
On your Home Screen, tap the Mail app and an X should appear 
Click on the X to delete the app
Open App Store 
Search Mail and download it 
---
How to clear photo cache on iPhone?
iPhone photo cache is a group of files found in photos stream, photo library, and camera roll. You can use iTunes to clear your photo cache, just follow these steps:
Connect your iPhone to your computer
Open iTunes and choose your iPhone under the Devices heading 
On the right tab of the window, choose photos 
Minimize iTunes and go to the folders your syncing 
Double click on iPod Photo Cache folder to view the cache for the photos being synced
Delete the cache folder history to free up space
---
Looking to make extra cash? Sell cell phone with Decluttr or upgrade the smart way and trade in iPhone today!
Comments
comments