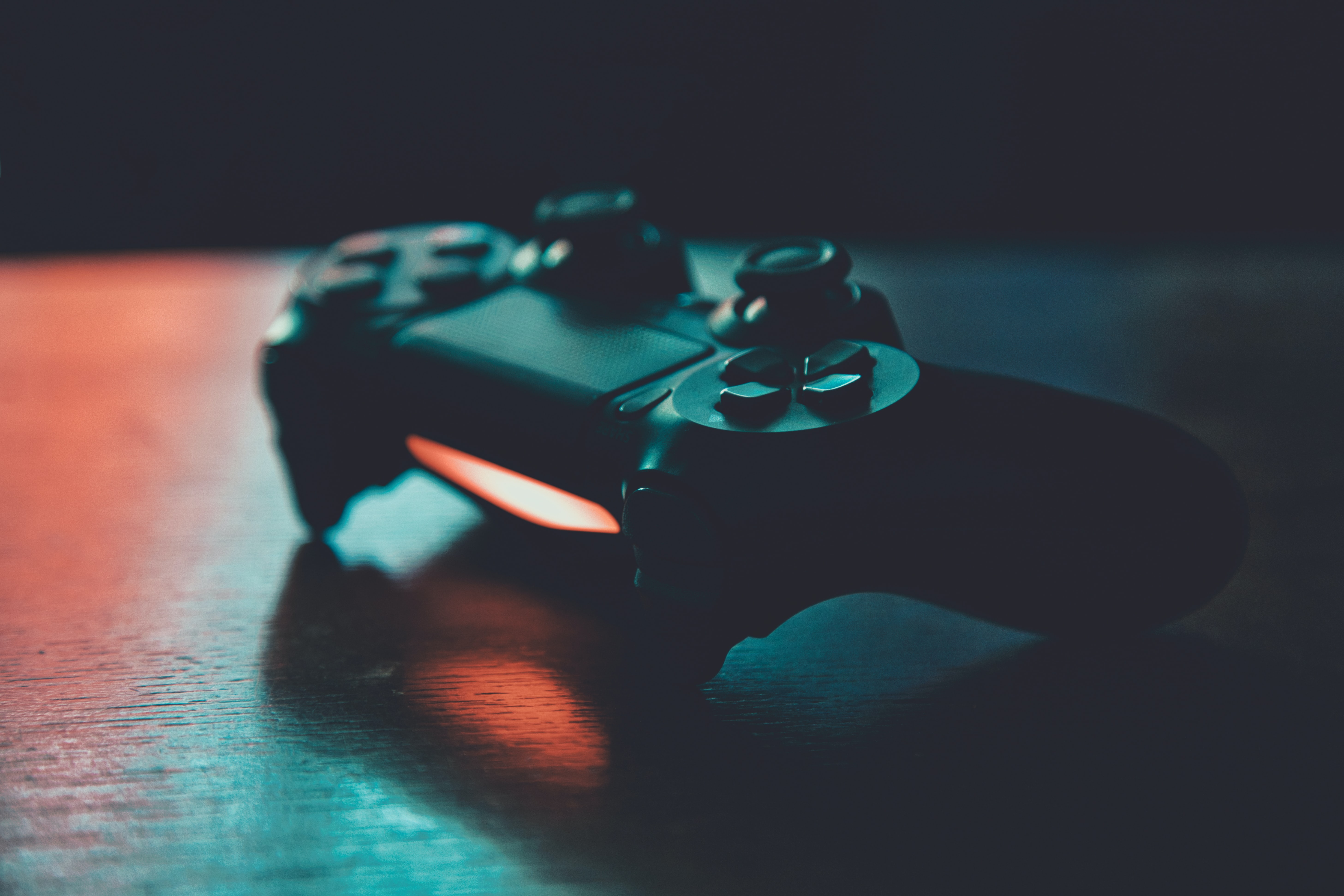 9 best FPS games of all time!
Did you know the first-person shooter game was released in 1973? One of the earliest FPS games was 'Maze War', which was created by high school students during a NASA work-study program.
Check out the most awesome first-person shooter games of all time. See if any of your favorites have made the list too!
Want to make extra cash? Trade in your old video games you no longer use with Decluttr!
Half-life (PC 1998)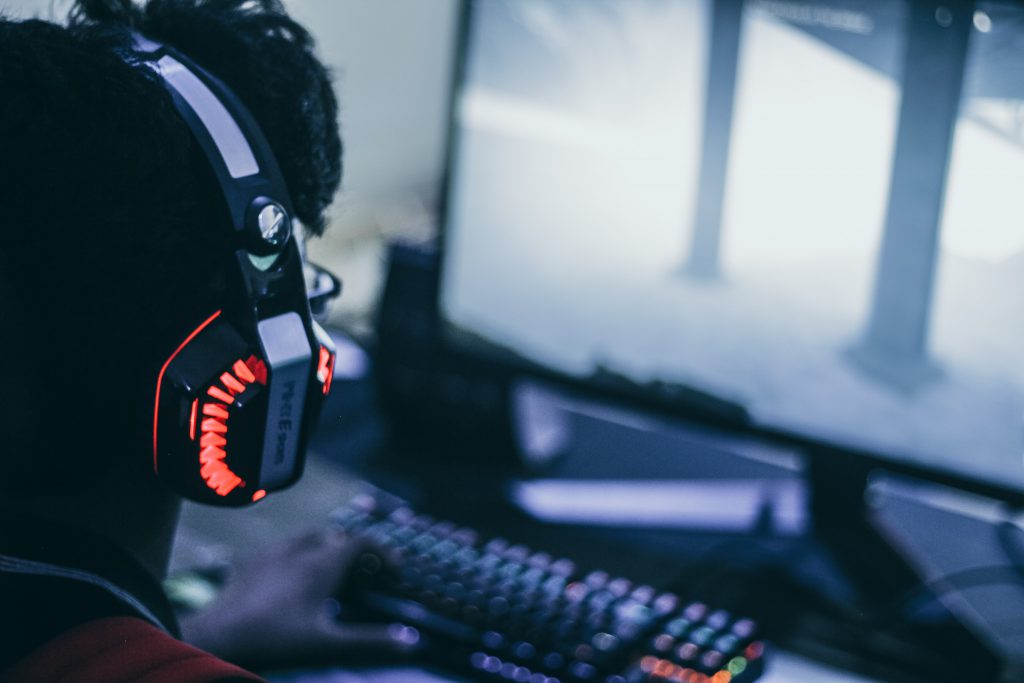 ---
This PC game has won over 50 Game of the Year awards! It consists of fighting alien and human enemies with a variety of weapons. It creates a very realistic world and has amazing storytelling throughout.
The main aim of the game is to work out puzzles, majority of which involve using the environment to kill the enemy. For example, turning a valve to spray hot steam at enemies.
There are non-player characters such as scientists and security guards who will help the player and they can assist in reaching new areas and reveal parts of the plot.
---
Halo: Combat Evolved (Xbox 2001)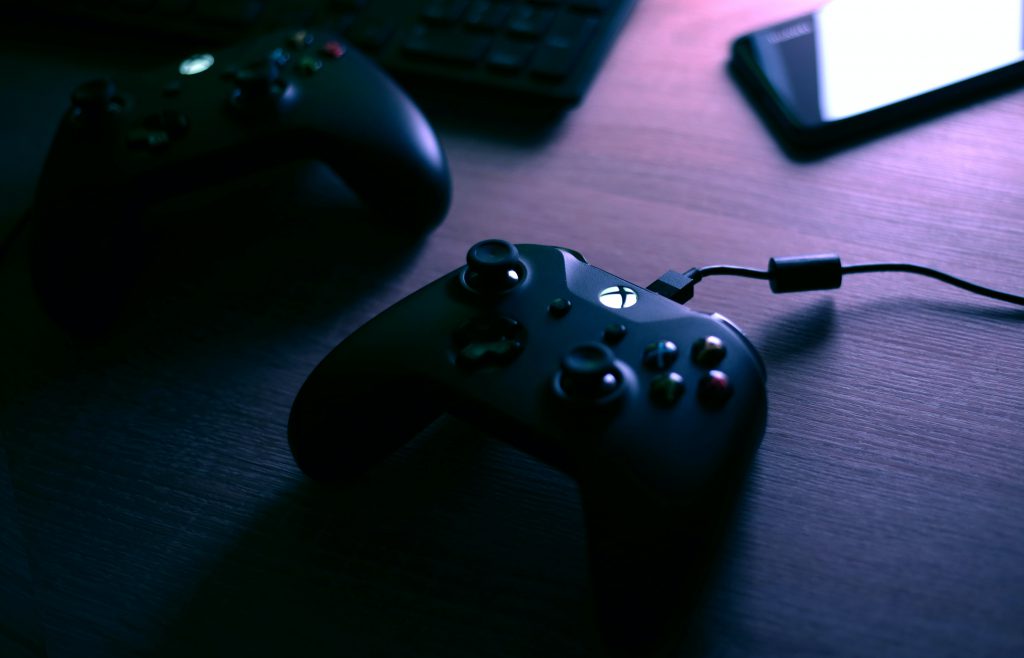 Players get to experience 3D environments and use alien and human weaponry during missions. The game also switches to a third-person perspective when using vehicles. You have the option to battle three other players, or you can use the single-player mode for missions.
As well as the Xbox version, other versions of this video game have been released on Windows.
---
Half-life 2 (PC 2004)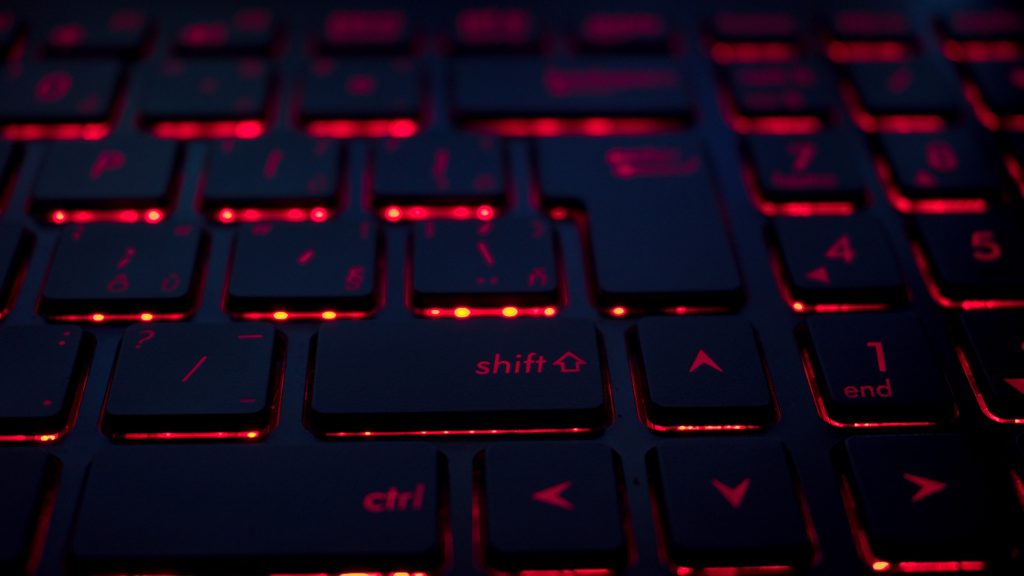 This game has transformed the shooter and its surreal setting with a powerful sense of adventure have made Half-life 2 one of the best FPS games. It's even won over 39 Game of the Year awards!

The physical environment in the game and other factors such as behaviours and emotions of enemies are affected by the player's presence.
This PC game provides puzzles, shooting, storytelling, and added features like physics-based gameplay. As well as PC, you can play this game on Xbox 360 and PS3.
---
Battlefield 2 (PC 2005)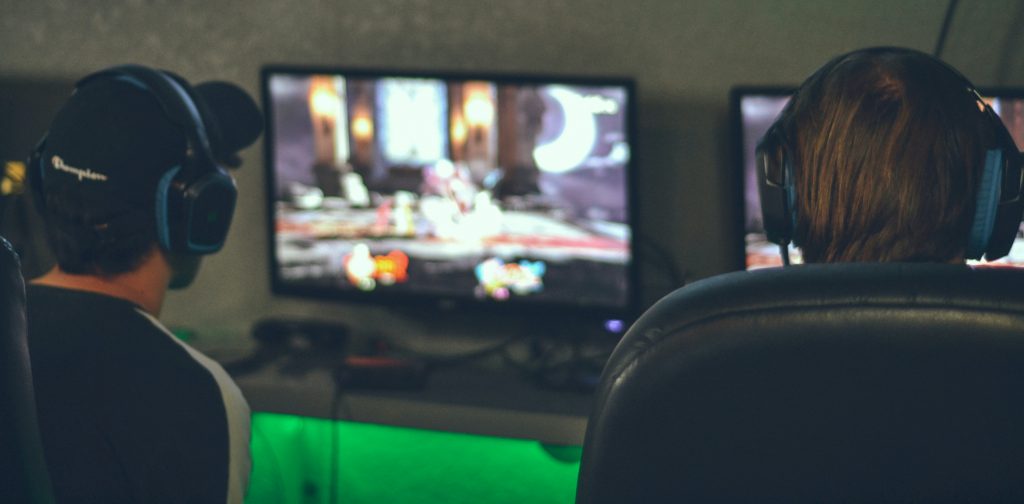 Choose to fight for one military superpower and control over 30 vehicles. Players can enter the action on the front lines and increase their rank. Battlefield 2 features weapons that can fire through barriers and you can unlock weapons, medals and so much more.
Trade in your old PC games with Decluttr!
---
BioShock (Xbox 360 and PC 2007)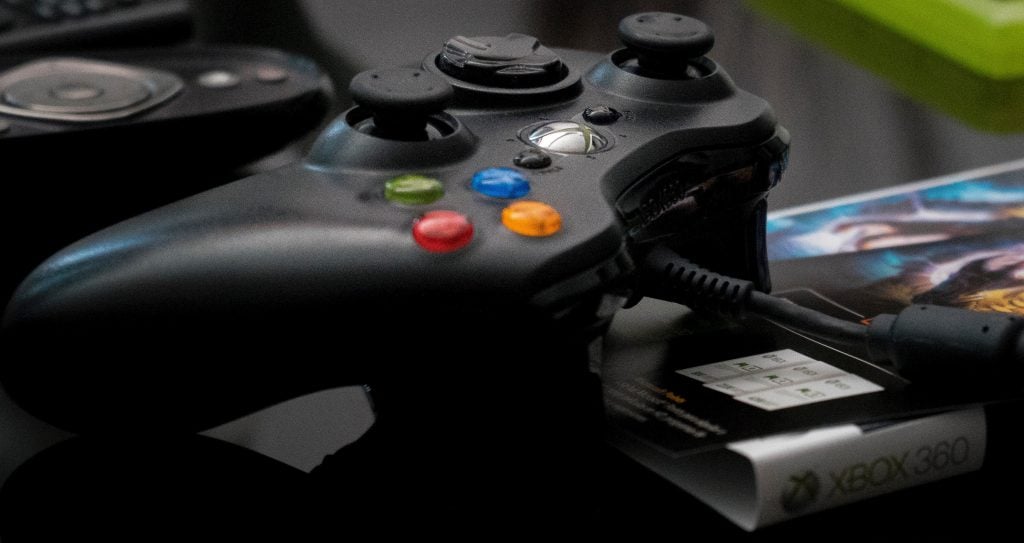 BioShock won Metacritic Xbox 360 Game of the year in 2007! It created a unique FPS experience for the player and can be unpredictable. It's the first game in the Bioshock series and released on both Xbox 360 and Microsoft Windows in 2007. Upgrade your weapons with ionic gel, toxins, and explosives to affect enemies.
---
Call of Duty: Modern Warfare 2 (PS3 2009)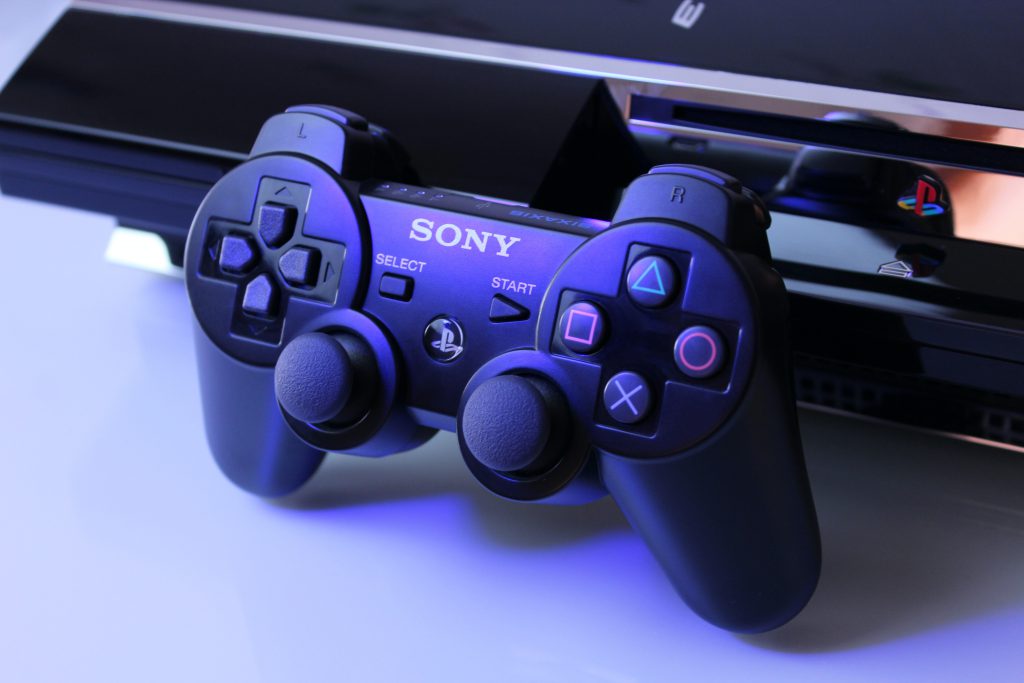 Players face off against a new threat and can use new weapons to help them, thanks to new customizations and upgrades. It has a new gameplay mode that supports 2 player co-operative play online. Some missions include favorites from Call of Duty 4: Modern Warfare and there are new missions that have been added too.
---
Counter-Strike: Global Offensive (2012)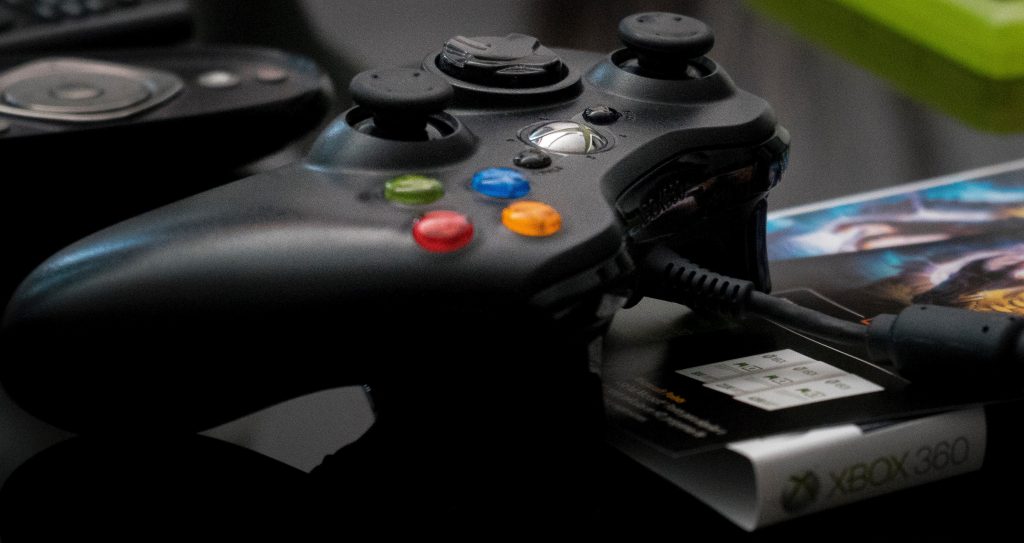 The Guinness Book of World Records has classed this game as the best selling first-person shooter game as of March 2019. Around 40 million units have been sold so far and it's the fourth latest game in the series. You can enjoy this game on a variety of platforms such as Windows, Xbox 360 and PS3. It is available on Xbox One, but you can't purchase the game directly from the Xbox One store but Xbox.com instead.
---
Halo: The Master Chief Collection (2019 & 2014)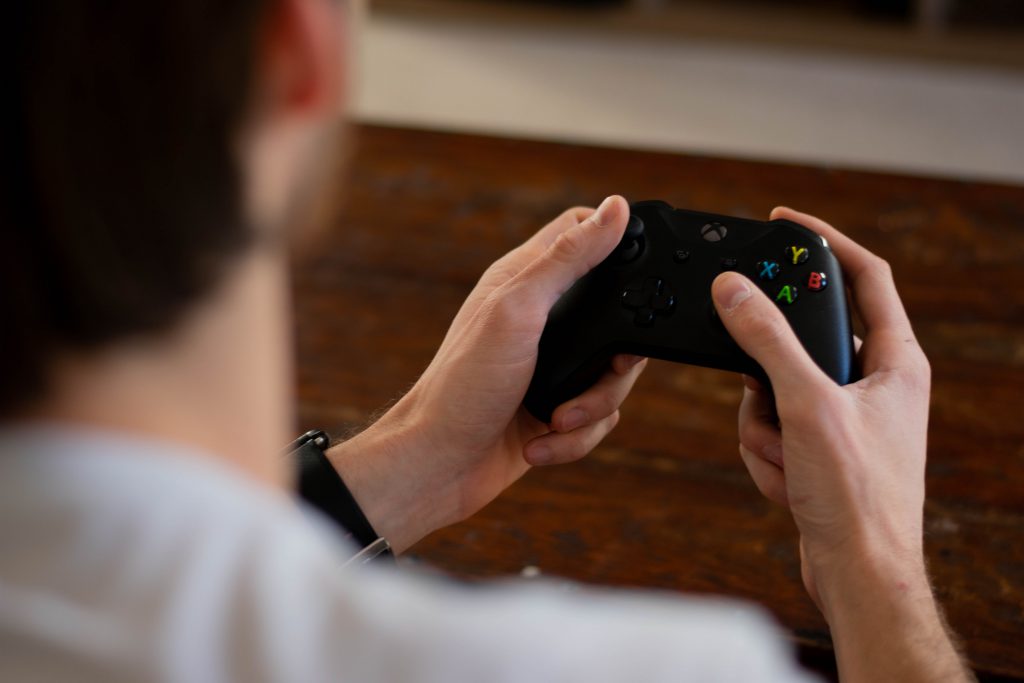 This is one of the most influential shooters and one of the best FPS games for PC and Xbox One. Here are all of the platforms you can play this game on:

The Xbox One version bundles together – Halo: Reach, Halo: Combat, Halo 2: Anniversary, Halo 3, Halo 3 ODST and Halo 4.

The PC version includes – Halo: Reach, Halo: Combat, and Halo 2: Anniversary.
Since their original release, there has been no story or gameplay changes. All of these games could've made the list individually but are so much better together due to the great multiplayer mode and story campaigns.
---
Call of Duty: Warzone (Xbox One and PS4 2020)
This battle royale mode is free to play on Xbox One, PS4, and Microsoft Windows! The new elements to the game involve receiving cash for numerous tasks and completing contracts across the map and defending an area. One of the best ways to play this game is with friends or the four soldier squad mode.
---

Want to make extra cash? Trade in your old video games , sell CDs online or sell books online with Decluttr! You can also sell Tech, including trade in iPad, trade in iPhone or check out our sell my phone page.
Comments
comments