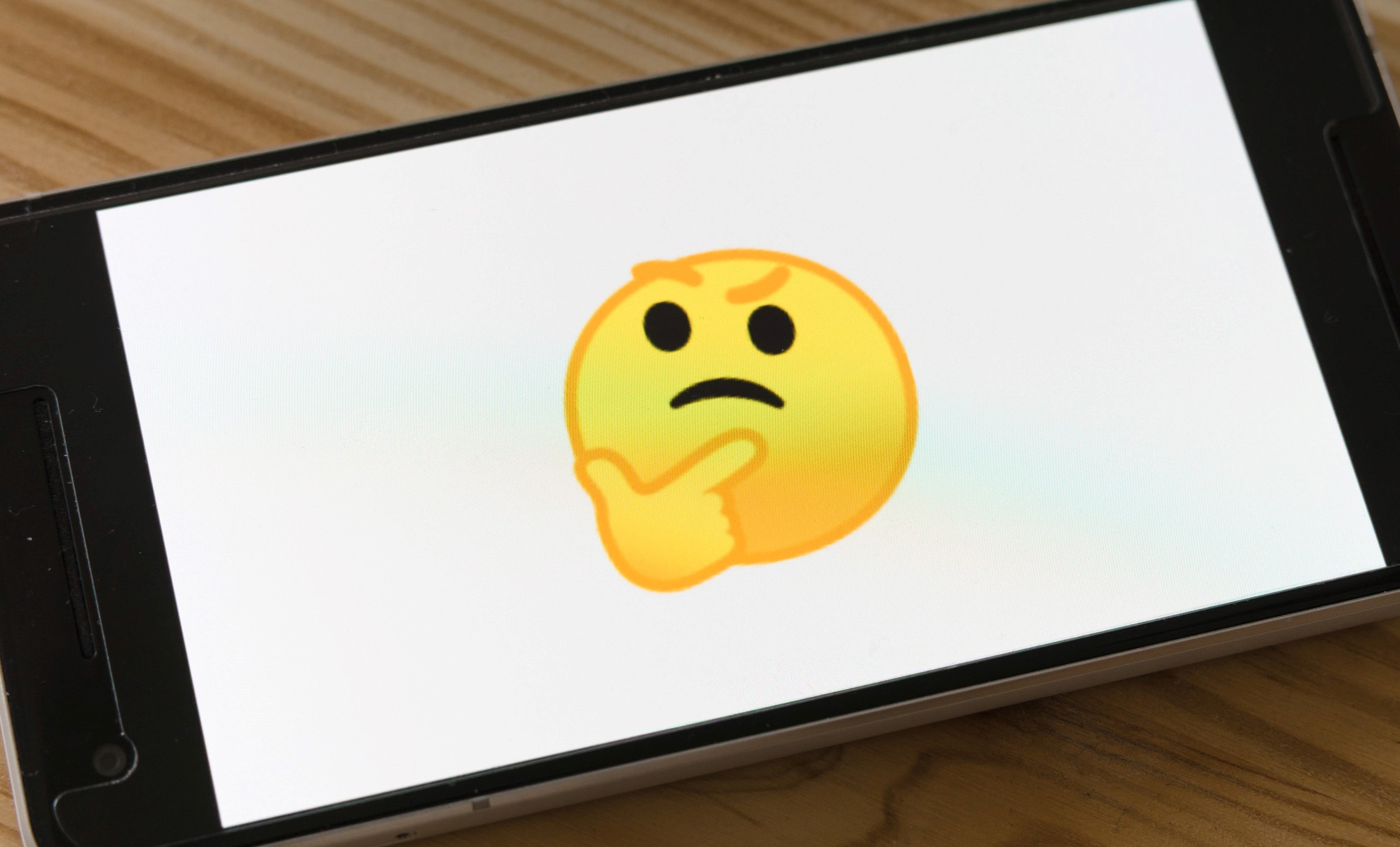 117 New Emojis set to be released for Android and iOS
World Emoji Day 2020 was on July 17th. It gave us so many awesome emoji previews that we can't wait to see released by Android and Apple!
We're set to receive 117 brand new emojis for the second half of 2020! Emojipedia predicts Android will publish in August and Apple will bring them to our iOS and macOS devices by October or November time.
Are you excited? Check out the new emojis we're sure you'll love!
---
New emojis 2020 🎉
From Bubble Tea to a Ninja emoji, the second half of 2020 is going to get a lot more interesting!
Smiling Face with tear
Ninja (with skin tones)
Pinched fingers (with skin tones)
Bubble Tea
Miliary helmet
Mousetrap
Transgender flag
Transgender symbol
Headstone
Toothbrush
Bucket
Plunger
Window
Mirror
Coin
Boomerang
Long drum
Accordion
Knot
Thong sandal
Find out many more here
---
How do I get the new emojis? 🤷
You'll need to update your emoji keyboard to get the new 2020 emojis. Once they are released, update your device if it hasn't already automatically updated.
---
The winners of the World Emoji Awards! 🏆
Which has been your most used emoji so far? This year's World Emoji Awards announced the most anticipated, most popular, and most 2020 Emoji! See if yours made the cut
Most popular emoji:

Brown heart 🤎

White heart 🤍

Yawing face 🥱
The most anticipated emoji (these won't be published until the other half of 2020):

Smiling face with tear

Transgender flag

Pinched fingers

The most 2020 emoji have been inspired by current events:

Raised fist emoji ✊🏿

Microbe emoji 🦠
---
Looking to upgrade so you can use these awesome new emojis? Trade in iPhone devices or head on over to the "Sell My Phone" page to sell another type of phone. Save cash with refurbished iPhones and more refurbished Cell Phones with Decluttr!

Comments
comments