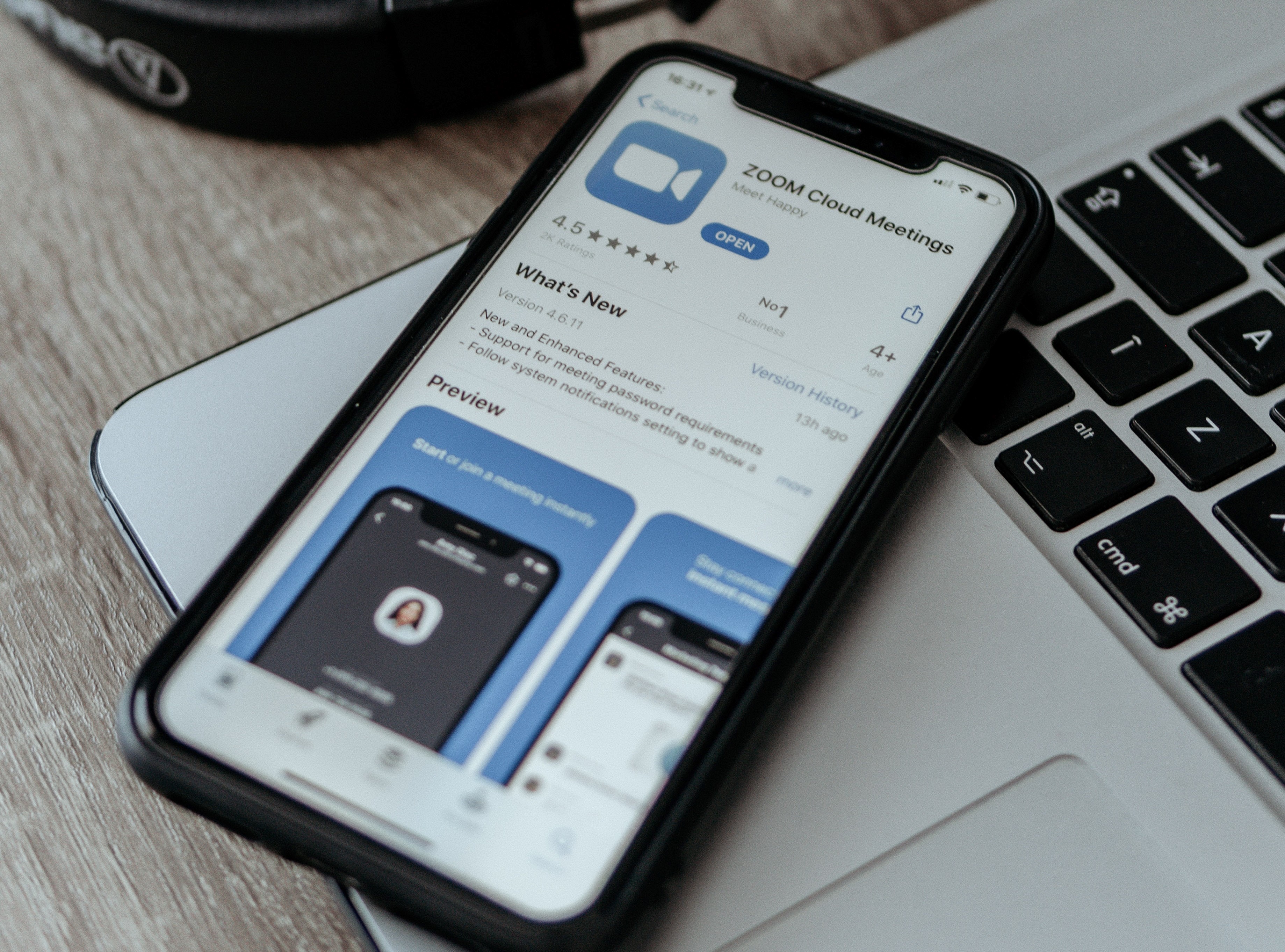 6 Awesome Games to Play on Zoom
Zoom has become a popular platform to socialize with colleagues, friends, and family. We love the amazing background changes, but sadly, it doesn't get any more creative than that.
We have a solution! Games are the way forward in order to make Zoom interesting and exciting. Here are some games that you can get involved with to make your video call more fun!
---
Pictionary!
Activate the Whiteboard feature on Zoom, pick a drawer, and play Pictionary! To activate this feature, simply click share screen, select the whiteboard, and click share. However, you can use paper and a pen instead.
Divide everyone into two teams and pick a drawer – probably someone with awesome drawing skills! The drawer picks a word and has one minute to draw it and then their teammates have to guess. Guess correctly and earn a point!
If you want to make Pictionary more interesting, have a browse on your App Store for word generators or simple Pictionary games. Alternatively, you can Google random word categories.
---
Charades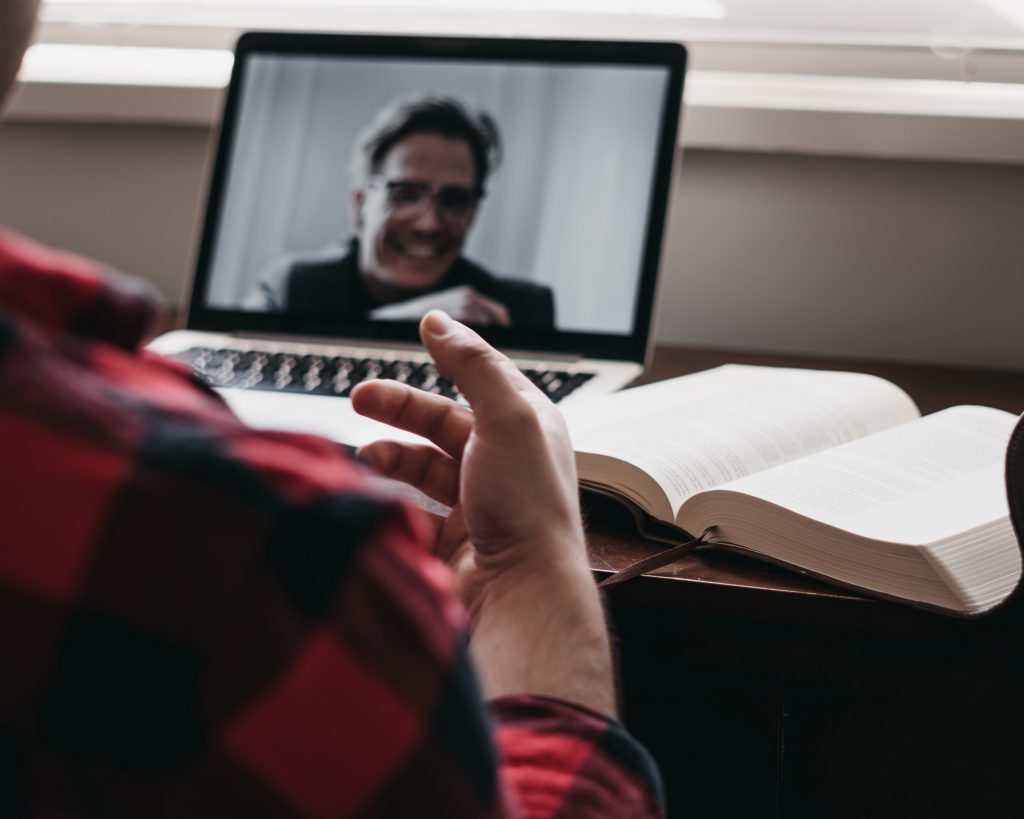 This is a game sure to get everyone involved! Take advantage of Zoom's spotlight feature for an awesome spin on a classic game. The player acting out the word or phrase can use the spotlight whilst teammates figure out what it is being described.
---
Let's play Bingo!
Bingo is a simple game that's a lot of fun! Play a traditional game using numbers or if you want to think outside the box then swap numbers for categories. Use websites such as My Free Bingo Cards or create your own. Choose a bingo caller and have fun!
---
Get quizzing!
Want to test your knowledge? Get a pen, paper, or alternatively use the Zoom chat to submit your answers. You can Google quiz questions or make it more interesting and create your own. What are you waiting for?
---
Heads Up!
Apps can be very helpful in making Zoom games more interesting. Download Heads Up on a separate device such as your cell phone, iPad etc, and choose from 40 decks or more! You can pick a category or create your own. Draw a card by tilting your device and guess what is on the screen from clues your teammates give.
Heads Up is available to download for free on iOS or Android.
---
Trivia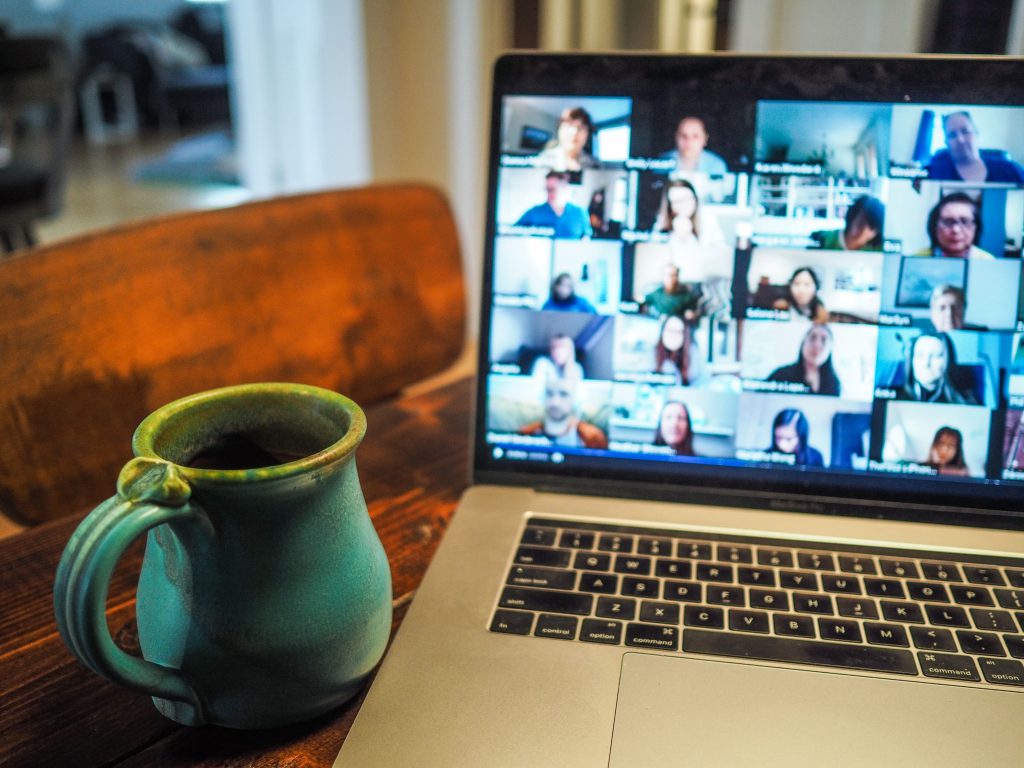 Do you have amazing Trivia knowledge? Put it to the test on Zoom and challenge your teammates. You can create your own categories or use apps such as Trivia Crack and choose from thousands of questions. It's available to play for free on iOS and Android, but it does suggest in-app purchases.
Get involved and have fun!
If you want to buy an iPad, Console or cell phone -then choose refurbished tech at Decluttr and save! Alternatively, if you are looking to sell your old phone, trade in iPhone, recycle CDs, trade in games, sell books we will give you a good price.. 

Comments
comments