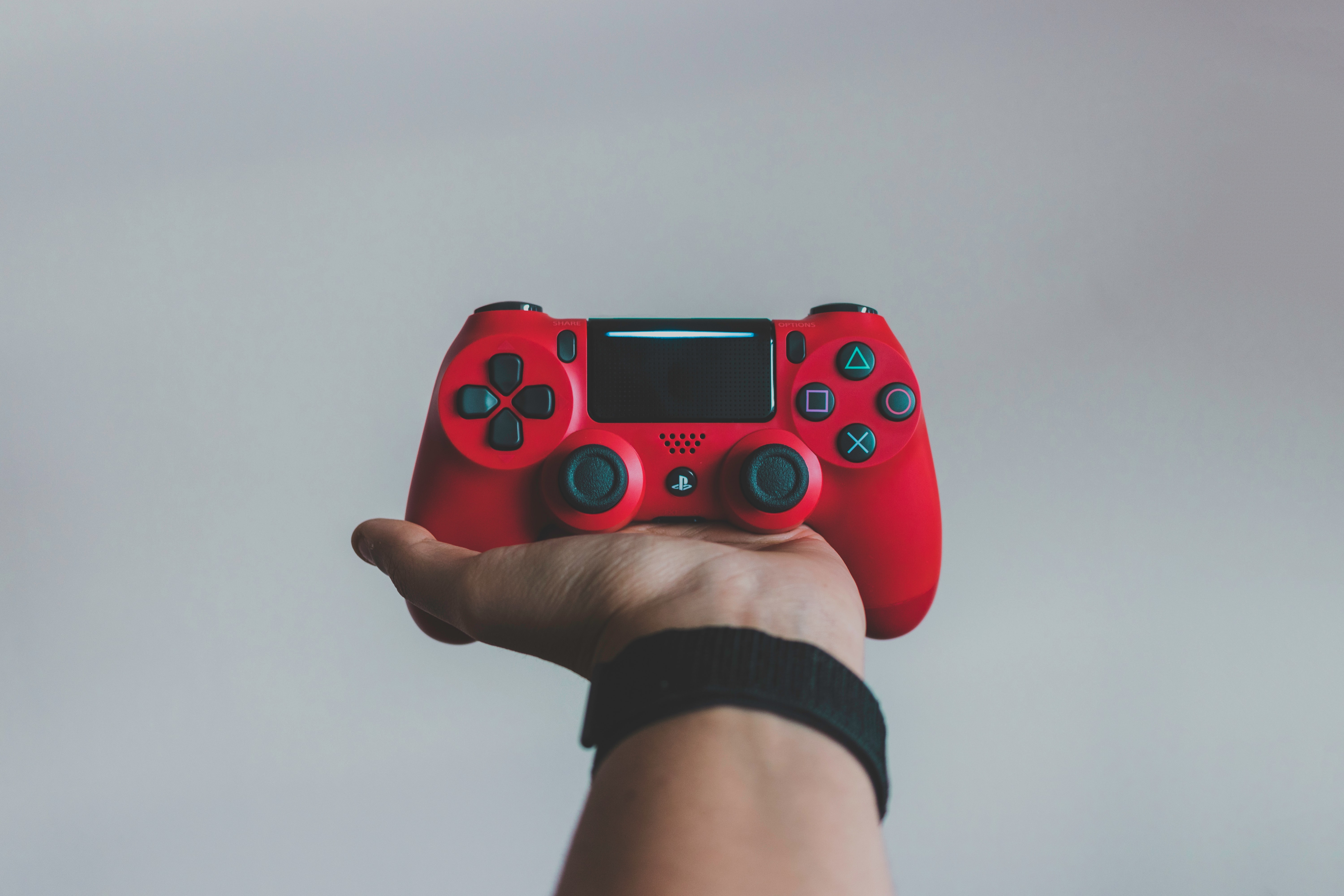 10 of the Best Video Game Remakes of All Time
From remasters to exploited side plots, game remakes can be a serious hit or miss. Developers work incredibly hard to recreate classics and make them more accessible on other consoles or easier to control.
We've compiled a list of our favorite video game remakes of all time. Got one to add? Comment your suggestion and we'll add it to the list!
Contents
Tomb Raider Anniversary
Remember the very first Tomb Raider and Lara's inhumane jumps? Crystal Dynamics did a fantastic job for this Tomb Raider game remake and successfully rendered this classic into a smooth gaming experience with (somewhat) realistic jumps!
After Tomb Raider Legend's critical success, Crystal Dynamics were tasked with recreating the original game. Though the game got an incredible response, its sales weren't the best, selling only 1.3 million copies as opposed to 7 million of the original game.
Despite this, we appreciated the work that went into its updated graphics, environments and each and every detail it captured down to a T.
Back to top
Shadow on the Beast
The story of Shadow of the Beast follows Aarbron who was cursed into a creature from his human form at a young age. After progressing through tainted terrain and fighting disastrous beasts, he's able to reprise himself in a humanoid form.
Known to be a pretty tough game to complete, Shadow of the Beast. The 1989 version saw a pixelated, side-scrolling game, but it's reprised itself in the world of video games as a fully rendered masterpiece on the PS4. It's smooth, the graphics are insanely good and the difficulty is buffed with an "unlimited lives" mode for you to repeat mistakes over and over until you progress.

Back to top
Resident Evil: The Darkside Chronicles
The Darkside Chronicles improves upon Umbrella Chronicles in so many ways. Firstly, the cameras and POV move around a fair bit, which increases the scare factor and zombie fending experience. The script and voice acting is far more cohesive, giving you a better idea of the events that occurred in Resident Evil 2, Code: Veronica before focusing on Operation Javier.
Back to top
Kingdom Hearts Re: Chain of Memories
Kingdom Hearts Chain of Memories was originally released on the Game Boy Advance and follows Sora and friends into a mysterious castle where a series of strange events occur and affect the main plot. It got a full reboot and is now available to play on the PlayStation 2.

By reboot, we mean fully updated graphics to match the beauty of the first game, full voice acting and a cohesive plot. Not only can you play as Sora, but you can play Riku's side of the story too, giving you a fuller picture of the plot!
Back to top
Kingdom Hearts 2 Final Mix
The Kingdom Hearts franchise combines both Disney Characters and Final Fantasy characters together, for a swoon-worthy story full of twists and turns. The original Kingdom Hearts 2 sees Sora and friends battle their way through Organisation XIII to save the world once again. But for those who didn't play Chain of Memories – good news! You can fight all 13 members across different areas of the map and access hidden areas that weren't present in the original game.
In addition to new map access points, the battle soundtracks are enhanced and everything appears far smoother than the original.
Back to top
Grandia HD Remaster
A severely underrated game, this PS1 game remake sees enhanced graphics and sound. The game follows a young adventurer called Justin who travels the globe to find answers about his father's heirloom – the Spirit Stone.
The only thing we feel the game is missing is a fast-forward button, but if you want to experience this PS1 game in all its glory (albeit with enhanced graphics), then you're in for a treat.
Back to top
Final Fantasy X Remaster
Besides a complete graphics overhaul, enhanced track sounds and more expressions on character models – the Final Fantasy X Remaster is well worth the investment. Its sequel Final Fantasy X-2 was also remastered, complete with new and exciting Dresspheres. You can buy both as a collection!
Follow Tidus and friends as they go on a mission to eradicate the threat of Sin – a monster endangering the life of Spira in a fully-enhanced universe. The remake also includes a short cinematic film called the Eternal Calm, which takes place between the first and second installment of the game.
Back to top
GoldenEye 007: Reloaded
An iconic Bond game originally made for the Nintendo 64, the Goldeneye video game remake was created in 2010 for Xbox, Wii, Nintendo DS and PlayStation 3.
The remaster featured Daniel Craig's voice and likeness instead of Pierce Brosnan in the original game. The story is partially modified and reflected in the game's levels. Certain features – such as the watch, have been replaced with a phone, which some avid fans may or may not agree with. Fortunately, their multiplayer feature includes an online feature where you can play with up to 8 people, giving you more access to co-op!
Back to top
The Last of Us Remastered
Developed by Naughty Dog, the original PS3 game was remastered to be played on the PS4. Its resolution is playable in 1080p meaning you can experience this survival game in full HD. Frame rate has also increased from 30fps to 60fps for a smoother, less laggy experience (so rest assured, you can zip past zombies quicker than you could before!).
Finally, you can snap Joel and Ellie in action with the all-new Camera mode. Capture awesome headshots or funny glitches and send them to your gaming pals!
Back to top
Yakuza Kiwami
Remember Yakuza? Yakuza Kiwami is its remake and it's one not to miss. Yakuza Kiwami follows a man who was demoted in his clan and is out to find his friends after spending a decade in prison. It still uses the old Yakuza engine, but with an improved fighting system.
They've also introduced a new system known as the "Majima Anywhere" system, which allows Majima Goro to show up at any time for a fight. I guess you could say that the remake keeps you on your toes!
Back to top
List of upcoming video game remakes in 2020
Here are the upcoming video game remakes to keep in mind for this year!
Final Fantasy VII
Battletoads
System Shock
XIII
Resident Evil 3
Black Mesa
Got the original of these games? Why not sell games with Decluttr? Get a fantastic price for your games today! Plus, you can head on over to "Sell My Phone" to sell an old cell phone you have lying around too – or simply click on "Sell My iPhone" if you have an iPhone to sell!

Back to top
Comments
comments