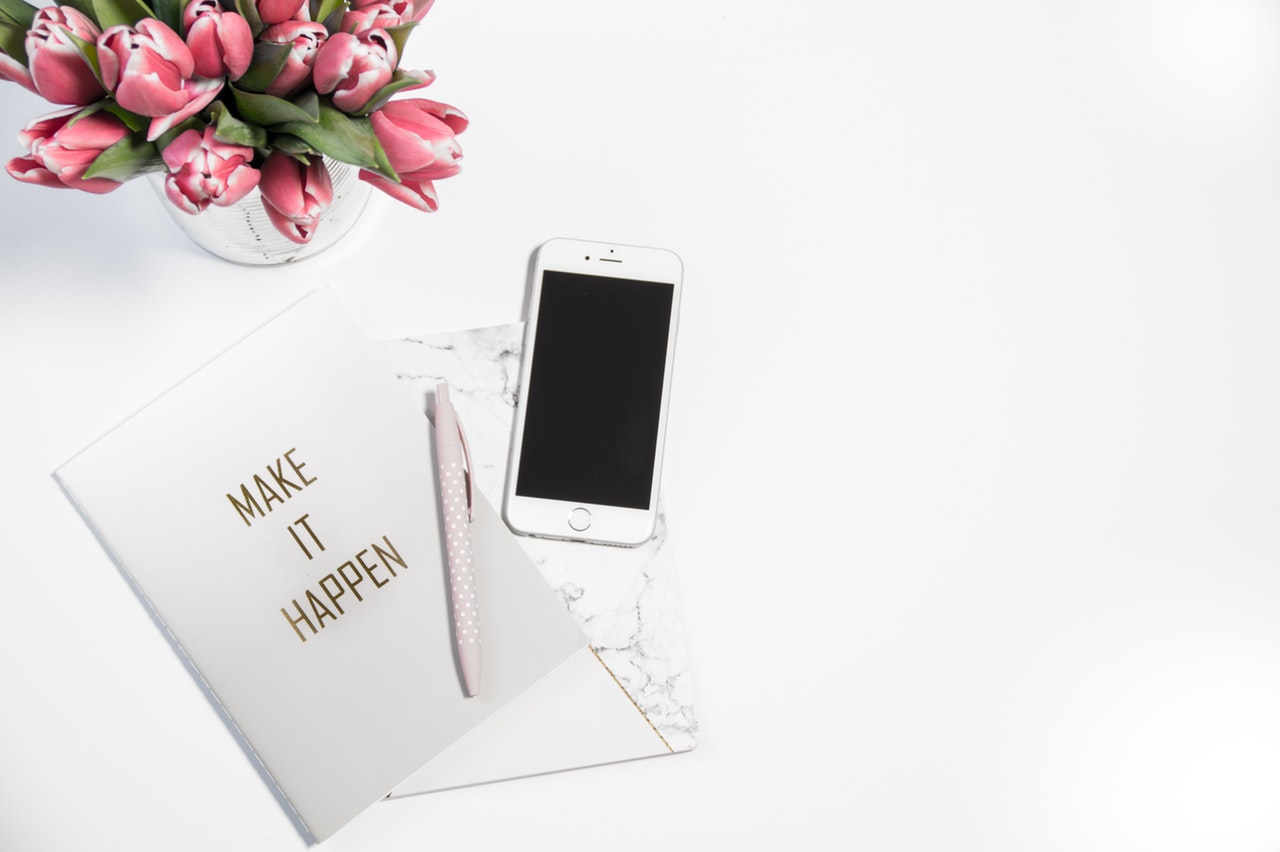 Which smartphone should I buy?
No one buys an expensive item, whether it's a house, car or even just a smartphone, without doing a little digging into what you're getting yourself in to. It's important to know what to expect but it can be overwhelming.
If you need some guidance on what phone to buy, we're here to help! We look at some key factors to help you choose the right smartphone for you.
---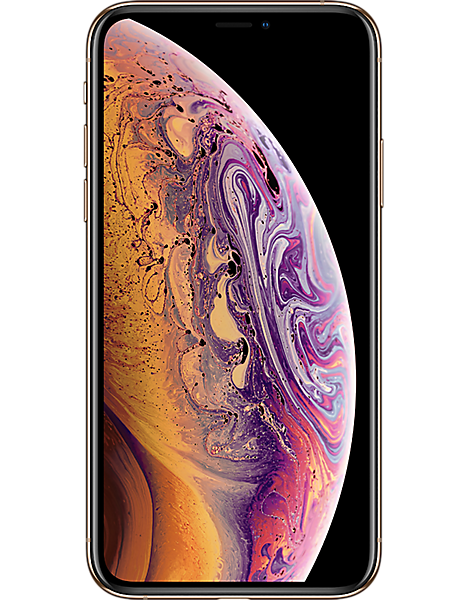 If you want the latest flagship cell phone…
You're probably after an iPhone XS or the Samsung S10. These phones are six months and three months old respectively, so you're looking at cutting edge technology, the most up-to-date design and impressive battery life.
With the iPhone XS – or the XS Max if you'd rather have the larger version – you've got a choice of three colors; gold, space gray and silver. The minimum storage option is 64GB but if this is an issue, you can go up to 512GB.
The screen is 5.8inch with all-screen display, but there is a notch for the front-facing camera. It's dust and water resistance with a rating of IP68, meaning if your phone is splashed it should be just fine. Tucked inside is the A12 bionic chipset, the latest iPhone processor.
There are dual rear 12 MP wide-angle and telephoto cameras, whereas the front facing camera is 7MP. It's got dual SIM compatibility and up to 20 hours talk time.
If Android is more your thing, you'll want to update to the Samsung S10. It uses the Snapdragon 855 chipset, it has memory up to 512GB with a 6.1inch screen. There are three cameras on the back – a 16MP ultra-wide, 12MP dual-pixel wide and 12MP telephoto camera. The front facing camera, that sits in a hole punch style in the corner, is 10MP.
The battery is 3,400mAh – larger than the iPhone XS battery – and it has a top-of-the-range in-display fingerprint scanner. You're spoilt for choice when it comes to colors; Flamingo Pink, Prism Back, Prism White, Prism Blue and Prism Green.
If a $1,000 and above price tag is too much, don't worry. With Decluttr Store, you can save hundreds of dollars. Buy a refurbished iPhone XS or buy a refurbished Samsung S10 from Decluttr.
---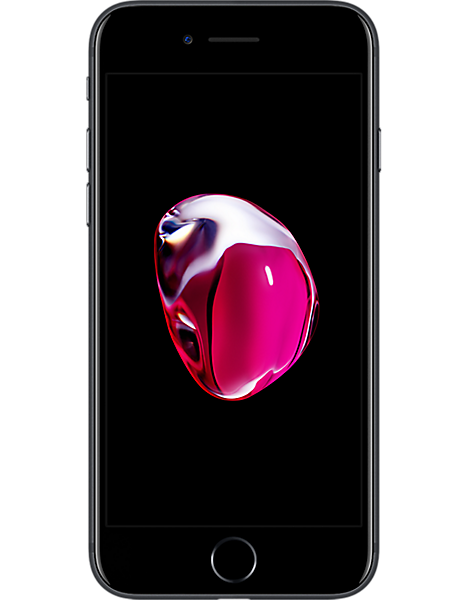 If you want a good value iPhone…
Go for the iPhone 7. While it's a few generations behind now, it uses the latest software (iOS 12) so it will run perfectly. Plus, as it is that little bit older, you won't be paying a huge fee for it. At Decluttr, you can get your hands on a refurbished iPhone 7 for under $180.
When it comes to storage options, they range from 32GB to 256GB but Apple no longer stock the highest choice. It's smaller than current flagship iPhones at 4.7inch display as well as a top bezel and home button. It was the first iPhone to lose the headphone jack, too.
Inside is an A10 chip, and the cameras are a 12MP in the back and 7MP on the front. There are four color choices – Rose Gold, Gold, Silver and Black. Apple say the iPhone 7 lasts around 2 hours longer than the beloved iPhone 6s.
---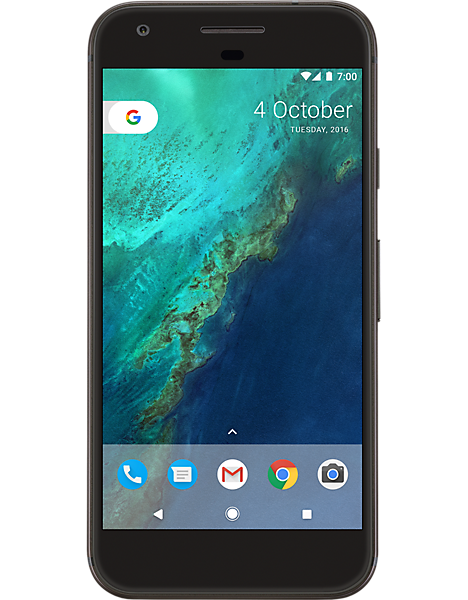 If you want something different…
Why not try the Google Pixel phone? There are currently three generations available – the aptly named Google Pixel, Google Pixel 2 and Google Pixel 3, along with their XL counterparts.
For the oldest model, the Google Pixel, the specs look like this. It uses Android 7.1 with Google UI as well as the Snapdragon 821. Storage options are 32GB or 128GB, and the battery is 2,770 mAh – Google say the talk time on the Pixel is up to 26 hours. It has a 5inch AMOLED display and a fingerprint scanner.
It does still have a headphone jack, if that's something you're looking for. The IP rating is a little lower than some of the others on this list at just IP53 so you should be cautious if you spill water on your phone.
The front facing camera is 8MP, the rear is 12MP. There are three colors to choose from – either Quite Black, Very Silver or Really Blue.
---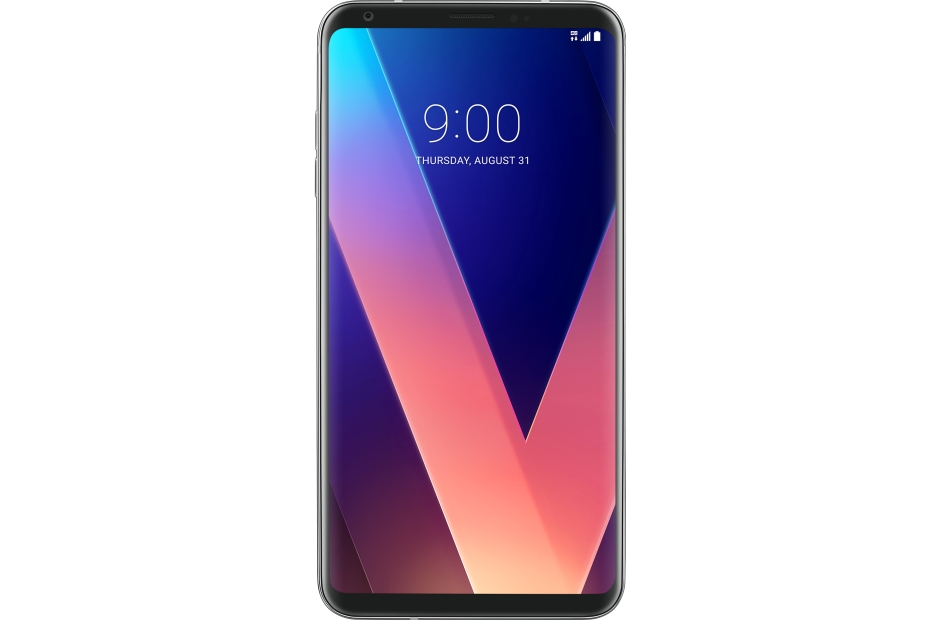 If you'd like a cheaper option…
The LG V30 could be the cell phone for you. Released in 2017, it's a pretty young device but it is packed with some amazing features. It has a 6inch display with minimal bezels. It doesn't have a fingerprint scanner on the front of the device, it sits on the back but it comfortable enough to reach.
The phone uses Android 7.1.2 Nougat and has Gorilla Glass 5 Protection on the front and the back. The battery is 3,300 mAh with a talk time of up to 20 hours. The processor is Qualcomm Snapdragon 835 and it has 64GB of memory which can be bumped up to 2TB with a microSD card.
There are dual rear cameras – a 16MP standard-angle lens alongside a 13MP wide-angle lens snapper. The LG V30's front camera is 5MP wide-angle lens with features like selfie light and beauty shot.
---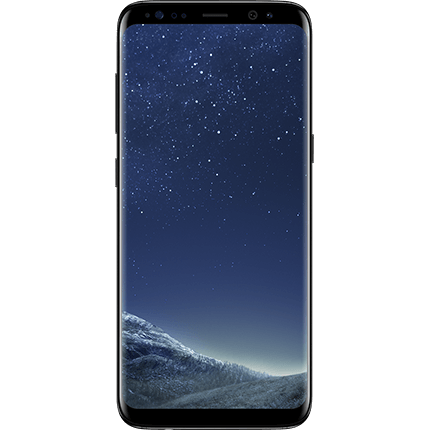 If you'd like a reliable Android phone…
Without a huge price tag, try the Samsung S8. It was released in 2017 too, meeting critical acclaim for its beautiful design. Samsung reduced the bezels way down (before doing away with them completely), allowing for a 5.8inch display. The front camera is 8MP, whereas the dual rear cameras are 12MP.
The Samsung S8 cell phone uses Android 7.0 Nougat out of the box and has 64GB of storage. You can bump this up to 512GB with the microSD slot, so you have plenty of room! It has a 3,000 mAh battery that has a talk time of up to 20 hours, according to Samsung.
Samsung devices probably have the most choice for color – you have the options of Midnight Black, Orchid Gray, Coral Blue, Arctic Silver, Maple Gold and Rose Pink. The fingerprint scanner has caused a couple of issues because of its awkward placement so close to the camera, but it's definitely something you could get used to!
---
If you're looking for a cell phone at $100 or under…
You may struggle if you try to buy a brand new cell phone, but with Decluttr, you have plenty of choice! Depending on your preferred kind of phone or operating system, you'll find the best phone for you.
If your budget is $100, you can get your hands on an awesome value iPhone SE – like the iPhone 7, the iPhone SE uses iOS 12 so you're not behind on the operating system and apps. It's one of the smallest iPhones you'll be able to get your hands on so it'll fit comfortably in your hand, plus it has a 12 MP camera, 14 hours talk time and up to 128GB of memory.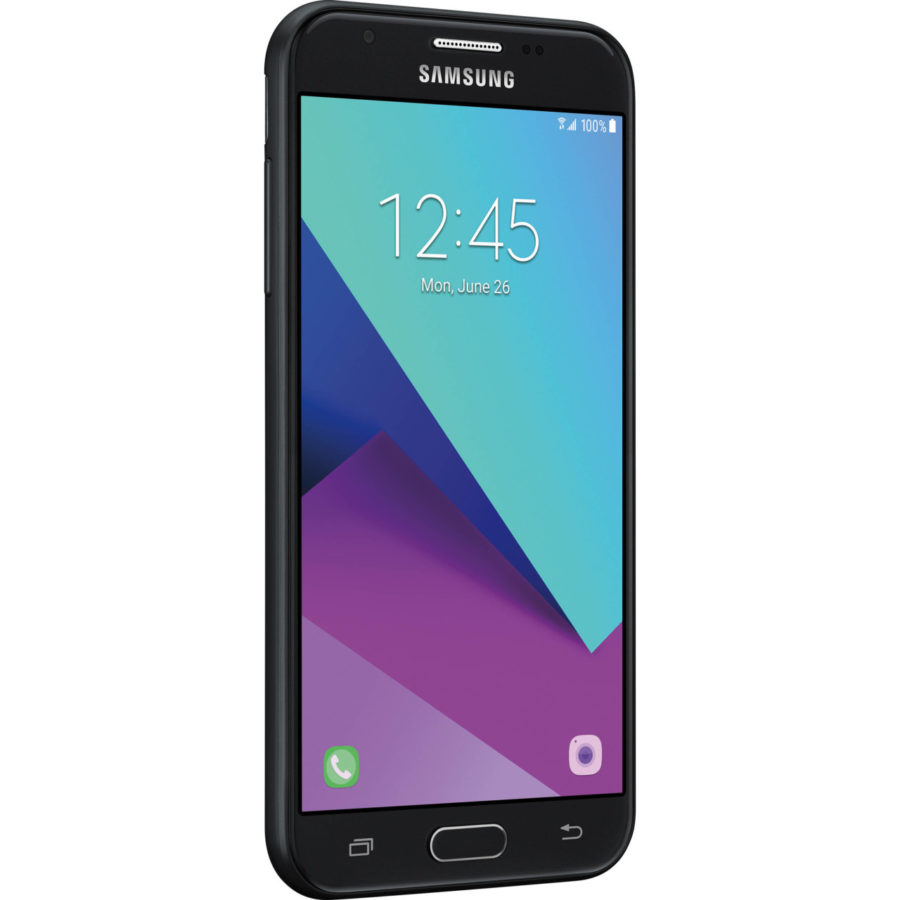 Do you prefer Samsung phones? For less than $100, the Samsung J3 V is one of your best options. It has 32GB of storage built in, is 5.5inch so it will also fit comfortably in your hand and it has great cameras for such a low price. The rear camera is 8MP, the front is 5MP and the Samsung J3 V uses an Exynos 7884A processor.
If you don't want either, why not try the Sony Xperia Z3? Sony are best known for their PlayStation games consoles but they also make affordable and reliable cell phones. The Xperia Z3 has up to 16GB of memory but you can up this with a memory card – up to 128GB. It uses Android 5.1 out of the box as well as the Qualcomm Snapdragon 801 processor. Talk time is up to 16 hours, it's water resistant and you can choose from White, Black, Copper or Green.
---
We hope this helps you choose your next smartphone! Buy refurbished cell phones with Decluttr Store with a 12 month warranty.
Plus, if you're looking to make extra cash, trade in iPhone devices with Decluttr or check out our sell my phone page!
Comments
comments