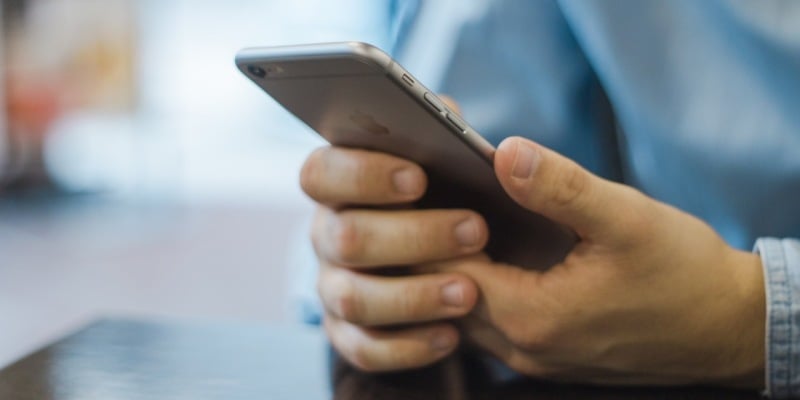 2018's Most Unwanted: What Did Americans Sell Most This Year?
With 2018 drawing to a close, it's time to get reflective. And for us, that means reflecting on what the good people of the United States sold to us most this year!
---
The Most Unwanted Tech
2018 was a record year for tech trade ins at Decluttr and topping our list of most unwanted tech this year is the iPhone 7. This isn't that surprising; most people who skipped the X and 8 were due an upgrade this year, although it's not definite that they upgraded to the new iPhone line-up (especially if rumors of poor iPhone sales are true).
In 2nd place is the Samsung Galaxy S7. Again, a lot of these sales probably came from Samsung trade ins and with people upgrading to a new device. In 3rd is the good ol' Nintendo Wii, presumably replaced by the much more modern Nintendo Switch. Rounding out our top five is the Apple Watch Series 2 and Xbox One.
1. iPhone 7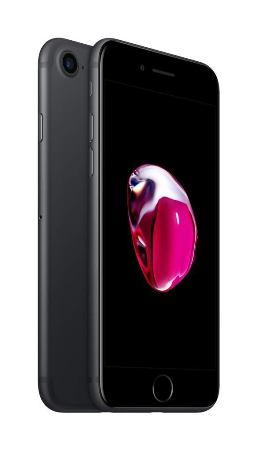 2. Samsung Galaxy S7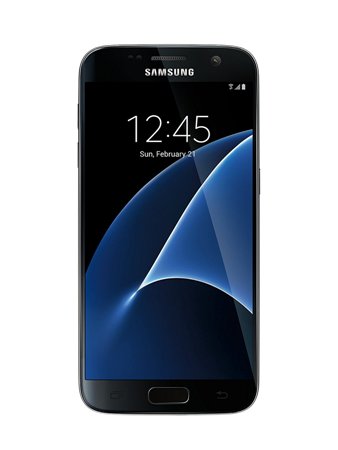 3. Nintendo Wii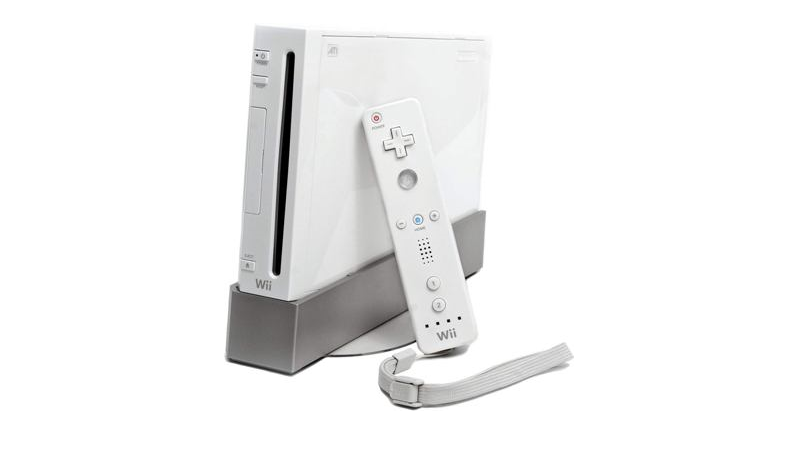 4. Apple Watch Series 2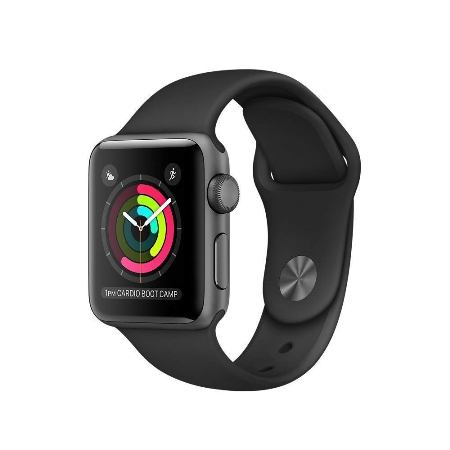 5. Xbox One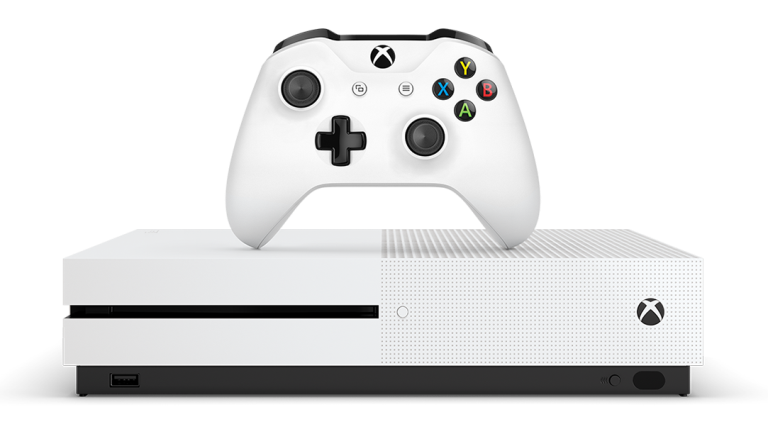 ---
The Most Unwanted Media
Drake's had a whirlwind year; his feud with Pusha T, the release of Scorpion, the reignition of his beef with Kanye. Now, to top it all off, comes the revelation that Views is the album Americans sold most to us this year. Maybe they were making space for Scorpion?
In 2nd is the festive favorite Elf. Are people finally tired of it or were most of those sales from people selling it in January before hastily buying it back again in November? We're going with the latter.
In 3rd is Fallout 76, widely regarded as one of the year's biggest gaming disasters, with Frozen in 4th. Concluding our list is Michael Wolff's President Trump expose Fire and Fury. While it topped bestsellers lists back in January, so much has happened since then that the info in Fire and Fury is pretty much ancient history by this point. Wolff probably has enough material for a sequel!
1. Views – Drake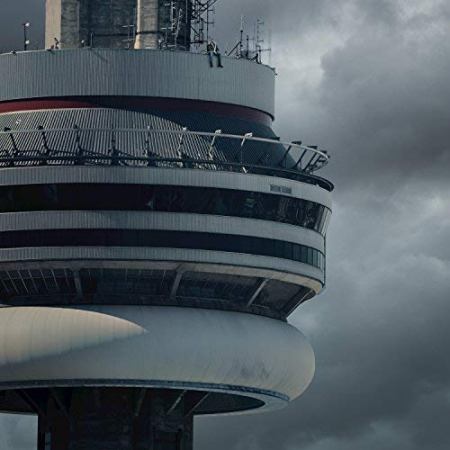 2. Elf
3. Fallout 76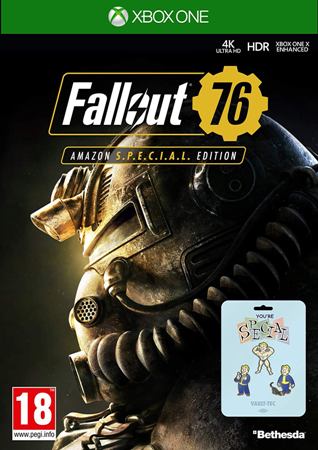 4. Frozen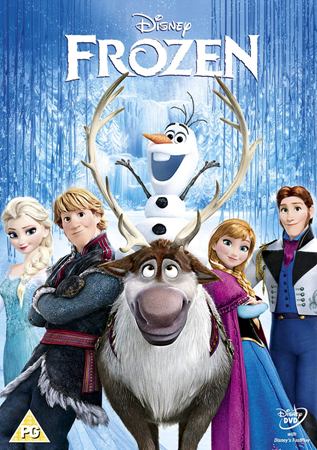 5. Fire and Fury – Michael Wolff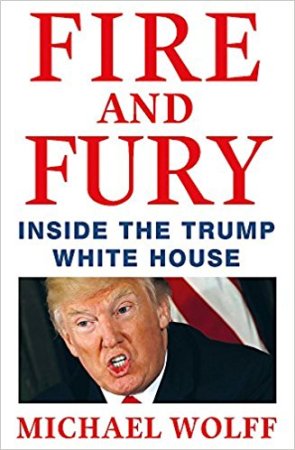 ---
Are you sat there wondering "should I sell my phone"? If you need some extra cash ahead of the new year, why not sell your cell phone , trade in iPhone and tech with Decluttr? You can also trade in iPad, sell books online, trade in games and sell CDs online. Simply get an instant valuation, ship your stuff for FREE and we'll pay you the day after it arrives!

Comments
comments