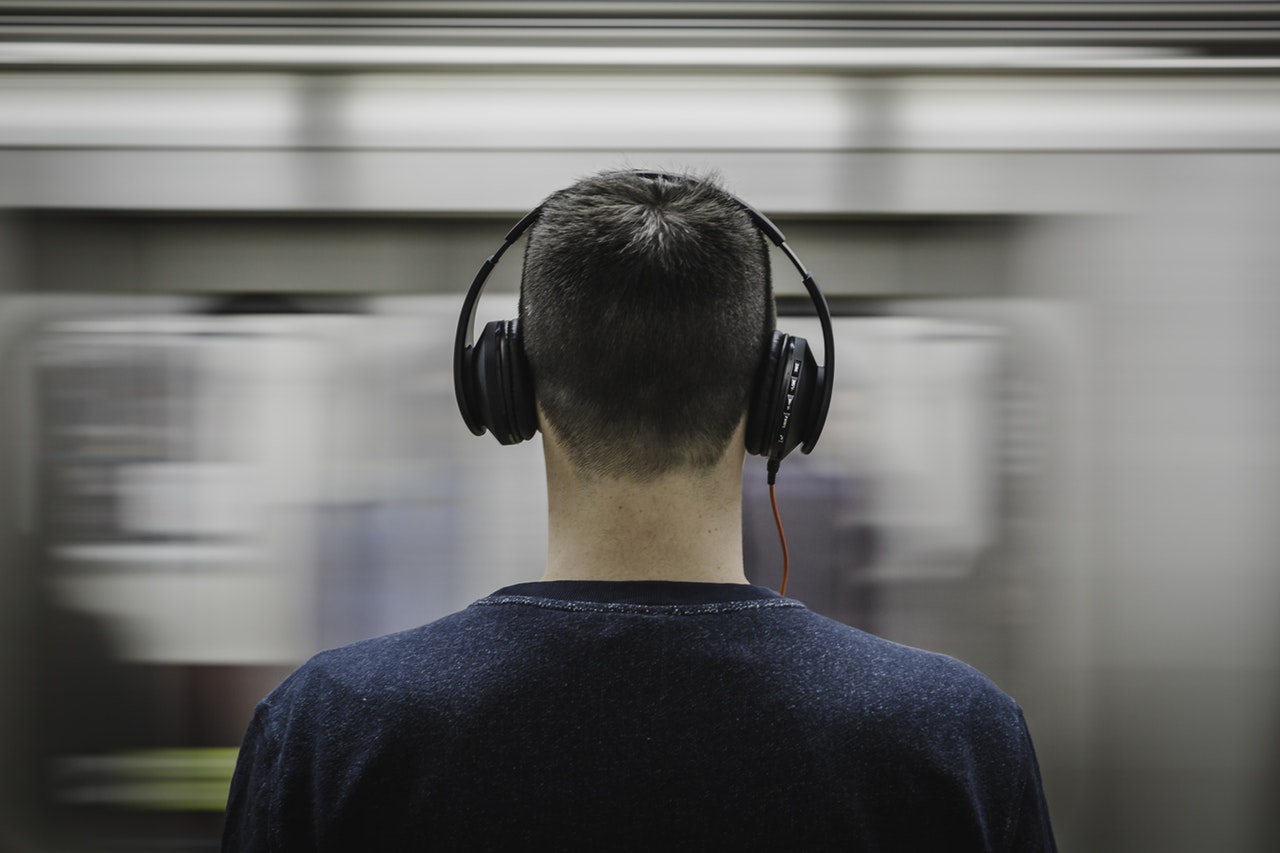 6 of the best surprise albums
Every once in a while, an artist will drop an album without any kind of promotion, completely taking fans by surprise. Most recently, Eminem announced his latest album Kamikaze on Twitter, taking swipes at various artists and inciting a battle with Machine Gun Kelly.
Which surprise album drops have been the most creative and the most surprising? We look at the crème de la crème of out of the blue albums!
---
Beyoncé – Beyoncé
Beyoncé's self-titled album is one of the best kept secrets in the music industry of the last decade. Yoncé wanted full creative reign on the album which was unveiled as a visual album back in 2013. Only a small group of people were aware of the project and even the release date wasn't finalised until a week before. The album dropped on iTunes without any promotion or announcement on December 13, 2013 and it took the world by surprise. Beyoncé debuted at number one on the Billboard 200 chart and Mrs Carter would drop her next album, Lemonade, without promotion three years later.
---
David Bowie – The Next Day
David Bowie's 24th studio album was a shock to a lot of people. His 2013 album The Next Day was the first album the Thin White Duke had released in 10 years, and many were under the impression he had retired from creating music. The album was announced on Bowie's 66th birthday – 8th January 2013 – with the album dropping just two months later. The Next Day was critically acclaimed, bagging Bowie his first number one album in 20 years as well as a Grammy nomination for Best Rock Album.
---
Justin Timberlake – The 20/20 Experience
Justin Timberlake's second studio album, FutureSex/LoveSounds helped him move away from his N*SYNC, squeaky clean image to a full fledged R&B superstar. It would take six years before JT would follow the album up – and when he did, it was a surprise announcement. Justin posted video that stated he was 'ready', clearly indicating he was back with new music on January 10, 2013 with lead single Suit and Tie featuring Jay Z dropping just four days later. The album dropped in March 2013, debuting at the top of the US Billboard 200 and a second album, The 20/20 Experience – 2 of 2 was released six months later.
---
Drake – If You're Reading This It's Too Late
Is it an album? Is it a mixtape? General consensus – and the man himself – says it's a commercial mixtape. If You're Reading This It's Too Late dropped February 13, 2015 without any kind of promotion or idea that Drake had anything up his sleeve. Despite its mixtape status, IYRTITL was nominated for the 2015 BET Hip Hop Awards Album of the Year and 2016 Grammy for Best Rap Album. It topped the charts in the US Billboard 200 and broke Spotify's first week streaming records with 1.73 million streams in the first three days. The man who previously held that record was…. Drake, with 2013's Nothing Was the Same.
---
Frank Ocean – Channel Orange
Frank Ocean's debut album Channel Orange was released a week early to avoid it being leaked online. Even though the album was unveiled earlier than we were expecting, Ocean didn't cut any corners on this album which was incredibly well received. Although he is associated with Odd Future – with Tyler, the Creator appearing on the album – Ocean crafted his own sound that was inspired by the psychedelic, jazz and R&B. Across the board, it was considered one of the best albums of the year in 2012.
---
Skrillex – Recess
To date, it's the EDM superstar Skrillex's debut and only album released under this moniker – his next studio album would be with Diplo as Jack Ü. In 2014, Skrillex took part in an 'ask me anything' post on Reddit and released an app prior to his album dropping. When the countdown within the app reached zero, the first song was available to stream – a very modern day take on the traditional album release! Four singles came from the album including Try it Out with Alvin Risk.
---
Is it time to clear out your old CDs, DVDs, trade in Games and sell Books? Don't throw them in the trash! Sell them with Decluttr – make room, make money!
Comments
comments