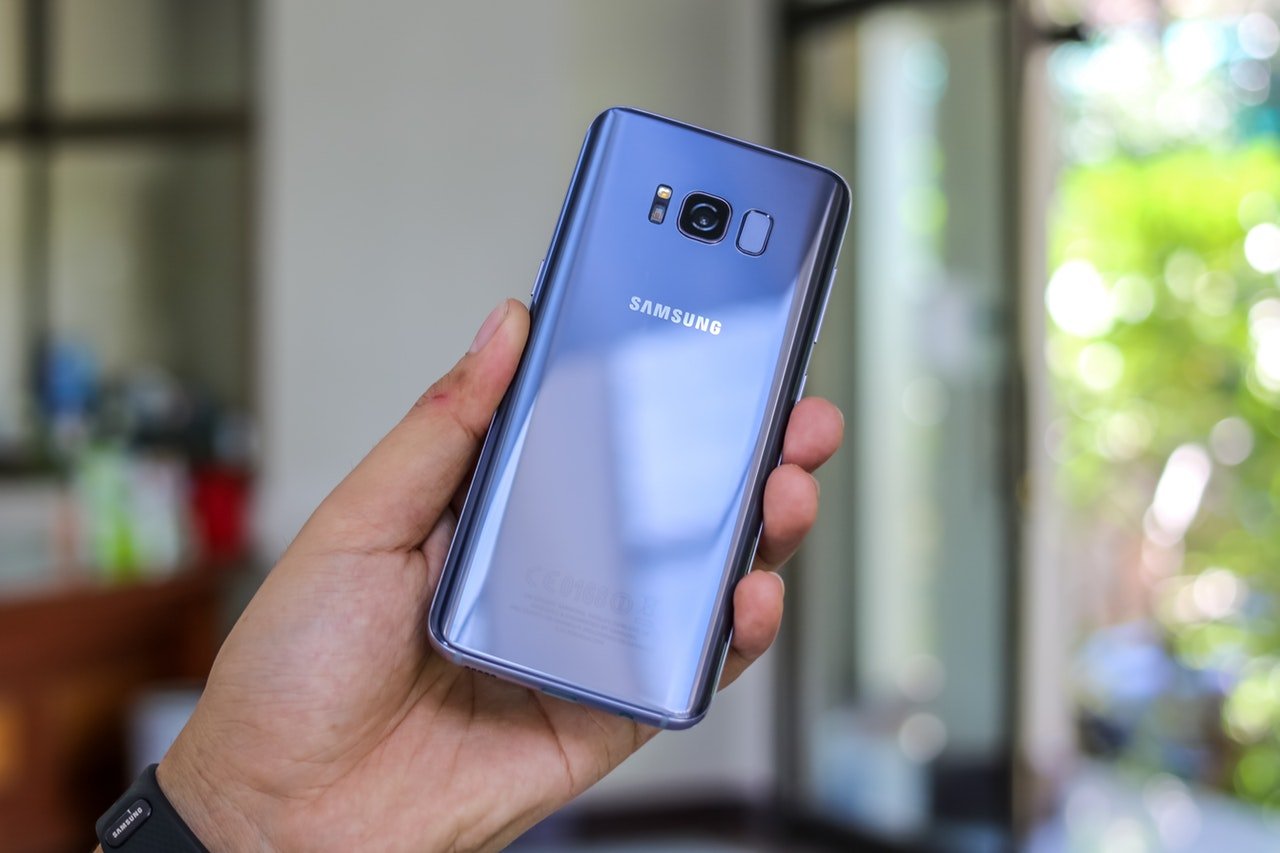 Which cell phone has the biggest battery?
To some of us, the battery life of your cell phone is as important as how much memory it has or how good the camera is! A battery that lasts a full day is necessary but if you don't understand the terminology used for cell phones, it can become confusing.
Which is why we've done the hard work for you! We look at some of the most popular cell phones available now to see how their batteries shape up for your needs.
---
LG G7 ThinQ
Battery: 3,000mAh
The latest offering from LG, the G7 ThinQ is meant to embody what a smartphone is – smart. The cell phone has been upgraded on last year's G6, with a bigger 6.1 inch all-screen display as well as Boombox Speaker and a faster chipset.
What about the battery? The cell phone packs a 3,000 mAh battery which means you should get a full day's use out of it but it won't stretch beyond that. If you aren't too hard on your cell phones (meaning you aren't using it for hours on end a day), you won't be reaching for your charger in the middle of the day.
Charging is super quick with this cell phone. You'll reach complete charge in 100 minutes using the QuickCharge charger that's included with the device. Wireless charging is supported but it will be slower.
---
OnePlus 6
Battery: 3,300mAh
It's rumoured that the newest OnePlus phone will be available in November, even though this device was only released in May!
The battery is slightly bigger than LG's, with a 3,300mAh cell inside. OnePlus have said their battery is 10% more efficient than its predecessors which is what you want to hear as the screen has been increased. You'll get through the day easily with the battery it holds, including hours on your favourite apps!
Even if you're struggling to get through the day, you can switch to a battery saving mode or you can charge your cell phone using Dash Charge. You'll go from 0% battery to 60% in just half an hour.
---
BlackBerry KEY2
Battery: 3,500mAh
Yep, BlackBerry are back! They've kept their key feature that made them famous – the physical qwerty keyboard. It combines what you love about the BlackBerry of yesteryear with a modern twist.
The KEY2 is using a 3,500mAh battery which is pretty close to its previous KeyOne device. This cell phone will be able to handle any of your needs for a full day and even beyond. The cell is using a slightly older chipset than its competitors which is likely to keep the battery life lasting longer.
It's quick to charge too, for when you actually need to charge the battery! If you want a break from the edge-to-edge, full touchscreen cell phone world we live in, you've found your next phone.
---
Samsung Galaxy S9+
Battery: 3,500mAh
The bigger version of this year's flagship Samsung device, the Samsung Galaxy S9+, houses the bigger battery. Inside its beautiful cell phone is a 3,500 mAh cell, up from the 3,000mAh the S9 has. It's just as well as this cell phone has a huge 6.2 inch curved screen and dual lens camera.
With this year's flagship range, Samsung haven't pushed beyond the capabilities of last year's batteries. This may be because of the issues caused by the Note 7's battery. This doesn't mean the battery life of the S9+ isn't up to scratch – far from it – it's got a full day's worth of juice in its tank.
The device supports wireless charging but with the supplied charger, you can fully charge your battery in less than 2 hours.
---
Google Pixel XL 2
Battery: 3,520mAh
The Google Pixel XL 2 may be about to go out of fashion as we suspect the XL 3 is coming in a month or so, but it's still a great choice with a big battery. It's moved with the times as this cell phone doesn't have a headphone jack and a lot of work has clearly been put into the camera.
The battery clocks in at 3,520mAh so you'll get more than a full day out of the battery. Even if you're a more active phone user, you'll easily get a day's worth from all of your tasks.
The cell phone doesn't support wireless charging unlike most of the biggest players on the market but that's about the only place it falls short.
---
Samsung Galaxy Note 9
Battery: 4,000mAh
This cell phone is a beast – and we mean that in the nicest way possible! It's got one of the biggest batteries on the market and is as close as you'll get to a little laptop you can carry around with ease.
This battery will easily last you the whole day, no matter how tough you can be on the battery. It's built to be used and is ready to handle serious tasks. Couple this immense battery with the fact you can get your hands on a cell phone that boasts up to 1TB of memory (when you use a memory card) and you're looking at an incredibly powerful machine.
The Note 9 uses Fast Charging, so you can go from 0% to 70% in just one hour.
Looking to upgrade? Trade in iPhone devices or check our sell my phone page to make extra cash with Decluttr!
---
Comments
comments